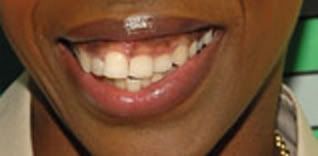 Because I missed doing this
with Keri Hilson's feet
earlier today, guess which other R&B chick was ordered by her label to fix her grill. The answer when you read the rest....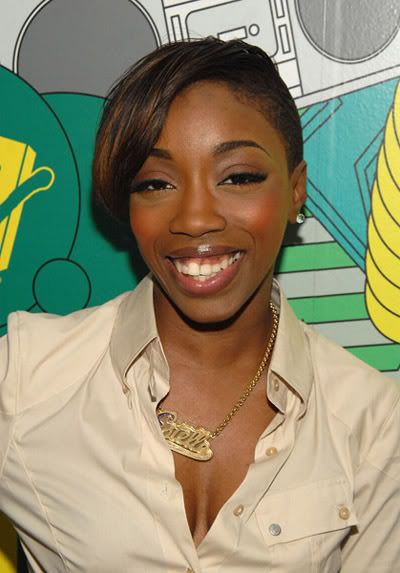 R&B British import
Estelle
. While many Americans are busy lovin' them some Estelle, her American label execs no likey her look. Sources report she was ordered to fix her teeth and to lose the boy-cut hair. And of course, she's not having it.
Muse.ie
reports via their source:
Estelle is not happy. She feels her teeth and the rest of her look are a big part of her character.
So your label tells you your grill is f'ed up...and then they tell the media too? Damn homie. That's rough.
Wargo/Wireimage