Alexis Phifer, Kanye West's fabulous fiance, is featured in the upcoming issue of Haute Glam magazine: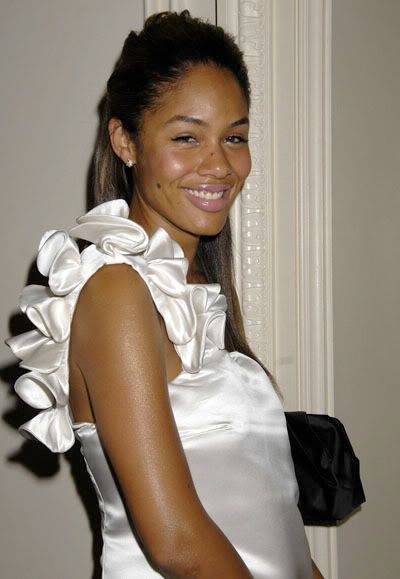 Her line Ghita is featured alongside Doo-Ri, Duro Olowu, M Missoni, Pamella Rolland, Tory Burch, and Erin Fetherston. The designers are talking about their inspirations and giving you a sneak peak into what's in store for fall. More of her designs featured in the mag and cutie T.J. Holmes when you read the rest...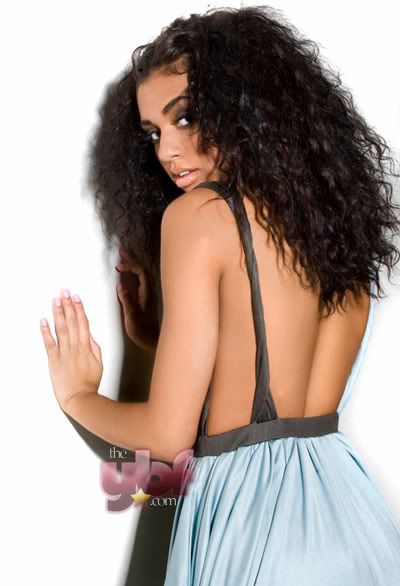 Ghita is definitely different to say the least. And I hear Kanye is nothing but extra supportive of his soon to be wife.
The sexiest man on CNN right now, T.J. Holmes, is featured in the mag as well as an Haute Citizen. Here's another pic from his mag shoot:
That section showcases an individual believed to be successful in his/her field and possesses that which makes them intriguing to the masses. According to the mag:
As one of the fresh faces in Network Television, Holmes is definitive of who the Haute Glam reader is- , intelligent, unique, and extremely savvy. Haute Glam magazine taps into the mind of T.J Holmes at work and at play.
And I'm sure he'll be dishing a bit on his ex Chilli. For all you fashion and T.J. lovers: the issue hits stands June 12th in Miami, L.A., and Houston.