Kim "I don't want Diddy" Porter
and
Sean "I can't commit" Combs
were spotted getting swarmed by paparazzi as they left Trilussa after having lunch together yesterday in Beverly Hills: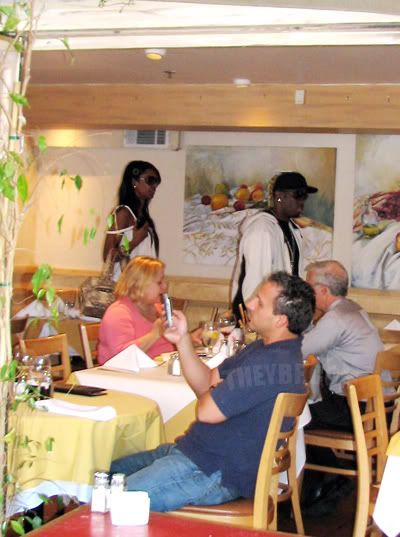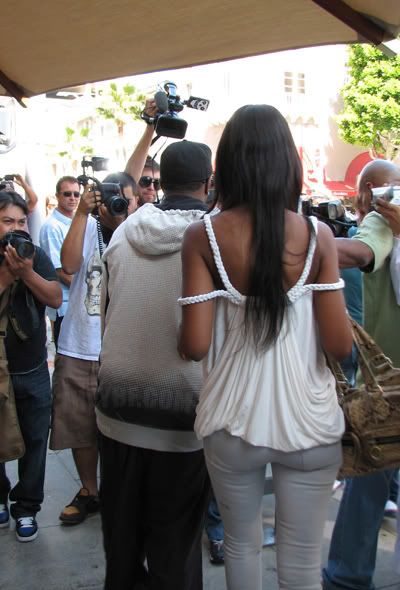 I don't know who's thirstier--Kim or Diddy. Because both of these two stay talking ish about how they're done with their "relationship" but we see them together more now then before. And folks can keep the "they got kids together" talk. Each twin and likely each child has their own nanny--parents don't need to lunch together in order to exchange the kids. I'm just sayin'.
Somebody
's thirsty for attention around this piece. And my nosey ass (you all's too) will keep peeping the situation. Pass the Fiji Water.
Ursh
is really getting his pub on this week. Check his new promo shots: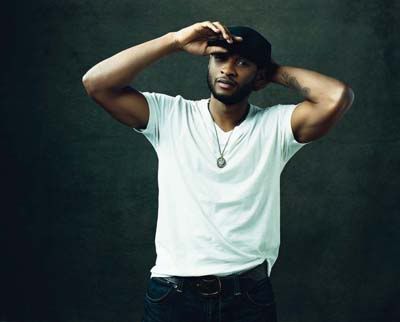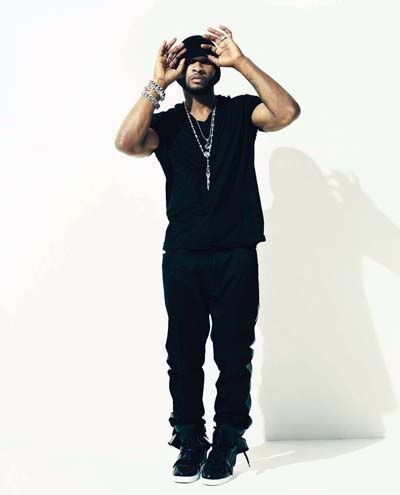 Still looking real "Yeah"
ish
...but I actually likey. And for those of you hardcore
Foxy
fans
wanting more pics of her jailbird exit
yesterday: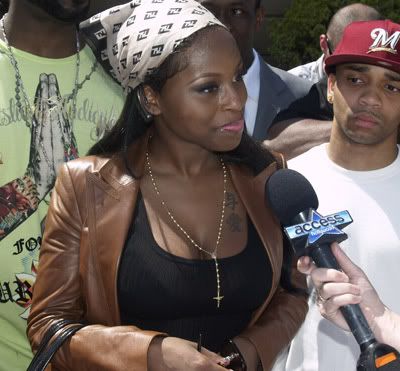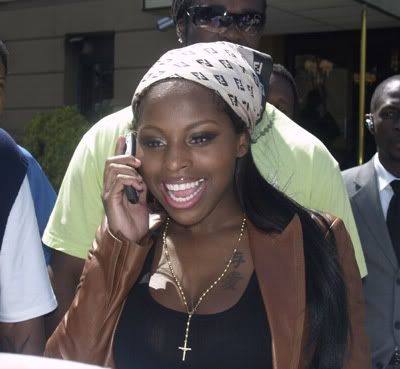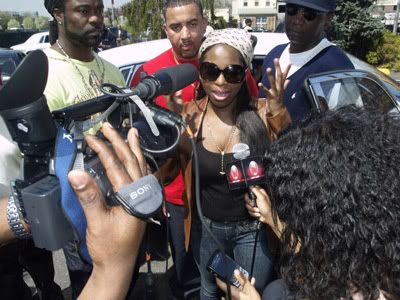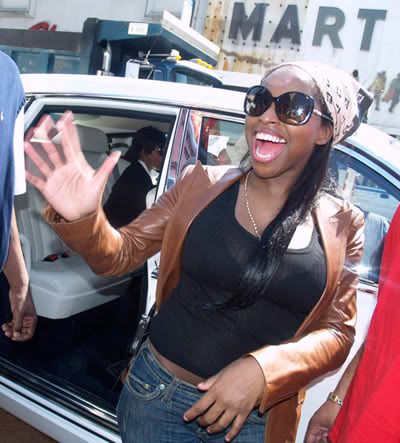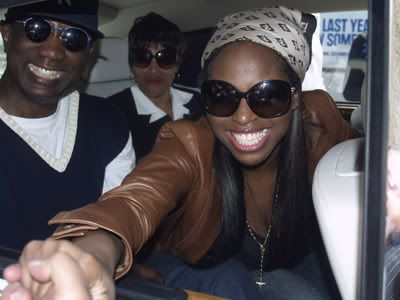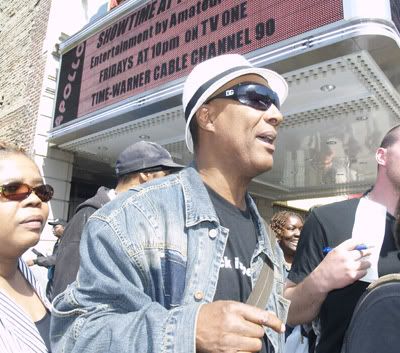 Even
Paul Mooney
came out. Fine family fun around yesterday.
Wenn/Nunez/Wireimage