When Silicone Attacks
Apr 25 | by Natasha
The video chick game is obviously at a premium these days.
Angel Lola Luv
, some chick named
Jazzie
, and
Melyssa Ford
all hit up
Terrance J
's NY birthday bash last night in prime silicone form: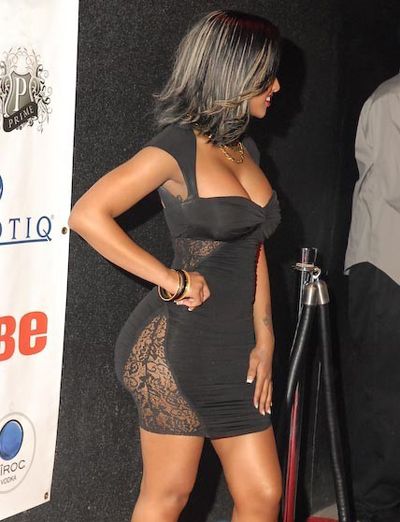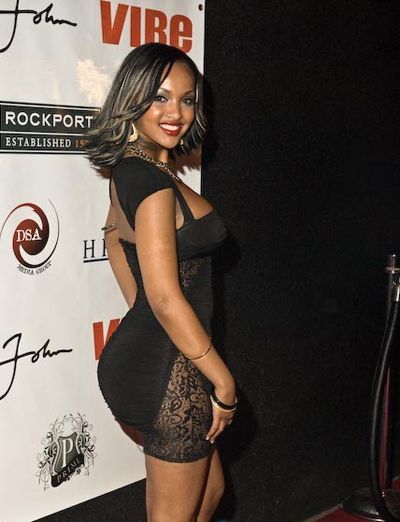 Angel is going to plea her fake ass and chi chis are real till the day she's 95 years old and that silicone has traveled down to her calves. Damn shame. More silicone when you read the rest...
Not sure who this Jazzie person is but clearly she and Angel got a booty buddy discount at their plastic surgeon.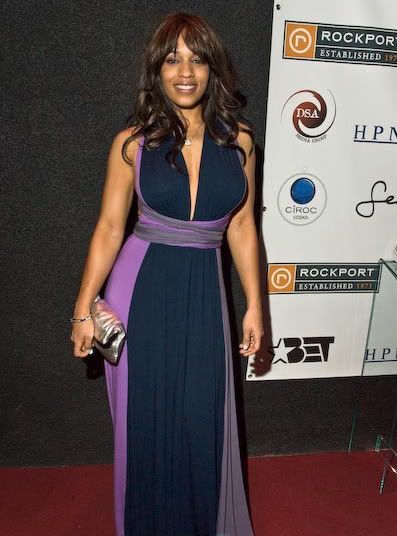 And I actually thought Melyssa was one of the baddest video chicks in the game until she went and got everything on her body lipo'd and injected with several ounces of silicone. Is this what it takes to stay in the video chick game these days? They might make more at a 9-5 using their ASSets to move up to that corner office. I'm just sayin'...
Whatspoppin.net/alltheparties.com