Just when we thought
Deelishis
' 15 minutes were up. Chick has done yet another spread (literally and figuratively) for
Smooth
magazine who clearly just rotates the same
Flavor of Love
chicks throughout the mag. More ish when you read the rest (with a few possible NSFW pics)...
cutiecentral.com
Who knew
Flashdance
could be so...asstastic?
via Icedotcom
And
Shay "Buckeey" Johnson
is covering the new issue of
J'Adore
magazine with 2 other chicks. I give all these chicks 3 more months max before they're hitting pole near you.
Oh
Khia
. She is taking this obsession with
Lil Wayne
a bit too far. Chick has not only
done a bootleg remix of "Lollipop"
, but she damn near lost her mind when
Weezy F. Baby
himself called in to the
Russ Par Morning Show
during her interview. OK not really. But check it: Girl stop.
Elise Neal
is rocking a cute new cut these days: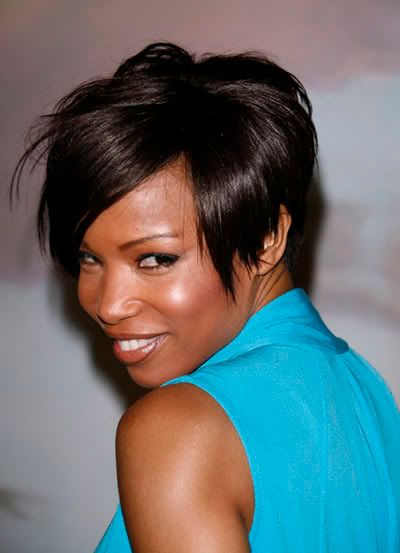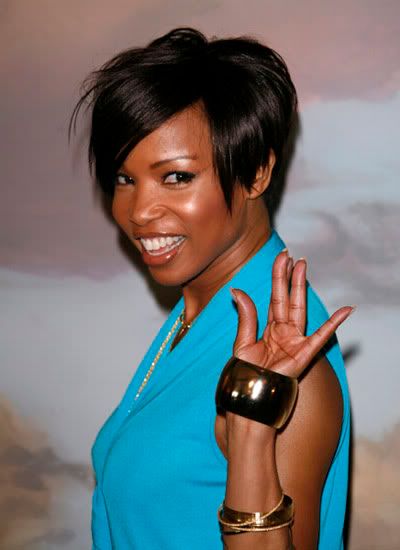 Lacroix/Wireimage
She was spotted in Diane von Furstenberg at the Silver Rose event (the same one where
Halle
made her post-baby debut) this weekend. Cute look. The Randomness:
1. Angela Bassett is joining the cast of ER in a permanent role.
2. Rappers and Al Sharpton speak out about the Sean Bell verdict.