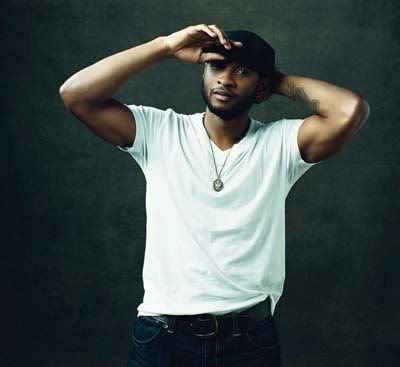 It pays to be a loyal daily YBF reader.  TheYBF.com has teamed up with the Mercedes-Benz Summer Concert Series on
The Tonight Show
to give 11
Los Angeles area
YBF readers
2 tickets each to see Usher perform LIVE on the Tonight Show.  The performance goes down Tuesday, June 3rd outside the
Tonight Show
studios in Los Angeles and you must be 16 or older to enter and must live in the Los Angeles area.  All details will be given to yo if you are a winner. 
To enter
: Send an e-mail to
giveaways@theybf.com
stating in 1 sentence why you and your +1 should be chosen to see Usher perform.  Make sure to include your full name.  I know there are lots of hardcore Ursher fans out there so now is your chance.  Contest starts now and ends at 5pm PST TODAY!  Be sure to check your e-mail at 5:30pm PST to see if you're a winner and confirm your info.  You got 8 hours to get your ish together.  Good luck!