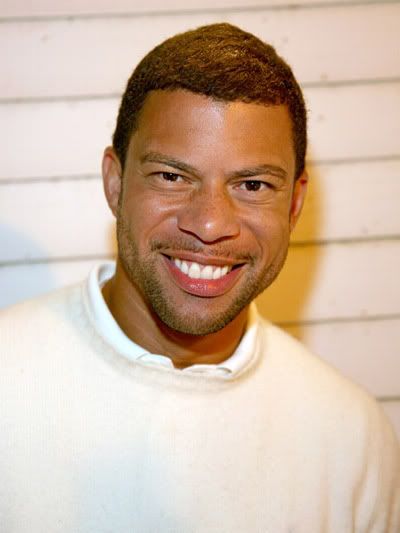 Alves/Wireimage
Star Jones' ex GAl Reynolds is single again and definitely back on the prowl. Dude was spotted at Home nightclub in L.A. last night partying it up and spitting game to a chick at the bar and on the dance floor all night. According to Page Six:
"He was at the bar with her. She was a pretty big girl," said a cocktail waitress at the club. "They were dancing to hip-hop and bobbing their heads. He had on a white button-down [shirt], open with a diamond necklace hanging out. And he was drinking all night with his pinky in the air."

Funny funny. Looks like his get-a-beard techniques haven't changed a bit. More ish when you read the rest...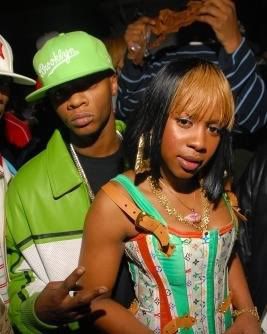 7 Days/7 Nights
So this marriage is really about to happen? Word has it Papoose will be hitting up Rikers today for the prison system's wedding of the year. He and Remy Ma--who has been in lock up for a little over a month now--are set to get married today behind bars. Tomorrow is Remy's actual sentencing. The warden was nice enough to allow the couple to have two guests each attend the wedding. These wedding photos are going to be priceless.
And a sneak peek clip of Jennifer Hudson in the Sex And The City movie has leaked. Check it here.