CB
and
Rih Rih
are back at it: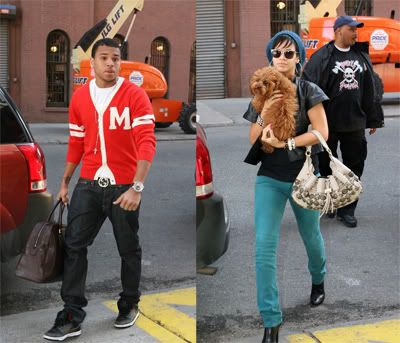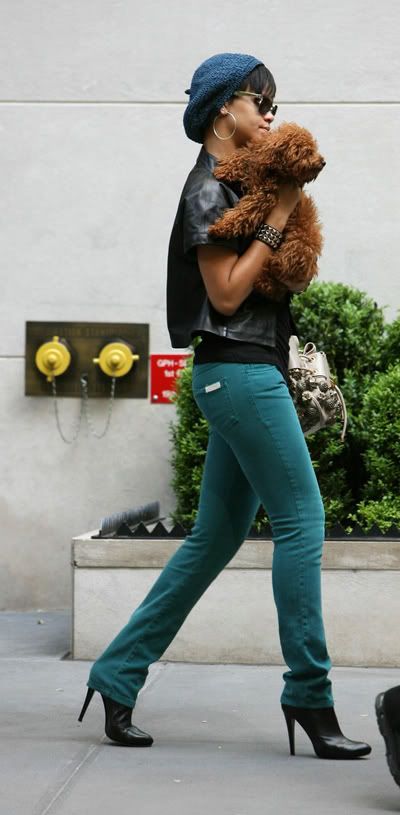 They were spotted toting around with puppy Oscar in NY today. Of course timing it ever so perectly so they were never caught in the same shot. How clever..... More celeb pics when you read the rest...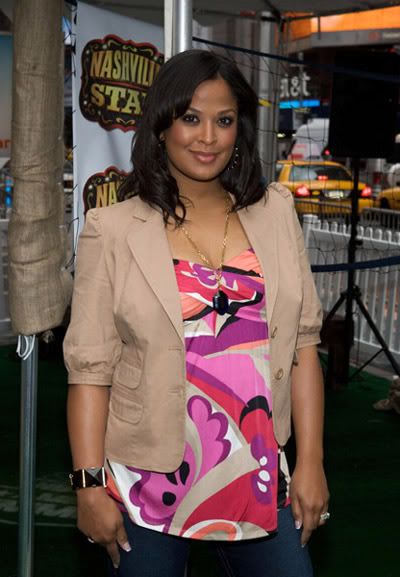 Laila Ali
was spotted at an American Gladiators event yesterday showing off her cute new baby bump. And speaking of baby bumps...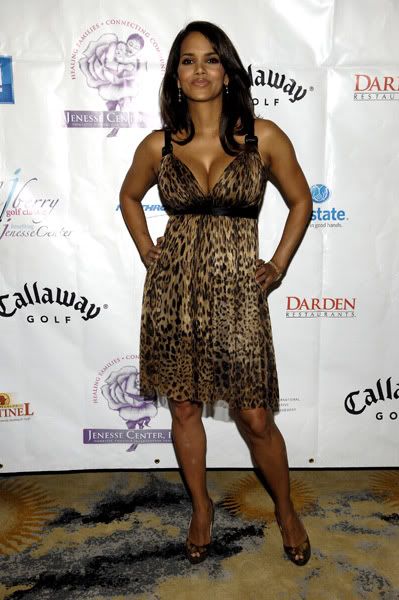 Halle
is dishing her post-baby workout plan.  Lots of cardio and lots of water.  Fun times.  Check it at
People
.
Wargo/Wireimage
Miss USA
Crystle Stewart
was spotted at the Lucky Club lounge yesterday racking up on swag: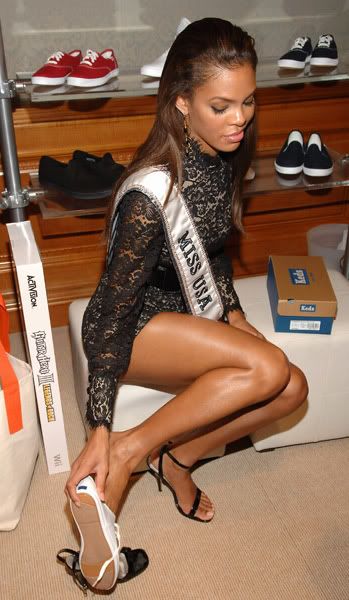 What's with the Miss USA folks and all this see through lacy gear?
She was also spotted at the Project Sunshine Charity event.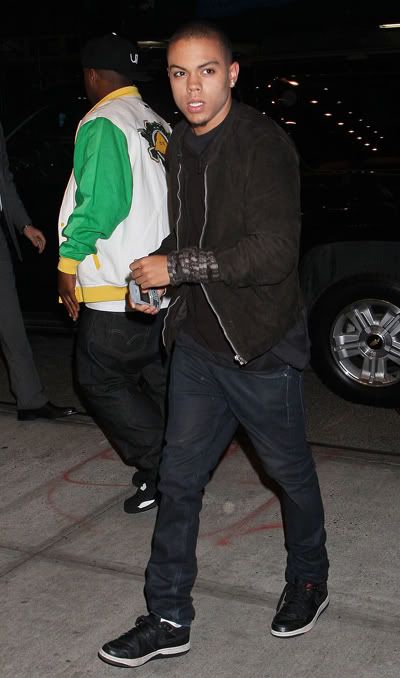 And finally,
Evan Ross
was spotted leaving a lounge last night.  Dude really scares me.