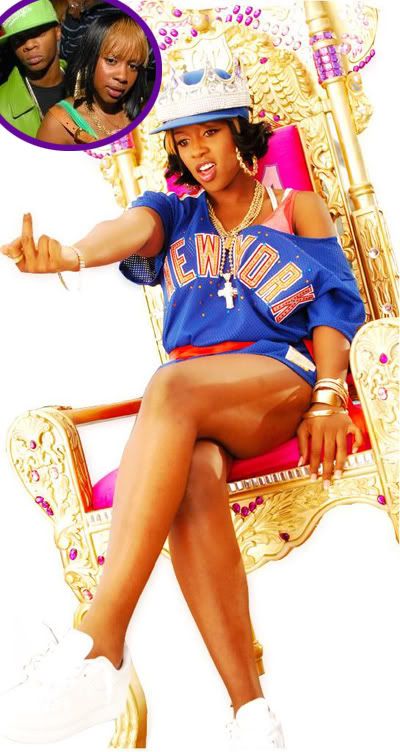 Damn
Remy
. Chick took a loss today.
She was formally sentenced
today to 8 years in Rikers for shooting
Makeda Barnes
outside a NYC nightclub months ago. Her lawyer says they will appeal, but in the meantime chick is on heavy lock up status. And to make matters worse, her jailbird wedding to Papoose never went own yesterday as planned. Why you ask? Because dum dum diddy
Papoose
tried to sneak in a handcuff key and is now banned from even visiting Rikers for the next six months. You're in lock up in Rikers with nobody to do your weave, no freedom to rock your fave coochie cutters, and now not even a conjugal visit can go down for six months? Damn homie. Rough times.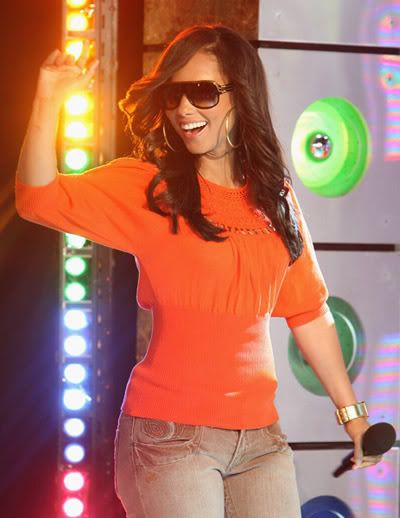 Sources exclusively tell The YBF that
Alicia Keys
is the next spokesperson for Vitamin Water. She'll be joining
50 Cent
(
who has recently stated he doesn't like Alicia anymore
) and
Kelly Clarkson
in that Vitamin Water hawking arena. I'm told her contract with the Vitamin Water company is worth $50 million. Damn. An announcement will likely happen some time in June around her Summer Jam appearance in the NYC. Congrats to Alicia!
Wargo/Wireimage