Ashanti
's got some new promo shots: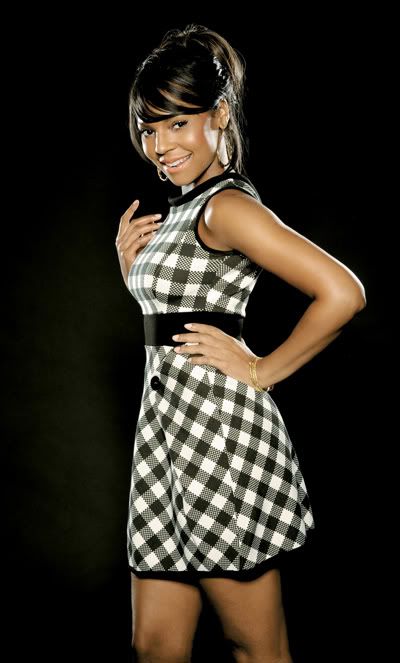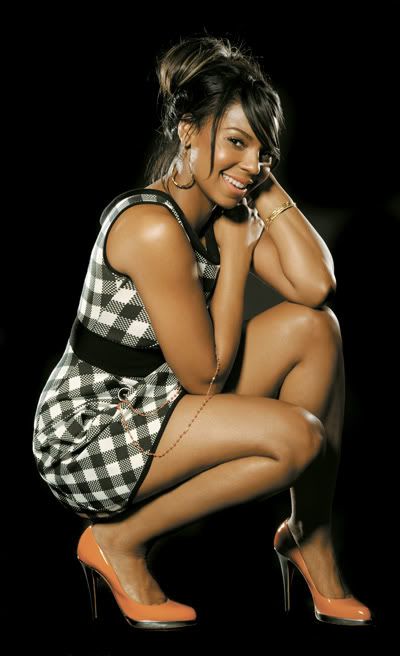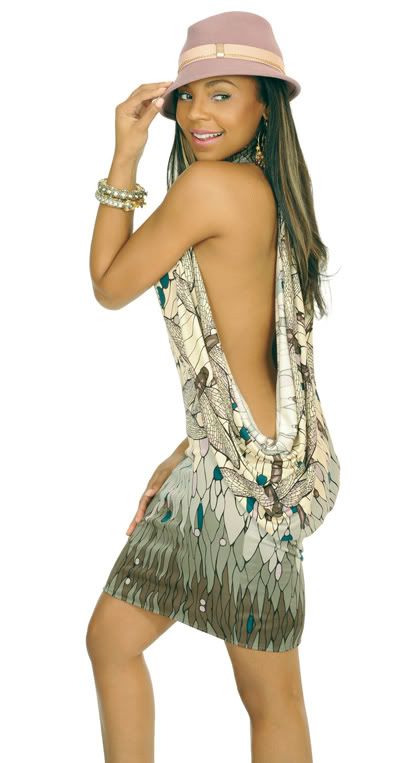 Oh hello there Mr. Photoshop. I honestly liked the first set better. But oh well. Gossip bits when you read the rest...
Lil Wayne
is always good for a laugh or two when he's getting interviewed. Apparently he told
Blender
mag about why he stopped using "a lot" of drugs like Cocaine but still smokes weed:
"I don't do too many (drugs). I just smoke weed and drink. But I'll never f**k with no more coke. It's not about the bad high; it's just about the acne: Cocaine makes your face break out. I'm a pretty boy."
You're a funny dude Weezy.
Uh-oh. Looks like
Kimora
's alter ego Stankmora has struck again. Her longtime publicist and friend of YBF
BJ Coleman
was reportedly fired...or "removed"... from his post at Baby Phat and Phat Fashions as of April 29th. Along with one of her directors
James
, both of whom are regulars on her reality show
Life In The Fab Lane
. And apparently there was no
real
reason as to why. This was indeed a shock to lots of folks in the industry and people who know the two. I actually spoke with BJ today about this matter and he gave The YBF the following statement about if he no longer works with Kimora:
Yes, it's true. I'm no longer with Baby Phat or Phat Fashions.
And when asked if this came as a surprise or if he had any clue as to what was going on, he responded:
I'm just as shocked as you. I was just as shocked when I found out.
Damn. Other sources are claiming, though, that the reason stemmed from Kimora finding out that BJ was in talks with Sean Jean to leave his post at Baby Phat to go over to the Sean John offices. Yet, other reliable sources say while that may be the case, in all actuality, Sean John is the one who approached BJ about possibly working with them, but nothing was confirmed or sought after. Even more interesting, BJ has worked with Kimora since he was in high school. And when I asked the source why she would dump her loyal employees so quickly, they responded with "That's just how she is". Too bad so sad. BJ damn near made Kimora's career. And it looks like he will now move on to spread the fabulousness elsewhere. And you can now check out a sneak peek of what
Tyra
has cooked up for her new show
Stylista
: Interesting. The Randomness:
Geaux Hornets!