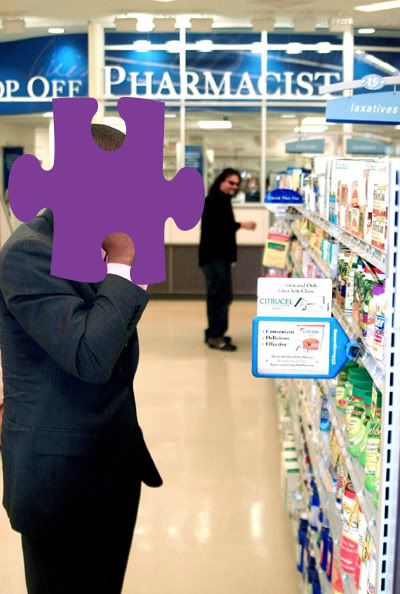 Guess who was caught inside of a Rite Aid yesterday buying up some laxatives? The answer when you read the rest...
None other than Mr.
Mariah Carey
--
Nick Cannon
.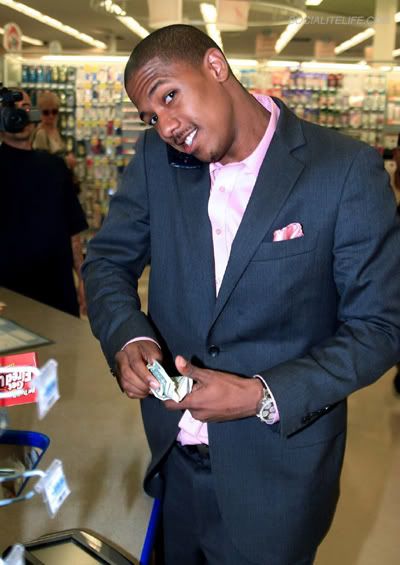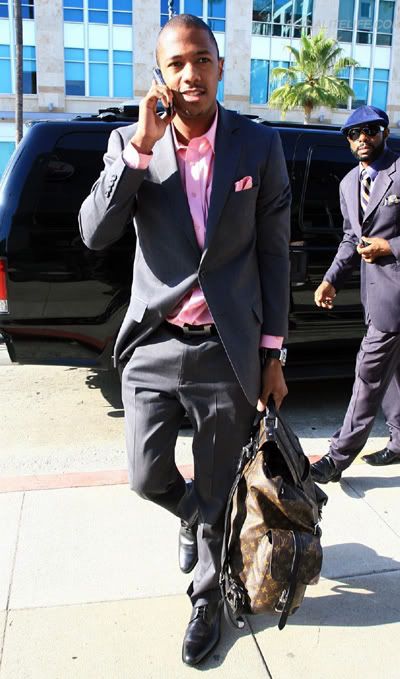 I just know MiMi's ass was on the other line of that phone call begging him to hurry up with the chocolate flavored laxatives. Or maybe she just needed some more Benefiber in her diet. Either way, those two are sneaking up on
Bobby/Whitney
status right now because we all know that's some ish they would have done. Loves it.