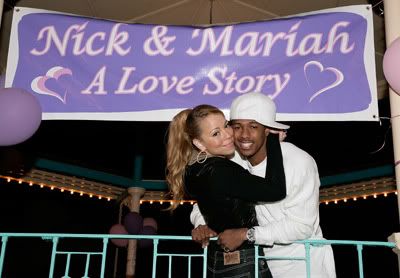 Get your *
blank stares
* ready because Mr. and Mrs. Cannon are about to present to you the
Nick
and
Mariah
Love Story straight from Six Flags Magic Mountain. I was seriously hoping this was a terrible rumor when the news of it broke earlier this week, but it was indeed true.
Oh yes, there's more. The Nariah lovefest continues when you read the rest....
As previously reported, the newlyweds rented out Six Flags Magic Mountain in Valencia, CA this week to invite 100 of their closest friends and fam to partake in their love celebration. Check the pics: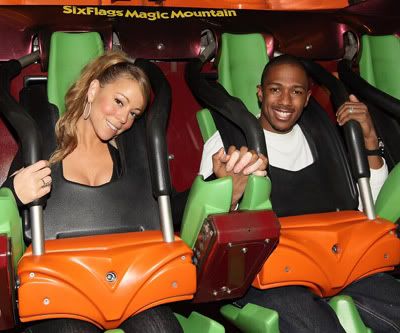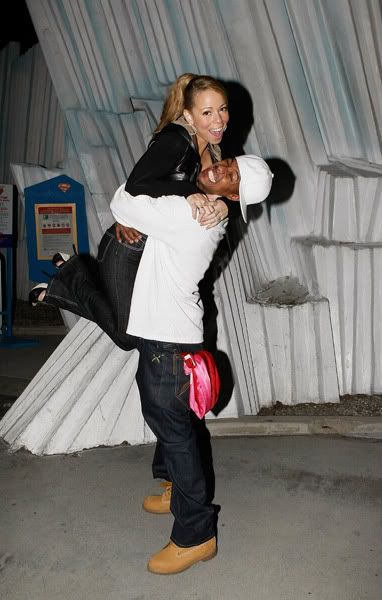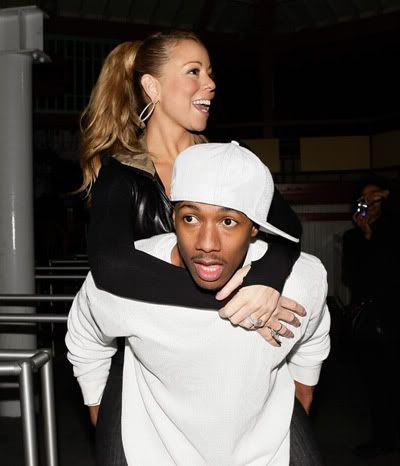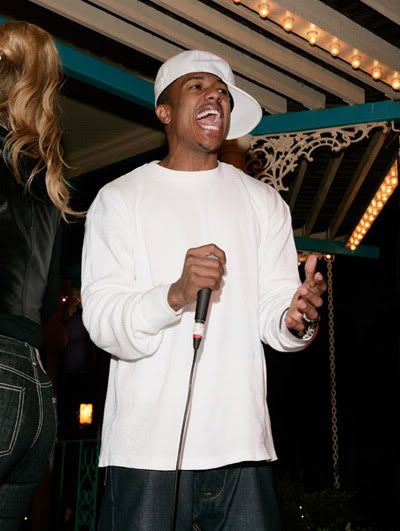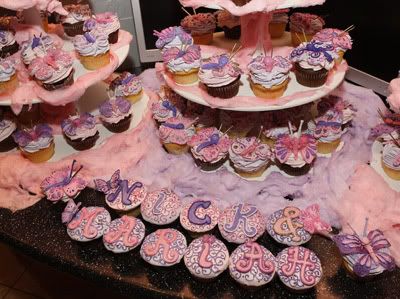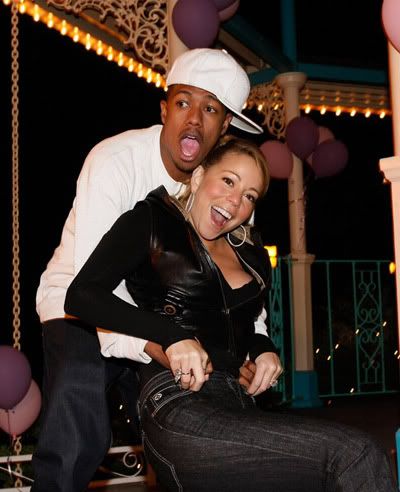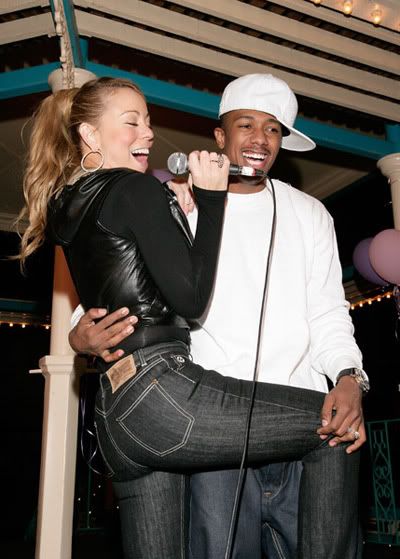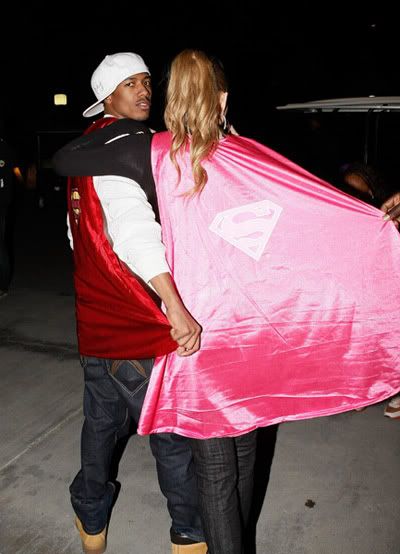 And you can peep some video here:
No words. So I'll just say congrats once again to the happy couple.
Mathew Imaging/Wireimage