Lots of celebs were spotted on the streets of L.A. and NY yesterday: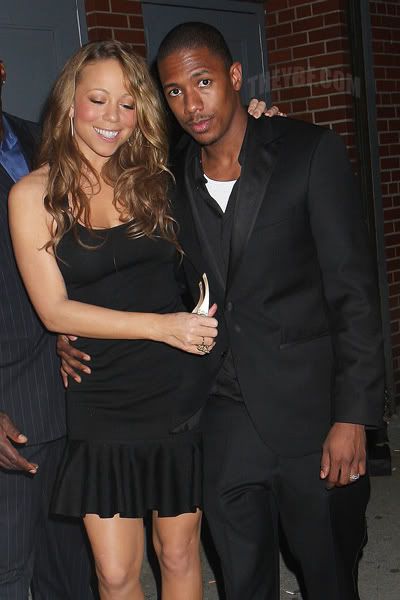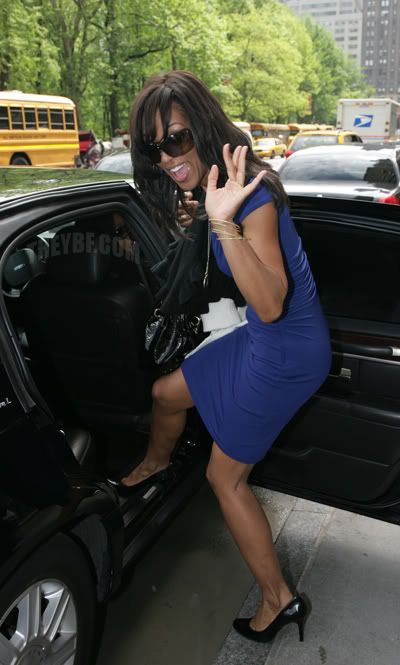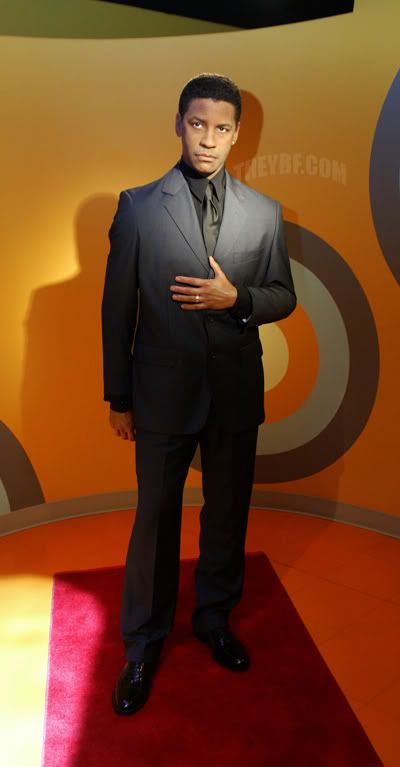 And Denzy's new wax statue was unveiled in DC's Madame Toussaud's Wax Museum this week. That man is sexy even in wax. Damn. More candids of Meagan, Nariah, and Shaun and other cleebs in wax when you read the rest... Ms. Good was looking extra fab yesterday while shopping on Robertson Blvd.: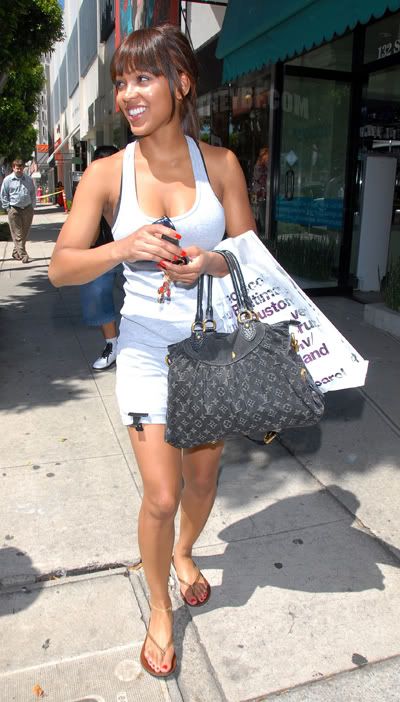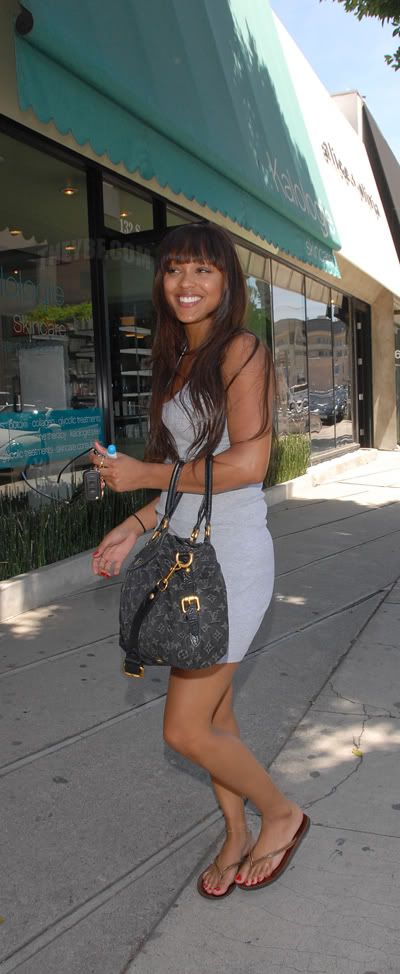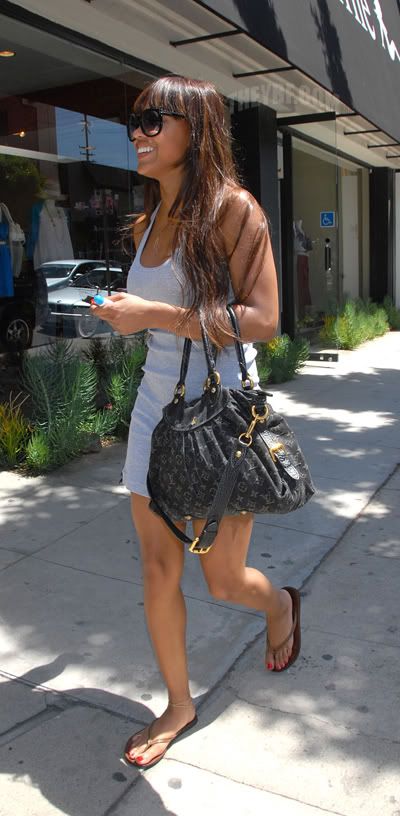 She managed to make this uber casual look quite sexy. Loves it. And Nariah arrived to the Operation Smile Gala together last night, but hit the carpet separately:
And Shaun Robinson looked fab heading to her car yesterday in L.A.  Loves the Jimmy Choo bag (corrected as D&G has a very similar one) . Celebs have gotten waxy: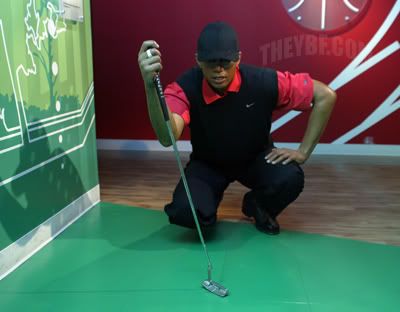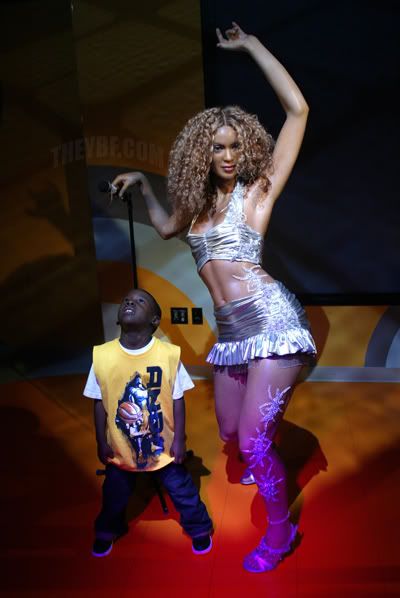 That little boy is killing me. He's real by the way.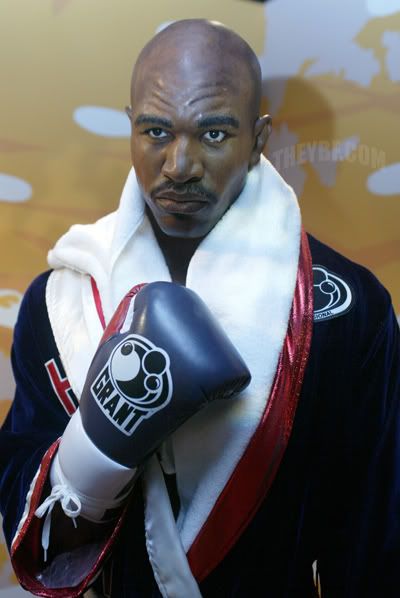 Denzel,
Tiger Woods, Beyonce
, and
Evander Holyfield
have all been commemorated in wax at DC's Madame Toussaud's. Nice.
WENN/Splash News