Dame Dash & Rachel Roy's Baby Is Here+T.I. & Tiny Deliver Their "Major" Baby Too+Reggie Bush vs. Floyd Mayweather?
May 16 | by Natasha
Rachel Roy delivered a healthy baby girl named Tallulah Ruth, weighing in at 8 pounds, on May 13 in Manhattan. This is the designer's second child with Damon Dash. The couple are also parents to their eight-year old daughter named Ava and Dame's teenaged son Boogie.
Tameka "Tiny" Cottle delivered her and T.I.'s umpteenth baby early this morning. His name is Major Harris and he is 5 lbs, 15 ozs. Major huh? Mmk. Congrats to the happy couple.
It's always the smallest dudes trying to fight everybody. Floyd Mayweather hit up an Atlanta radio station 107.9 yesterday and talked ish about Reggie Bush. Floyd called Reggie a hater, then said he is going to whoop his ass and go after his girl Kim Kardashian. And said he was going to send her a Ferrari to her doorstep. Check the audio below:
I'd pay money to see this fight. B*tchassness all around.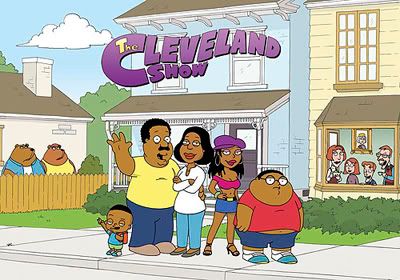 And for all you Family Guy fans, you'll be happy to know The Cleveland Show spinoff is a go. It comes to Fox spring '09.
The Randomness:
The dude who knocked out Suge Knight has a death wish.
Fashion update: Tracee Ellis Ross' shoes from this pic posted this week are by Givenchy.