Which Cycle 4 Top Model reject tied the knot recently? The answer and wedding pics when you read the rest...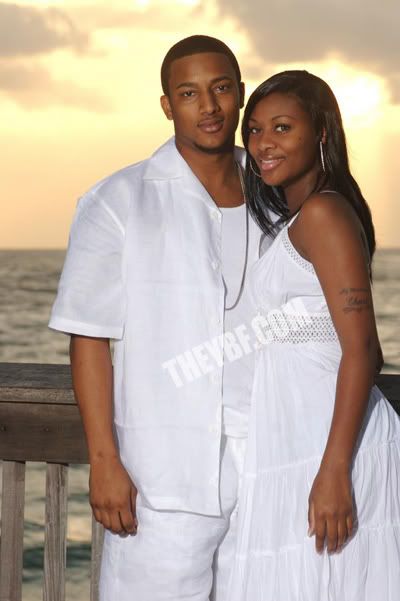 It's
Tiffany
! Yes, the one that
Tyra
tore into that one time.  Peep the video
here
if you forgot.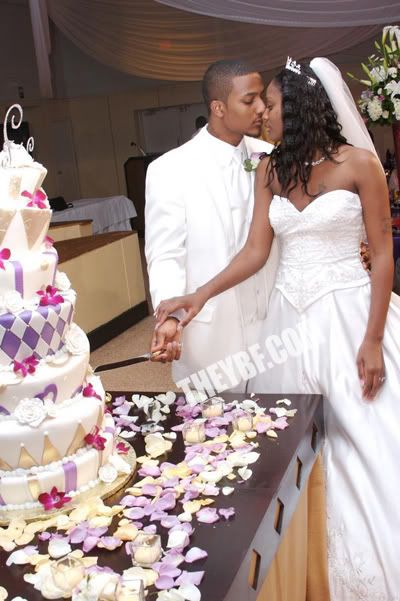 Tiffany Elizabeth Richardson
(25) married her beau
Chad Asimota Coats
(24) March 8th this year. They applied for their marriage license two days before and wed in Miami Gardens., FL. Click the thumbnails for the rest of the wedding pics and other portrait pic of the couple: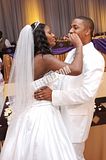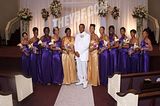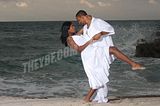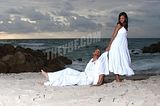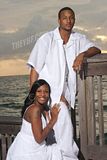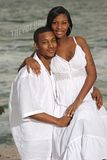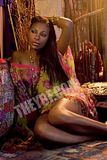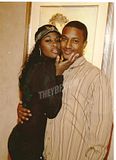 Congrats to the happy couple.