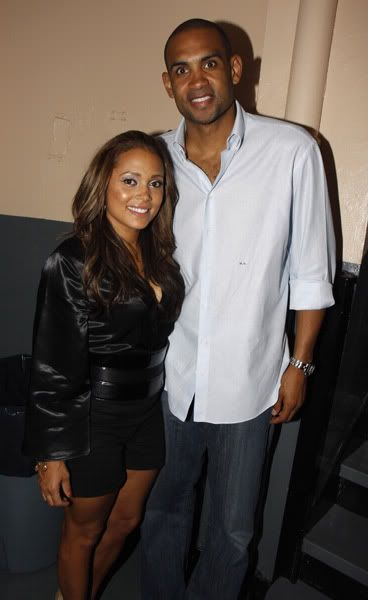 Celebs were everywhere this weekend and there's lots to catch up on.
Tamia
did a concert with
Jaheim
at the 2008 Summer Soul Series in NY. And her hubby
Grant Hill
was there as part of her act.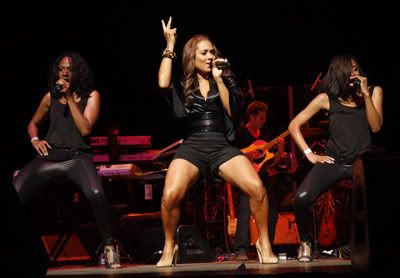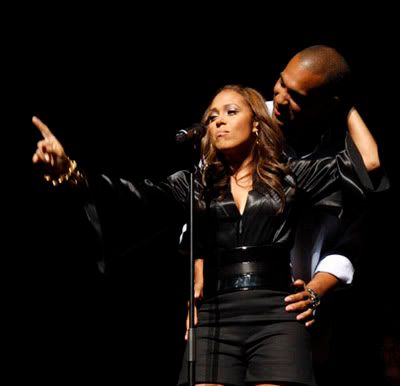 Loves these two. Tons more celeb pics when you read the rest... Tamia's looking fit and fab these days: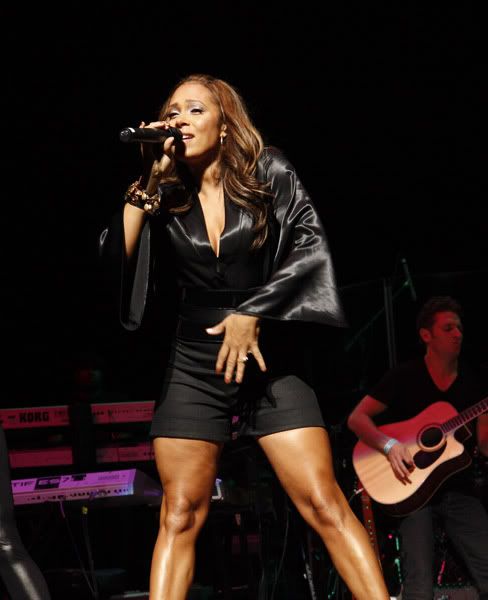 How cute is that?
And since when does Grant play the keyboard?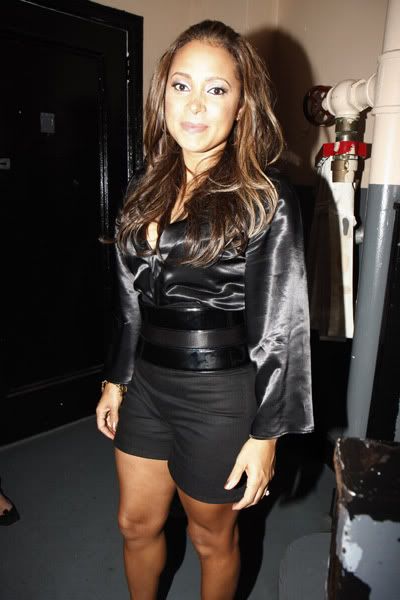 And Jaheim performed too of course:
I see he went back to the braids.
Danity Kane
hit up Z100's Zootopia Music Fest in Jersey this weekend to perform and mingle with their fans: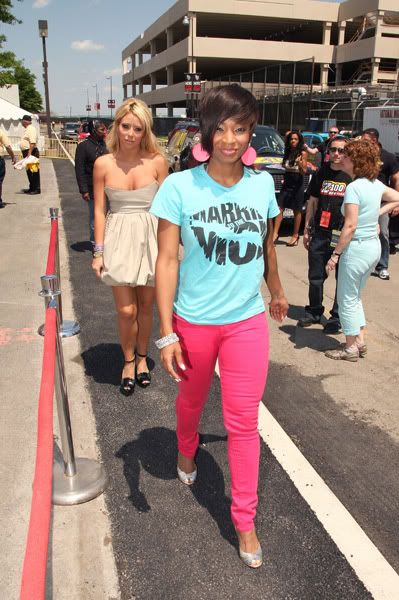 Looks like they've got it together somewhat.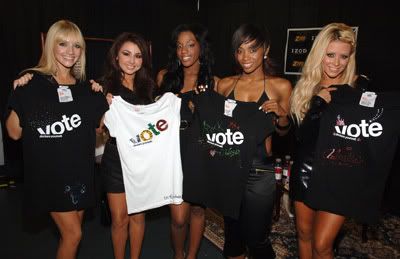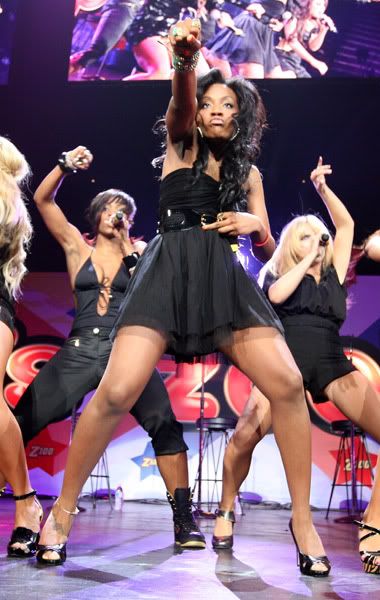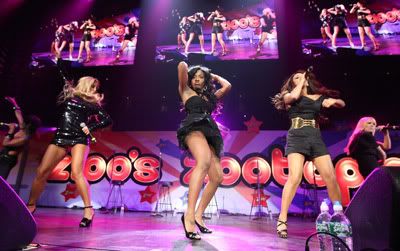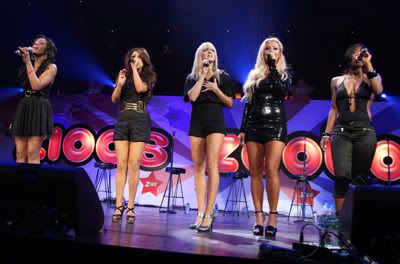 Moving on... Alicia Keys looked fab performing at Diddy's MGM Grand "Diddy's Den" Opening in Connecticut this weekend: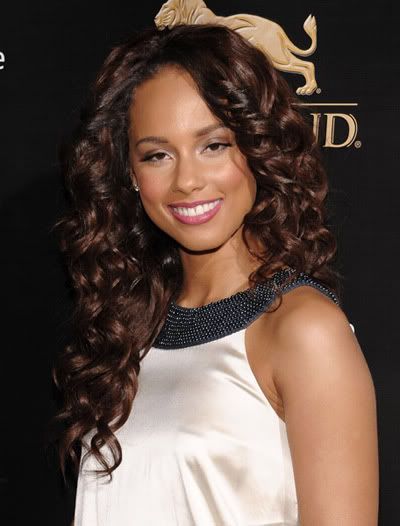 Nick C.
was there too.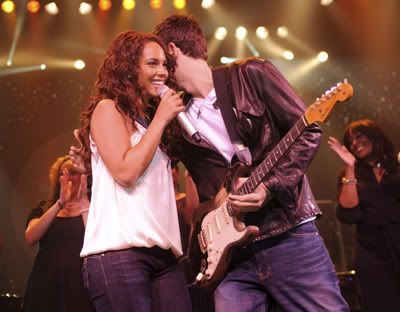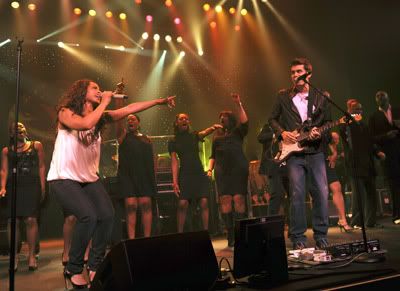 Ms. Keys performed with
John Mayer
.
And offered up kisses to
Quincy Jones
.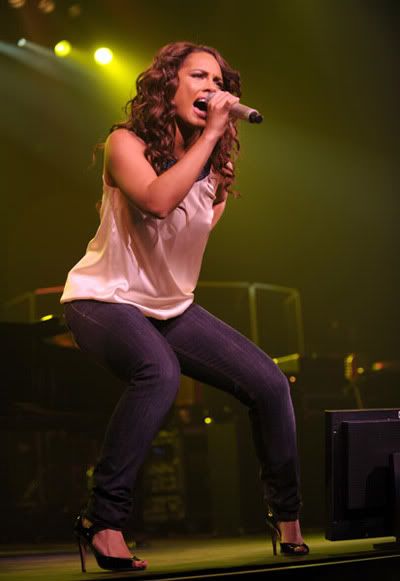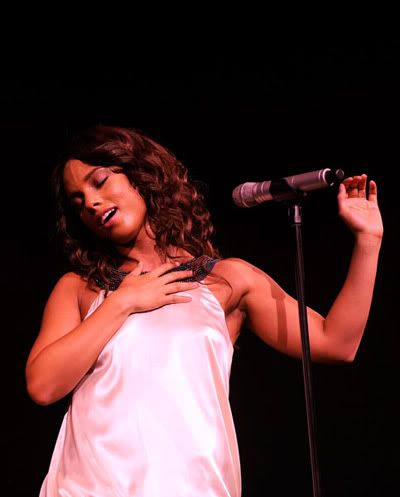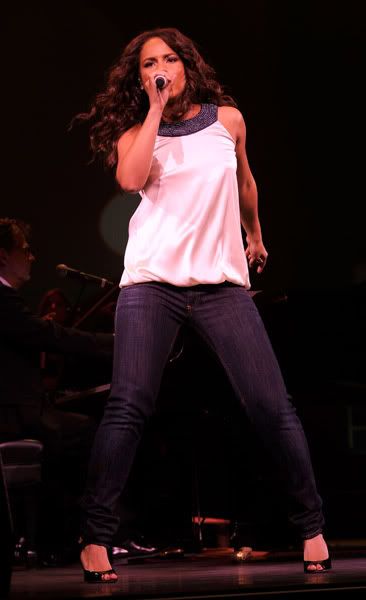 Nice.
Diddy and Nick kicked it.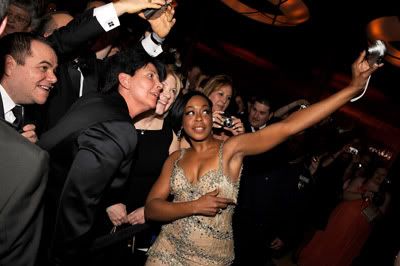 Tichina Arnold
was there mingling with the crowd.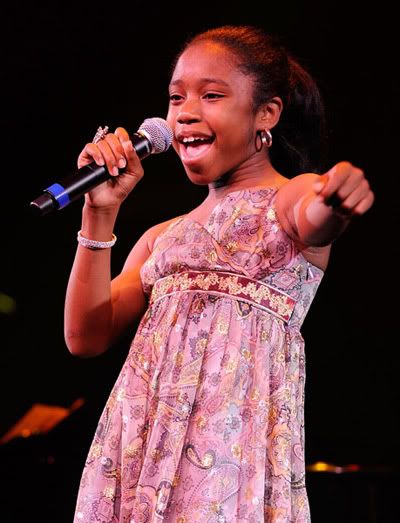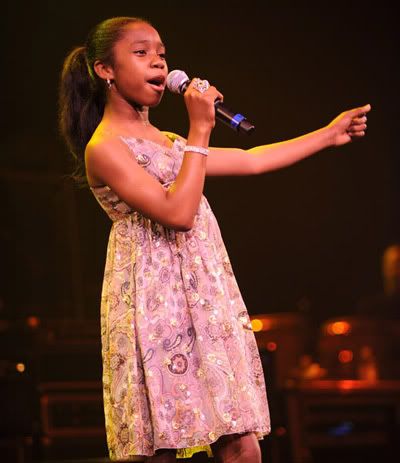 Up and coming YBF kid singer
Jamah Simone Nash
performed.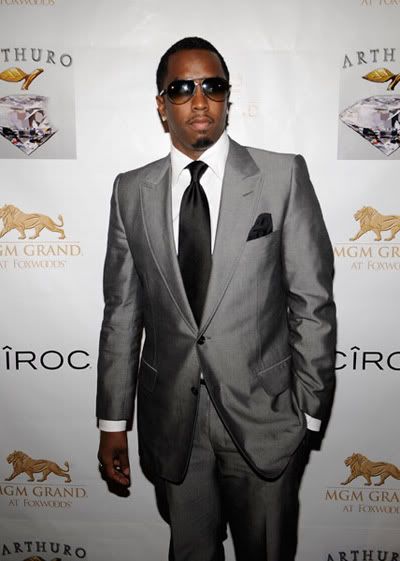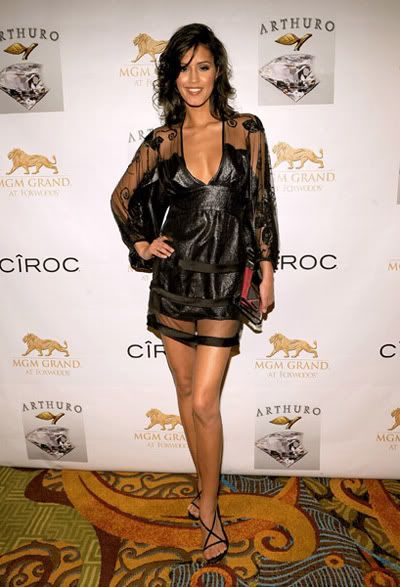 Um, WTF is going on here
Jaslene
? Is that a nightie? Boo. Tichina made the red carpet her own personal photoshoot: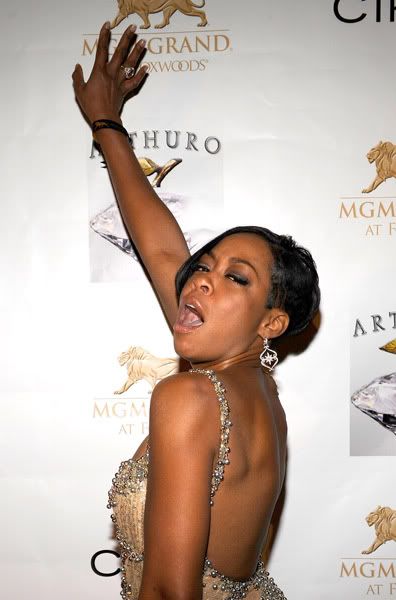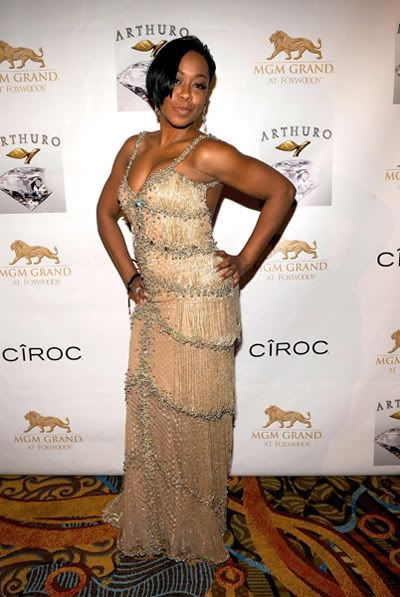 And
Pepa
made an appearance sans
Salt
:
Not feelin' the look. Over in Vegas,
Luda
was spotted gambling with
Tommy Lee
at Planet Hollywood:
And finally, where have you been
Keith Sweat
?: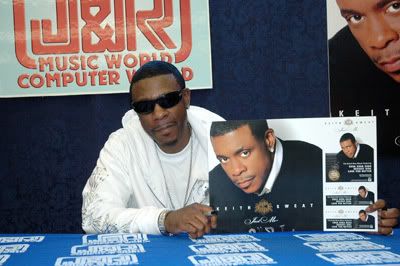 Apparently dropping another CD. Really though?