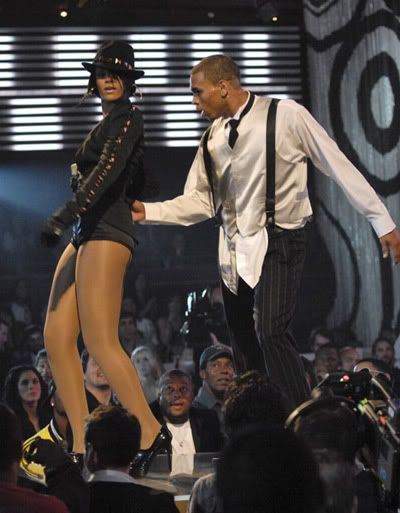 Clearly
Rihanna
's not the type to play coy about her bedroom behavior and her kinky habits. When asked by a newspaper if she uses any of her extra sexy performance outfits off stage, she responded:
"I like to push the envelope sometimes. It depends on the mood and the occasion. It's always fun to take some home. Sometimes I get to do that."
Source:rihannadaily.com
I have a newfound respect for this chick. Loves it. Pics of Rihanna with her boo
Chris
and
Danity Kane
's photoshoot when you read the rest... Chrihanna has been inseparable lately. They hit up Orchid Nightclub in Montreal last week: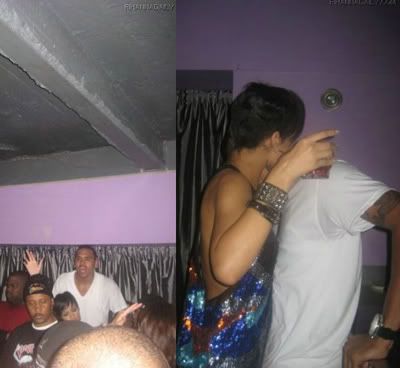 And were all over each other. And then they hit up
Kanye
's afterparty a couple nights ago in Toronto at Circa nightclub:
Fun times.
rihannadaily.com
The Danity Kane girls have a new photoshoot. Here's some of the pics:
Here's some of
Dawn
's solo pics: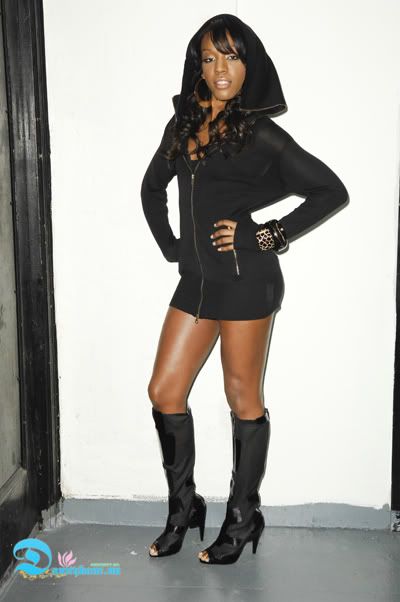 And some of
D. Woods
: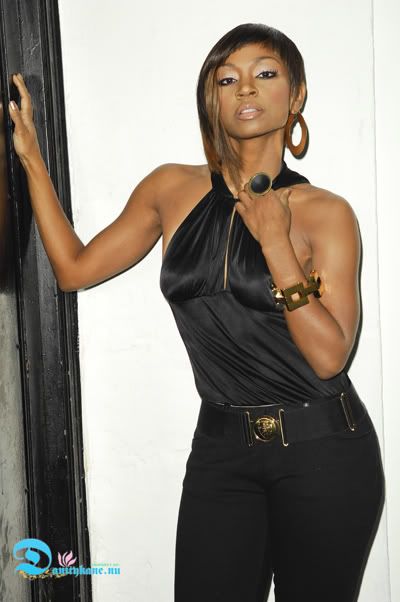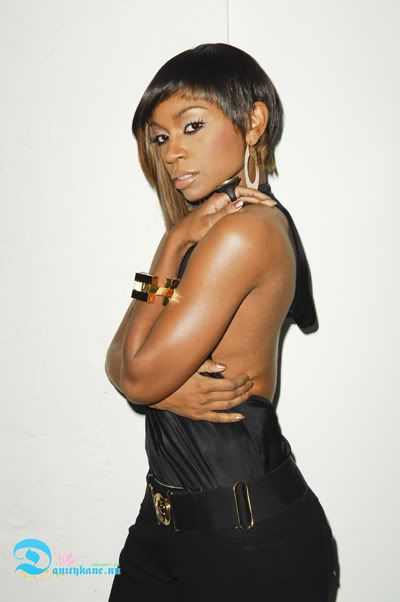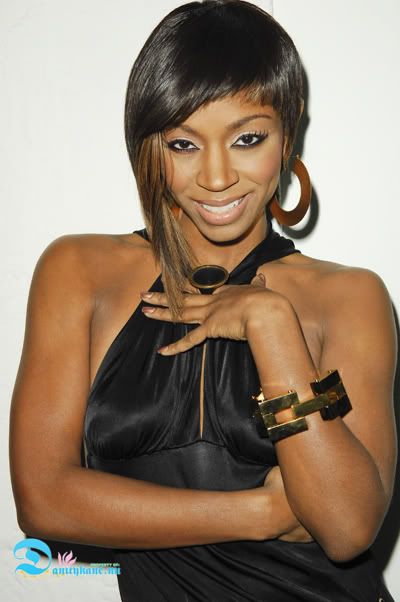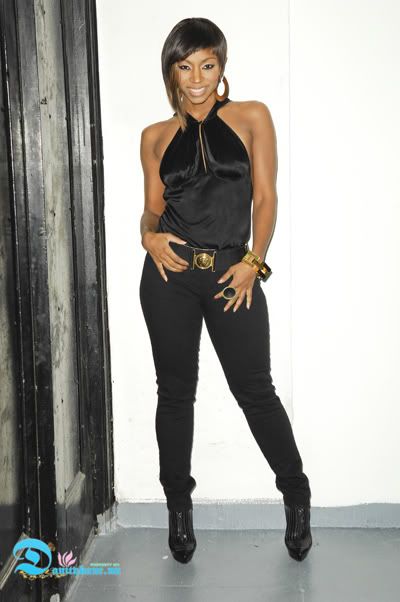 Even with the haircut, D. Woods is pure fierceness to me.
Danitykane.nu