YBF eyes and spies were at Soul Kitchen Sundays last night at The Forge in the MIA (serious fun times by the way) and spotted none other than
Killa Cam
poppin' bottles at his private table. And for some reason chicks still were showing mad groupie love to this dude. I hear Cam'Ron has been M.I.A. since last summer from the public eye but he was quick to stop by the YBF crew's table for some chit chat. A couple more pics: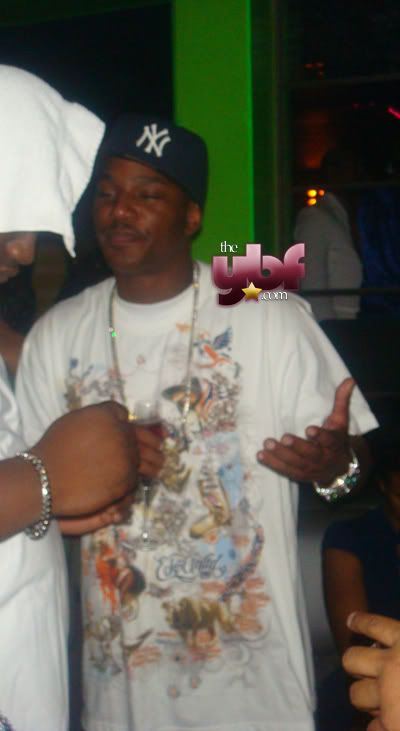 And interestingly enough, dude was extra crunk on the G-Unit songs. What's really hood?
And
Queen Latifah
was spotted in the building too: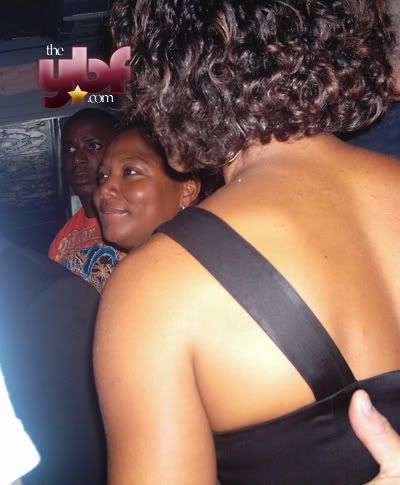 She was rocking her usual tightly pulled back and wavy bun with a vintage black Ed Hardy tee and jeans. Comfortable fab...but not Cover Girl fab. And Queen was definitley having some fun with the "drank"...maybe a little too much. Fun times all around.