It's that time of year when it feels like summer but you're still in school or at work with no vacay in sight...at least for another few weeks. All fabulous folks love a fabulous vacay to relax and refresh, so check out how our fave YBF folks spend their sunny vacays and maybe you'll get some ideas on how to do the same. Kick it here in the states at a beach near you like
Serena
and
Kelly
:
Head to the South of France like
Denzy
and
Pauletta
: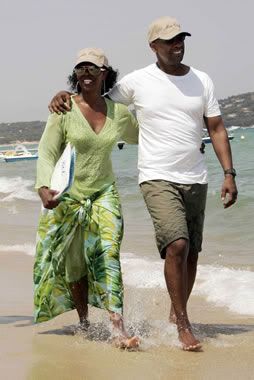 Head to the South of France via a fabulous ass yacht like
Bigga
: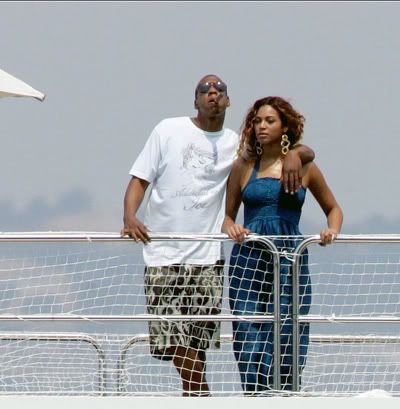 See how more celebs reresh on vacay when you read the rest... Chill in the Carribean like
Viv
in Turks and Caicos and
Julissa
and
Larry
in Barbados: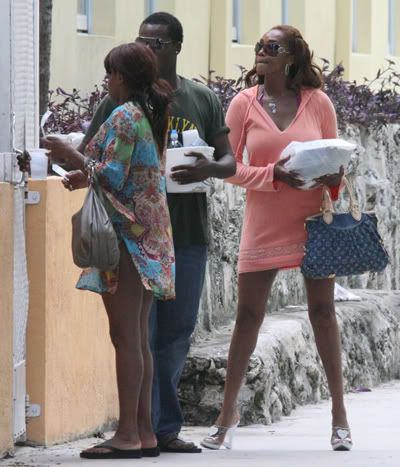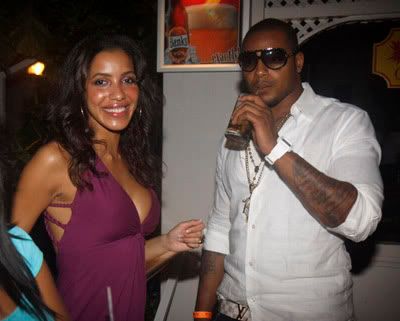 Or just getting in some QT with your lil boo (or ex-boo) like
Serena
and
Jackie
,
Mel B.
and
Stephen
, or
Chrihanna
:
Refresh in the water like
Beyonce
,
Ne-Yo
, and
Latifah
:
Have some family time in the sun like
Dre
and
Diddy
:
Or just look hot by the pool like
Na Na
:
By the way, anybody else see the
Sex and the City
movie this weekend? Pure fabulousness. I already want to see that piece again. And it's the perfect movie to possibly refresh your relationships with your girlfriends...or your man. And even may get you to refresh your closet. Getting refreshed and looking fab for the summer is what's hot. Just do you. Stay fabulous!