Beyonce
was spotted at an American Apparel store in West Hollywood yesterday afternoon: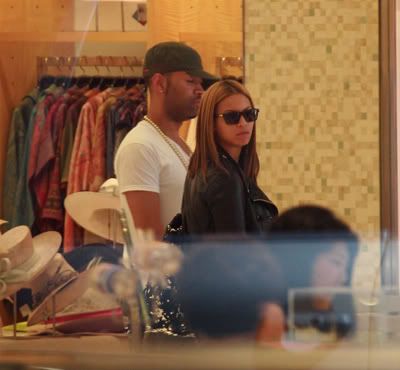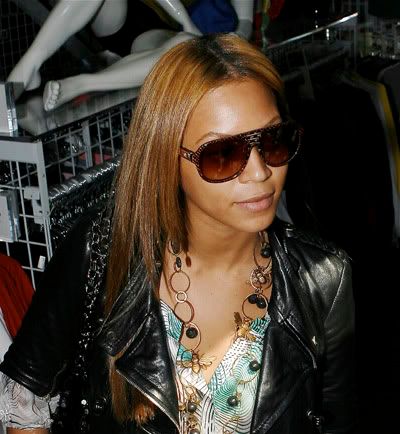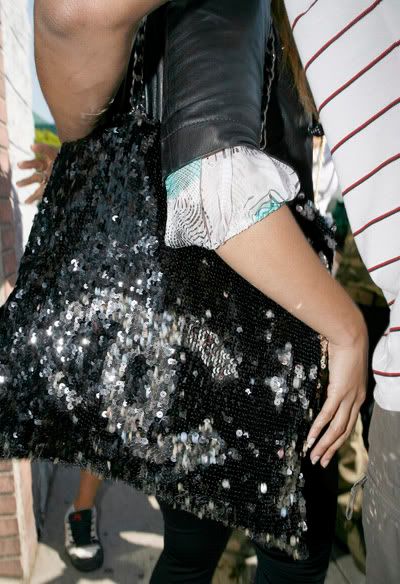 I see Jay has her rocking that style of shades all the time now.  And once again, I would do a run-by on Bey and snatch up her Chanel bag (and will take a body slam from the sexilicious bodyguard) without a lick of remorse.  Just a fair warning. Flicks of
Keyshia Cole
and
Pharrell
when you read the rest... Here's a couple more pics of Bey on her shopping trip: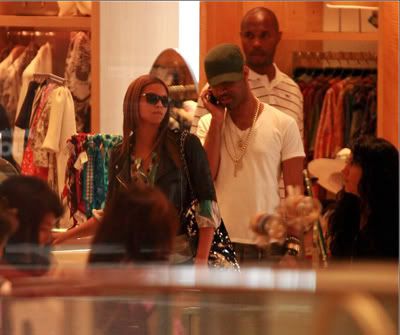 Cute.
Beyonceworld.net
Keyshia Cole was spotted leaving
Letterman
yesterday as she performed on the show:
Y'all already know fierce kitty
Mama Frankie
was in tow.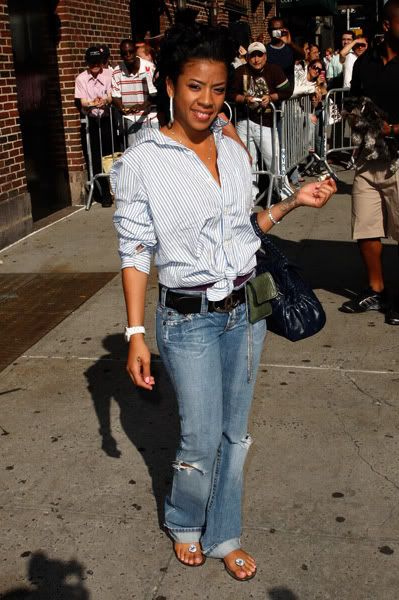 Ms. Cole did look pretty laid back casual fab.  Nice.
Pharrell
was spotted out and about promoting the launch of his Billionaire Boys Club clothing line at Harvey Nichols in London this week:

And a change of wardrobe:
Something is just so sexy about this dude.
Splash News