Celebs hit up the ASACP Singer/Songwriter Awards last night in L.A.:
And MC Lyte's still holding it down fabulously I see. Lots more pics when you read the rest...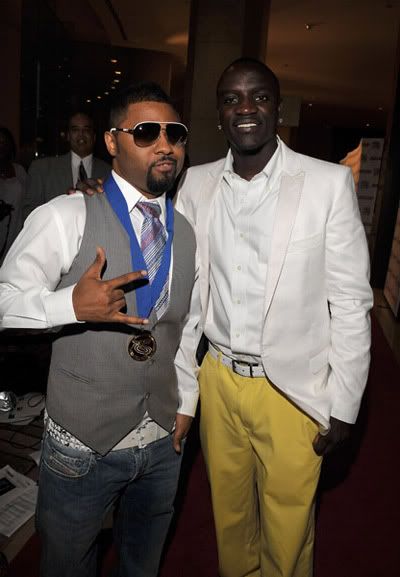 Music and Akon were there.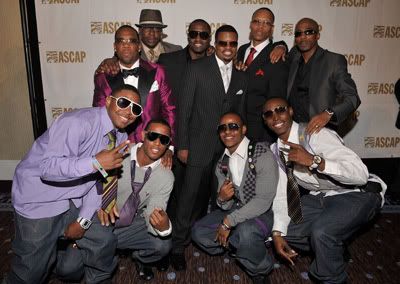 New Edition had a reunion in that piece.
Bobbaaay.
Ne-Yo busted out his white coat and jeans.  I actually like it.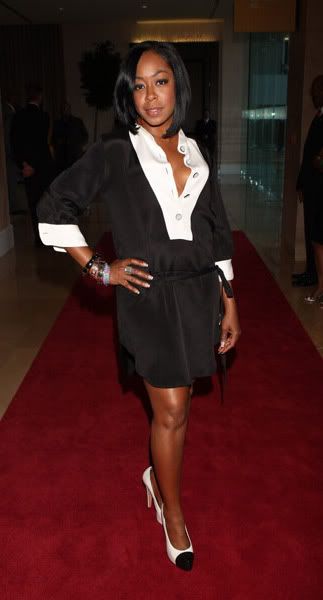 Loving the black and white on Tichina.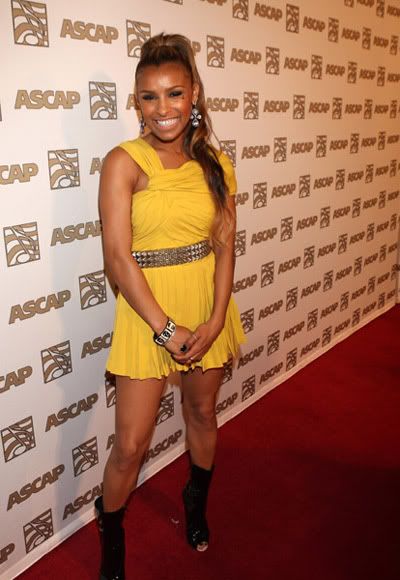 Melody Thornton busted out the all yellow fit.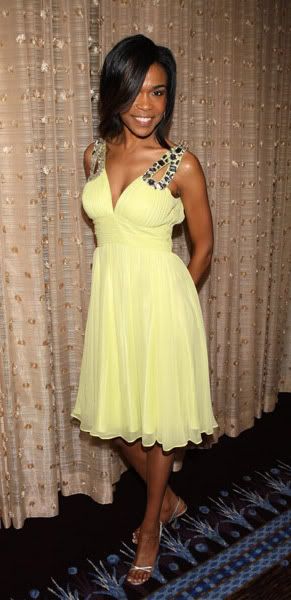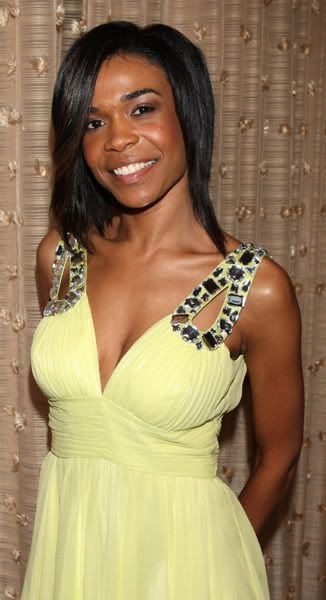 Yellow must be the color of the season.  Michelle rocked it nicely.
This probably isn't the best look for you Marsha boo.  But wassup Sterling Simms...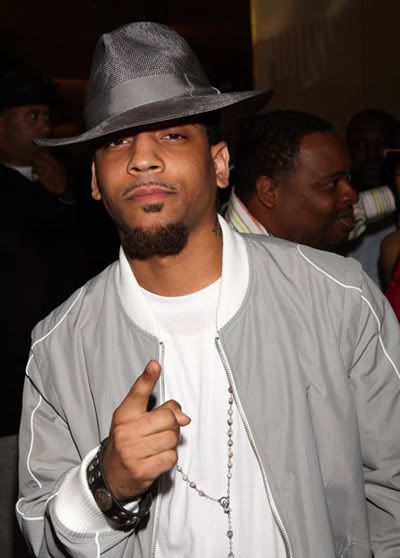 J. Holiday hit the carpet.
Kerry "Krucial" Brothers was there sans Alicia.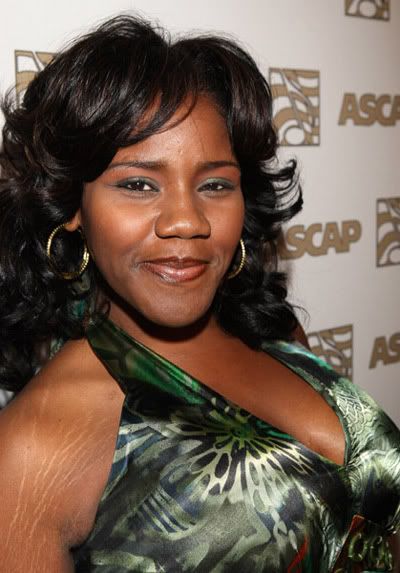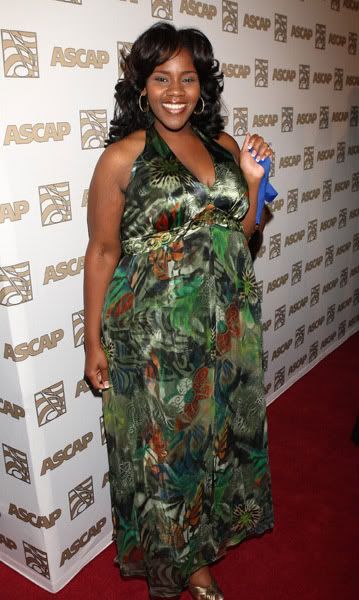 Kelly Price made a rare appearance. Here's some more flicks from Solo's 22nd b-day party last night: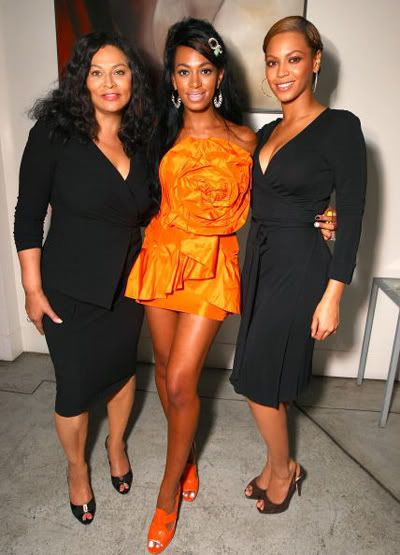 I want to like the orange...I really do.
Jurnee Smollett was there to party it up.
And big sis B rocked the understated look.
Luda and Ne-Yo came through.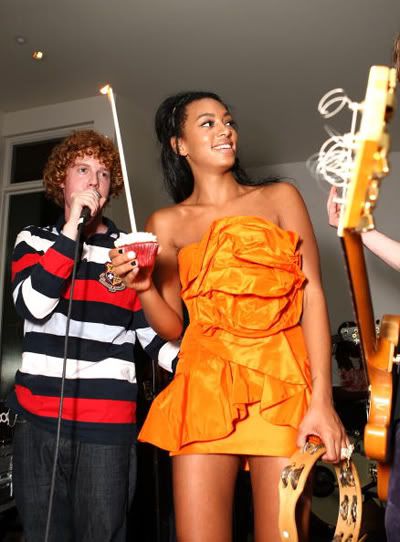 Fun times. And here's some more pics from Debra Lee's pre BET Awards VIP dinner:
Maxwell and Anita Baker hit the stage.
You're killing me Kim.
And Rocsi and Tracey Edmunds was there.  I'm convinced Herve Leger straight up sponsors Tracey.  Chick has nothing else in her closet I see. Stay tuned for the BET Awards Red Carpet coverage....