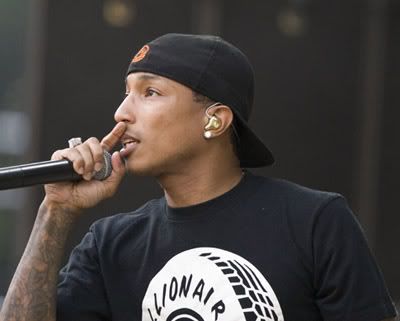 So
Pharrell
is about to drop a ridiculous amount of cash on coverng up his tattoos--with his own skin from other body parts--for an upcoming
Vogue
shoot. About the procedure, he says:
"It's basically like getting a skin graft, but you're not taking skin from your ass or your legs. These guys actually grow the skin for you," he explains. "First you have to give them a sample of your skin, which they then replicate. Once that's been done, they sew it on - and it's seamless."
Ew.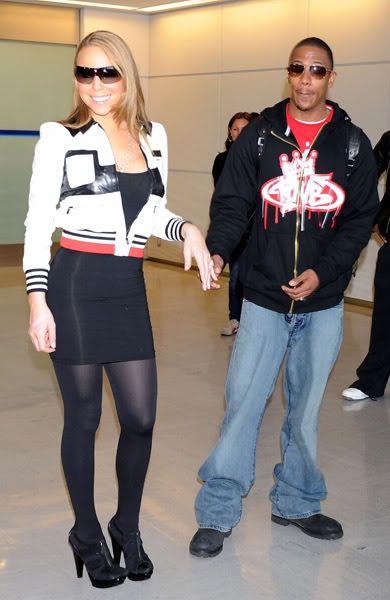 And it looks like
Nick & Mariah
are
heading toward rocky times in their "marriage".
Right on time on the publicity calender of foolishness since MiMi's new vid dropped today. Anyways, sources are saying Nick is likely growing tired of basically just being her b*tch and playing the role of her assistant. Her diva antics are out of control and Nick isn't loving it. Is this dude brand new or something?  He didn't know this would be the deal when he entered this ish? Whatevs.