Well isn't this special. 
Bobby Brown
and his crooked lips were spotted all over his girlfriend on the beach in Malibu today: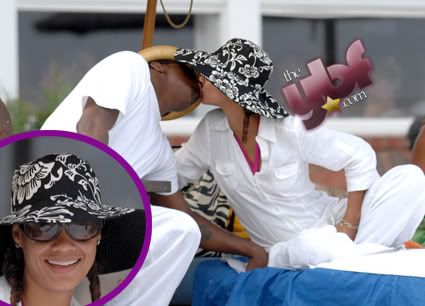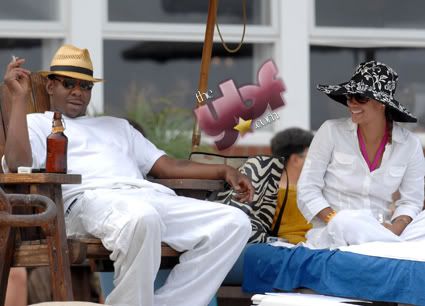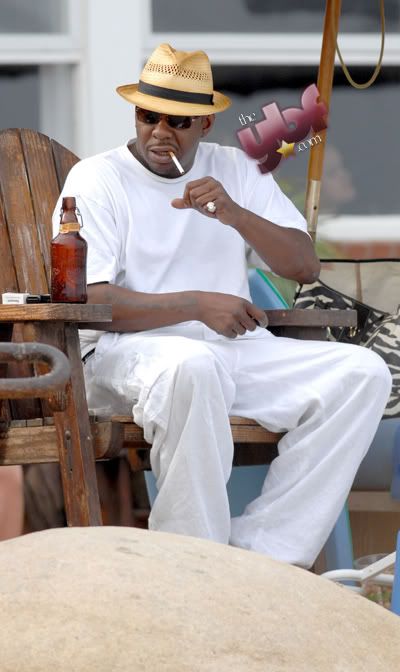 Classy.     More pics of the couple when you read the rest...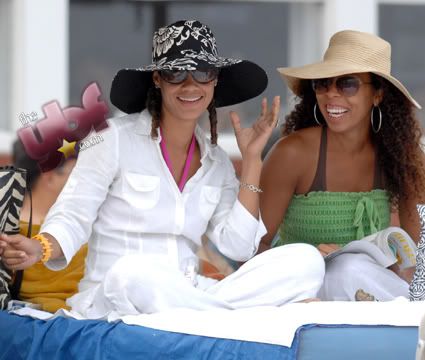 Honestly I can't tell if this is the same chick named Kim who was his jumpoff/manager a year or so ago and who denied any intimate relationship with him.  Either way, chick looks way too crunk that she was seen kissing Bobbaaaay.
Splash News