Celebs came out to perform live at the 3rd Thisday Africa Rising Festival at the Thisday Dome in Abuja, Nigeria last night:  
Jay-Z and Rihanna performed and shared a moment in front the crowd.
Usher showed off how much he's been working out.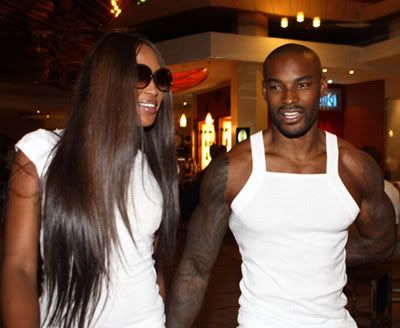 And Supermodels
Naomi Campbell
and
Tyson Beckford
were in the place looking hot without even trying.   And there's more where that came from when you read the rest...      
*side eyeing both of them*
I'm sure their show was cool.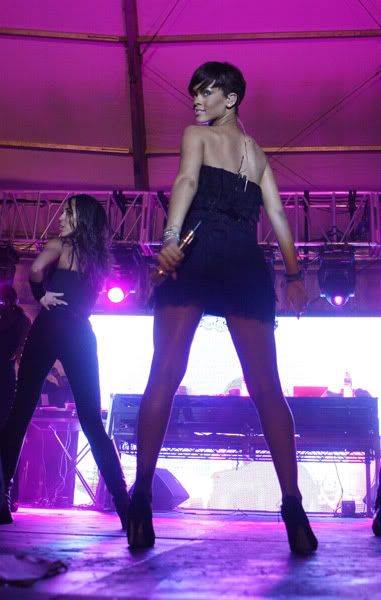 Rih Rih also gave a solo performance.
And so did the Jiggaman.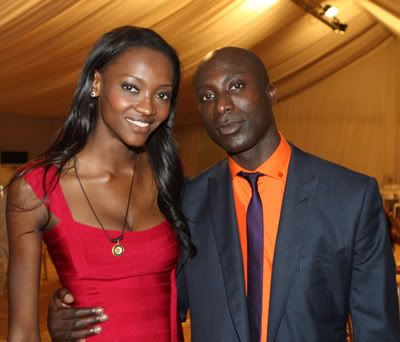 Model
Oluchi
was spotted at the Festival with fashion designer
Ozwald Boateng
.
  And Ursh hit the stage clearly with every ounce of energy he had: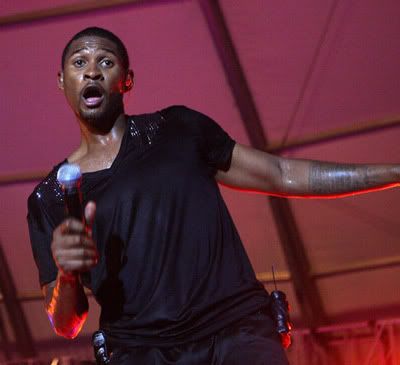 Fun times.
Raglin/Wireimage