Well here's one way to get over a breakup with
Diddy
: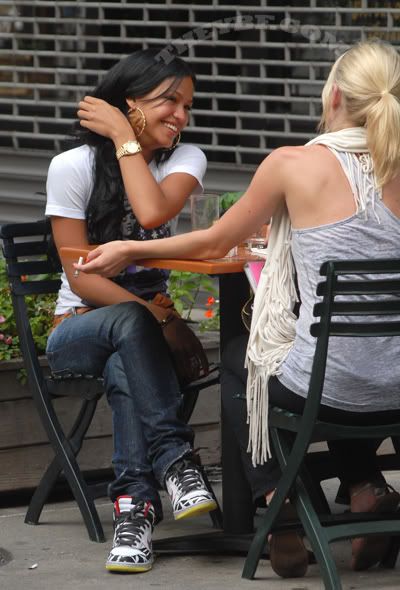 Cassie
went out to eat at Bar Pitti in NYC's West Village with her girlfriends yesterday. She seemed in high spirits was dressed laid back fab in Nike shoes, trendy fluorescent orange nails, and her special edition "Gucci Hearts NY" bag.  
Halle
was spotted leaving the dentist's office in Toluca Lake yesterday. Clearly not too happy about it either. She looked extra casual in her white dress and sandals.  
Kimora
was spotted out and about in the NYC last night
after her Stankmora side took over
at the airport earlier that day.  
And
Mya
was spotted leaving Marquee nightclub in NY last night.  Y'all know
she
wasn't about to miss the MLB All-Star parties.   More pics of these ladies when you read the rest... I'm loving Cassie's lil look here: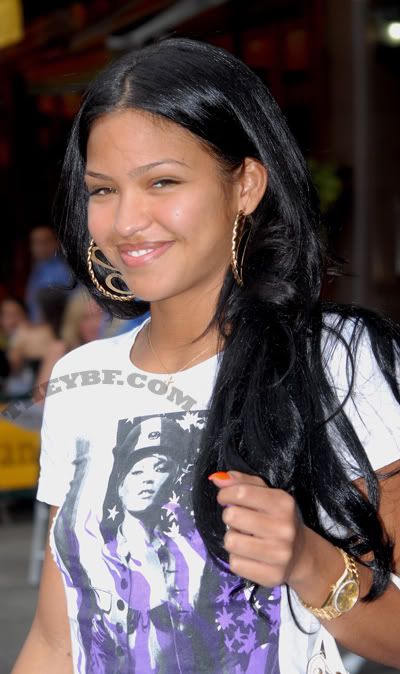 Cute.   And Halle's just...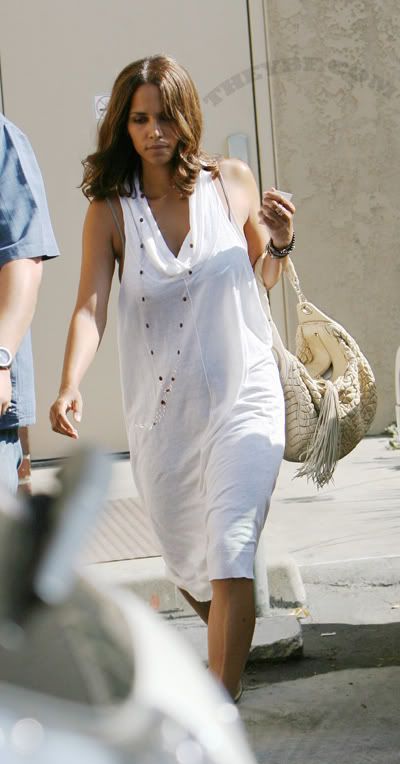 Halle.  
I see Kimora's moved another lil pup into her now deceased doggie
Zoe's
place of right next to her side at all times. And Mya's still trying: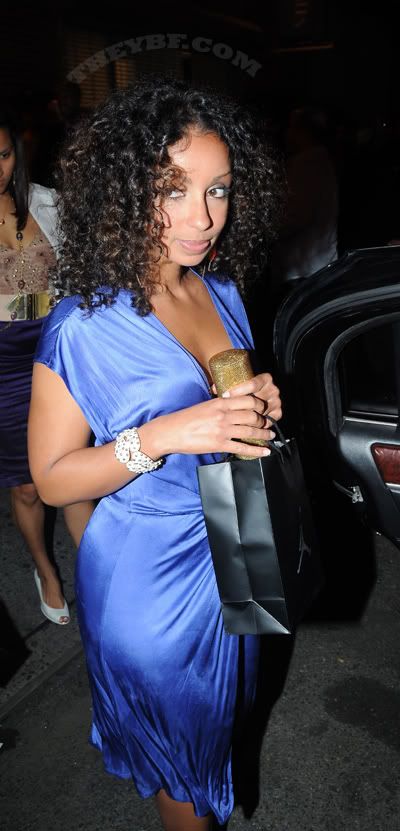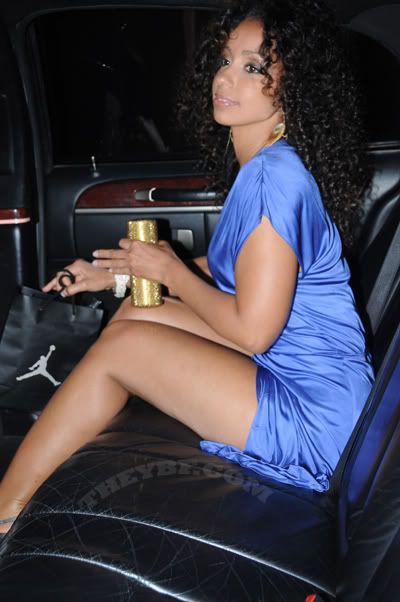 Hard.  I can't even be mad at that.  All of the ladies are looking fab.  Loves it.  
Splash News, WENN