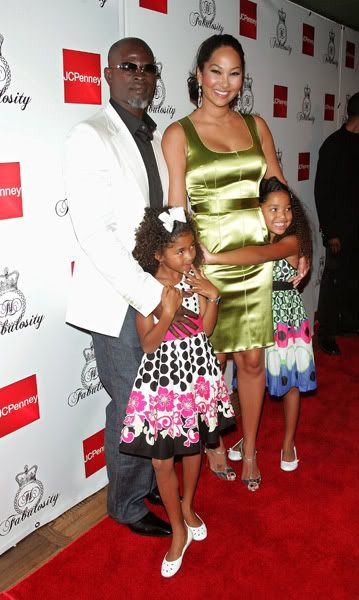 It was a family affair at
Kimora's
"Fabulosity" launch in the NYC at Hiro last night.  Fabulosity is her newest lower-priced line for JC Penny. 
Aoki
and
Ming Lee
 look too cute.  And I see
Djimon
is all up in the mix still.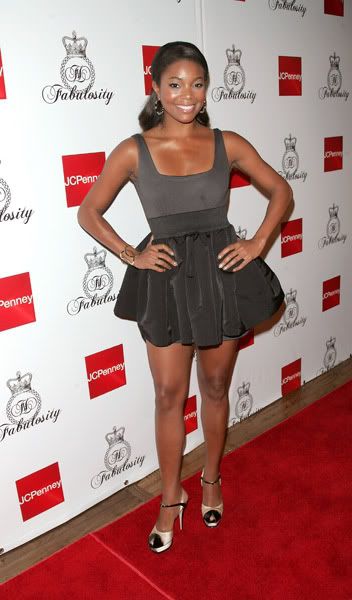 And
Gabby
rocked a look I actually think is pretty cute.   And over at the TRL Studios last night..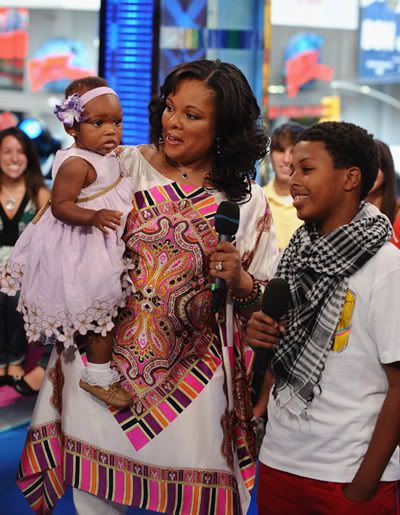 The Simmonses
were there to tape their segment.  Awwww @
Baby Miley Simmons
.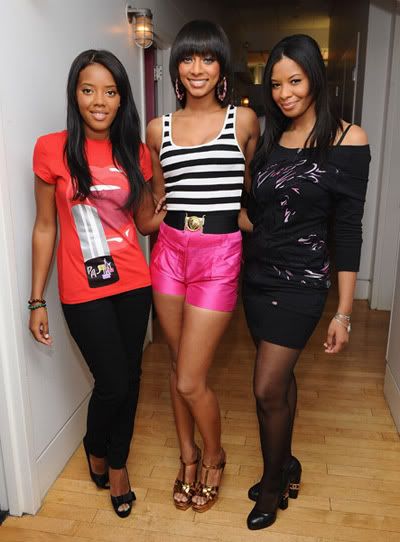 And
Keri Hilson
was there too.     More pics of these folks when you read the rest...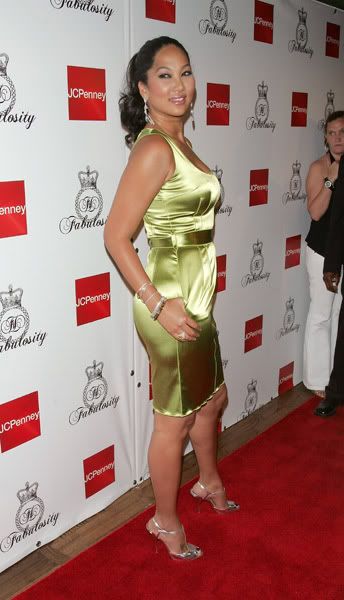 Nice dress for KiKi.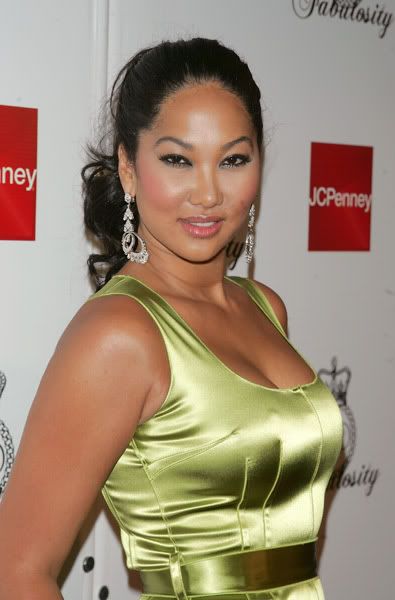 I'm so ready for these two to go get married and have some babies already.
Mashonda
was at the event.  I'm actually feeling this outfit too.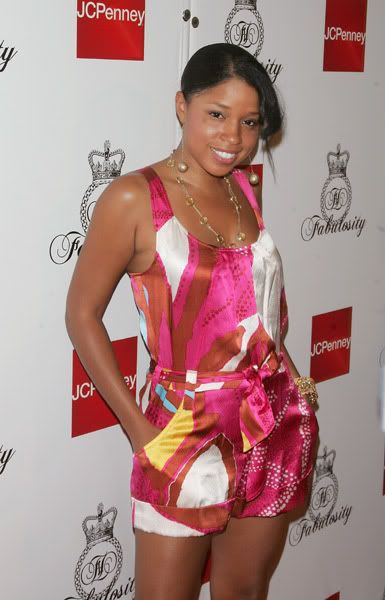 Loving the shoes too.  Divorce must have done this chick well because she's been on point style wise these days.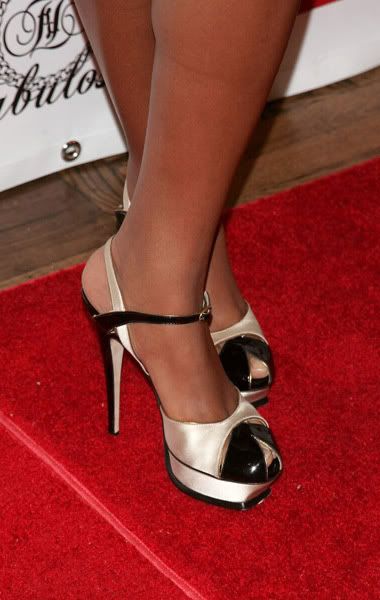 Gabby rocked some hot shoes too.  
And a hot look.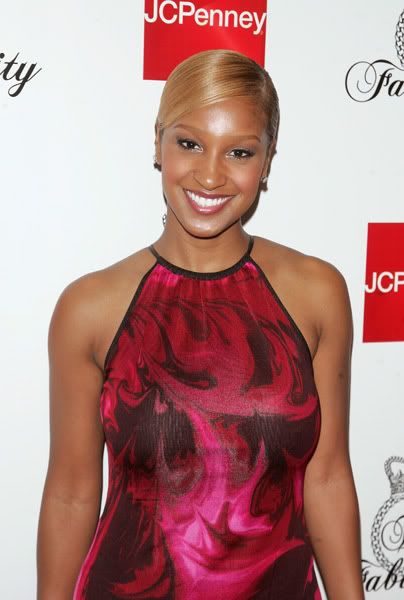 Where have you been Olivia?
Nice to see her making a re-appearance.  But I'm not loving this look.   Here's some flicks from the YBF folks at TRL yesterday:
Damn Timbo.  What happened to the svelte but swole Timbo we saw last year?
Cuteness as always for YBF chick Keri.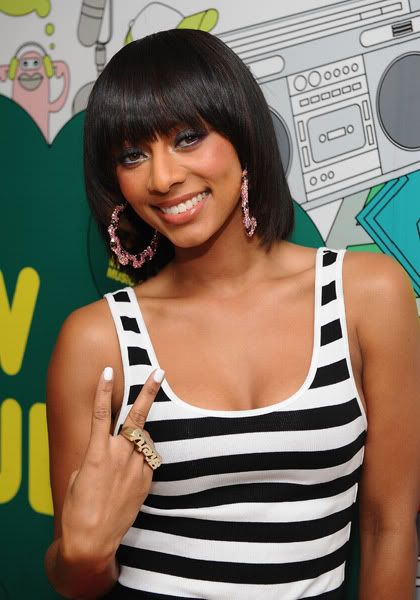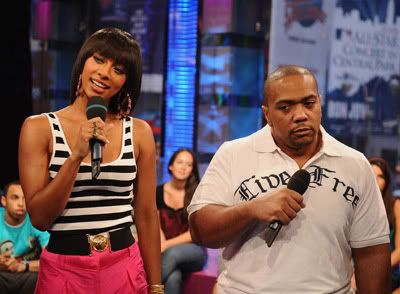 Rev. Run
and Co. were there to pub their upcoming new season of
Run's House
: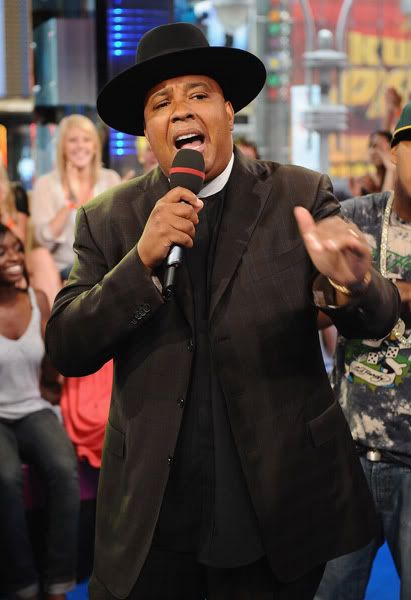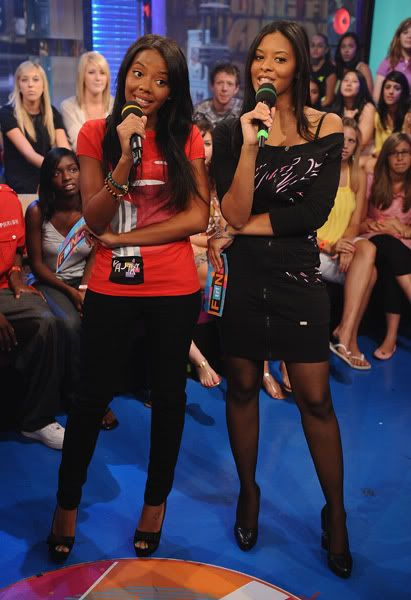 How can you not love
Vanangela
?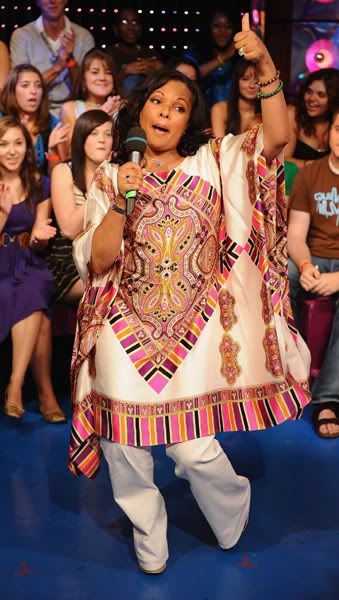 Awww. Fine family fun all around.  
Spellman/Kambouris/Wireimage