Take a look at
Ashanti's
brand new video for "Good Good":
Of course she has her man (who she still won't admit is her man)
Nelly
in the vid playing her hubby.  How convenient. Here's some new pics
Michelle Williams
just released: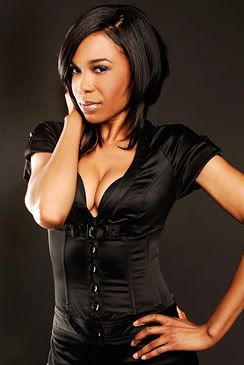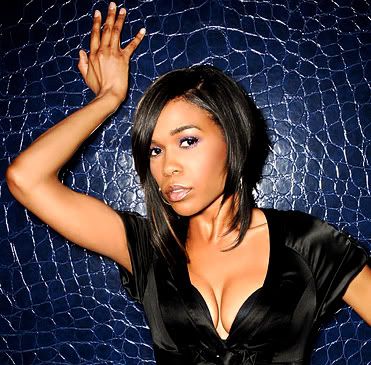 I'm loving the new 'Chelle. More of all of this and other ish when you read the rest...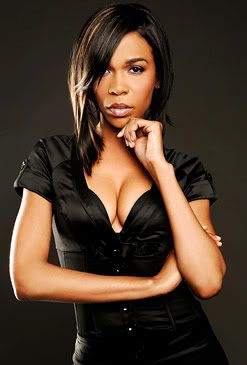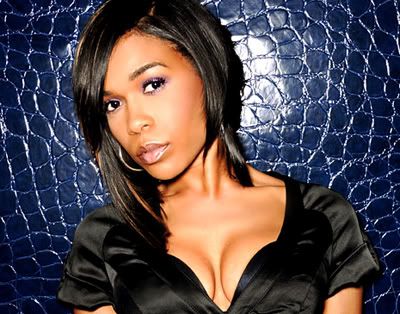 Hotness.    
Amerie, Bryan Michael-Cox, Ne-Yo
, and
Chilli
were all spotted partying it up in the ATL this week: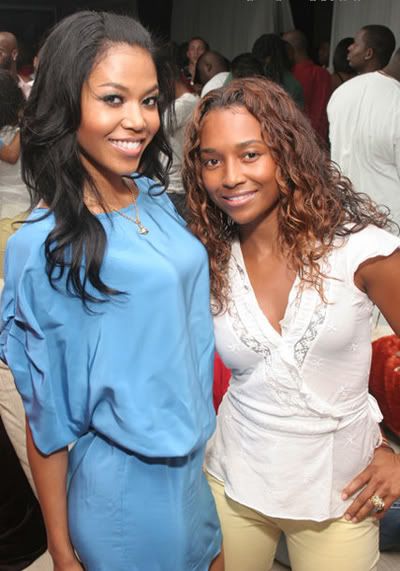 Amerie
and Chilli are looking fantabulous.  You too Ne-Yo. *
snickers
*
This is
T.I.
's new single cover.  Sexy. And here's his first official track "Whatever You Like" off his album dropping in September: [audio:ti.mp3]
And
Terrence Howard
is talking about how
Bill Cosby
almost ruined his career from the start.  Apparently Terrence's first major role ever was on The Cosby Show back in '88 and they ended up cutting his scenes.  So after going off onthe show's producer and Mr. Cosby himself, Bill proceeded to black ball him int he industry for years.  But of course, he came up anyway. 
Story