YBF folks are out and about this weekend: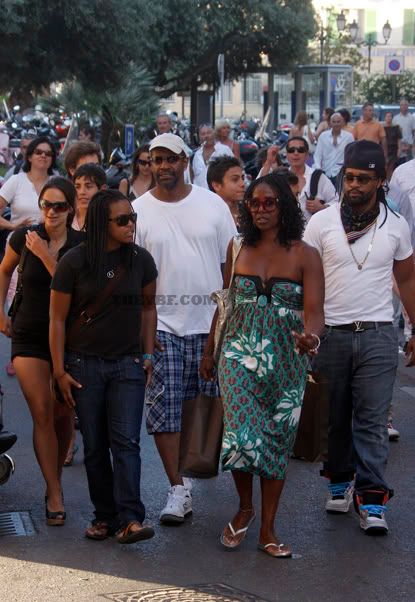 Denzy
brought
Pauletta
and their fam to St. Tropez for summer vacay this weekend.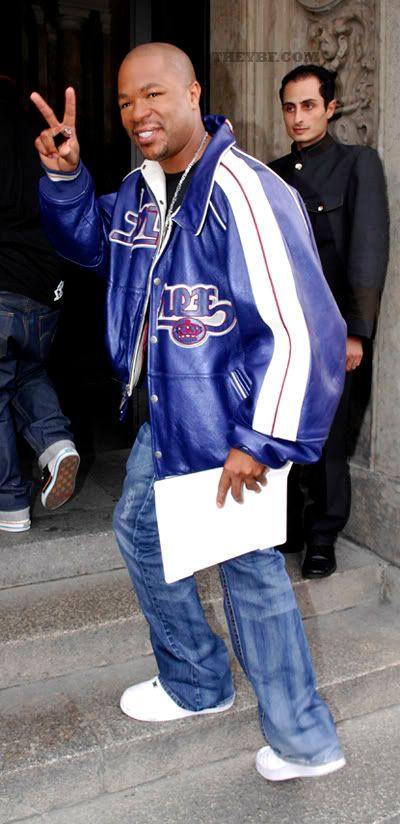 Xzibit
showed off his new extra low cut fade as he arrived to his room at Hotel de Rome in Berlin, Germany this weekend.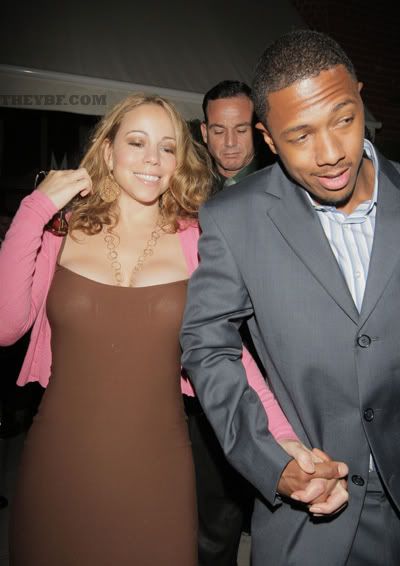 And
Nick
and
Mariah
were all over L.A. looking faded. More pics when you read the rest...
The Washingtons hit the South of France this weekend for some fun times: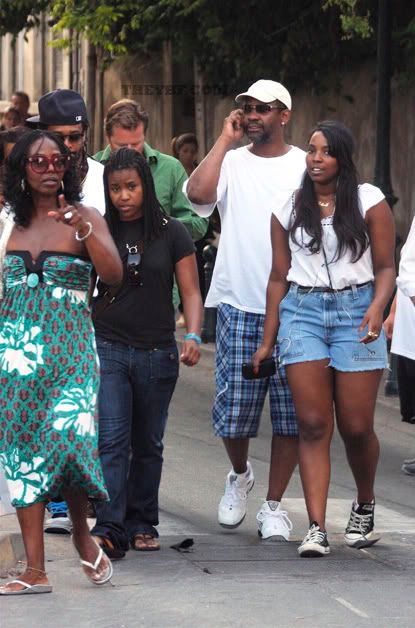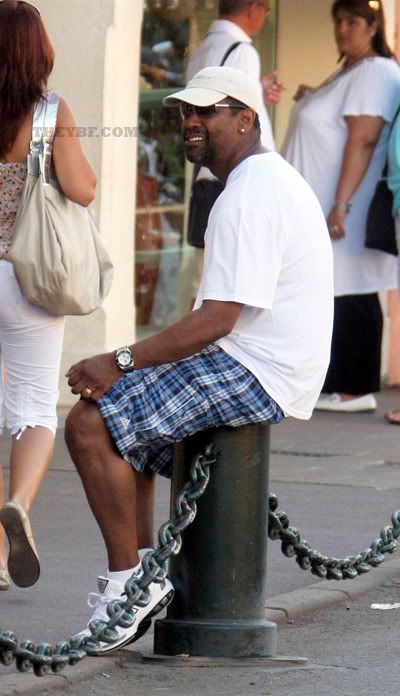 Awww well isn't that nice.
Nick
and
MiMi
hit up Mr. Chow in L.A. this weekend.
And Nobu in Malibu as well.  I see MiMi is anti-bra these days.  Knowing damn well her dresses are always paper thin and camera flashes will be going off everywhere she goes.  The attention cravings are just getting ridiculous.    
Splash News, WENN