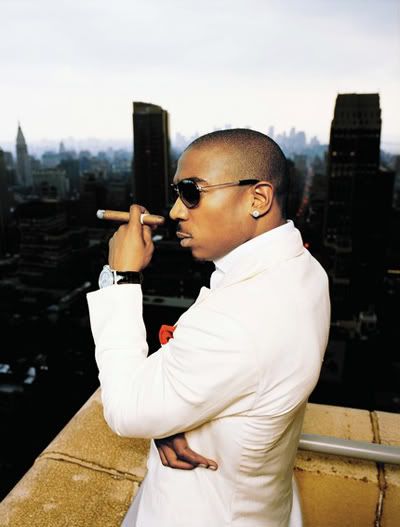 Check out
Ja Rule's
brand new track ft.
Robin Thicke
below: [audio:jarobinpushinit.mp3] Me likey. Updates on
T.I.
,
Rick Ross
, and
Lil Scrappy
when you read the rest...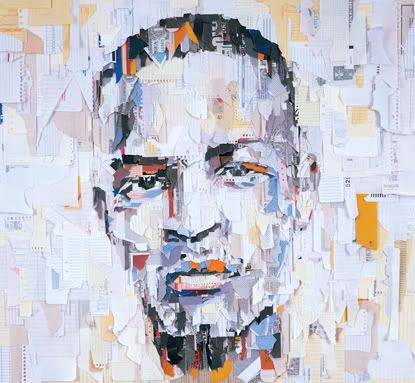 T.I.P. Harris has finally given us his album cover (above) and a release date for his upcoming album
Paper Trail
.  It hits shelves September 9th.  Here's what he had to say about it:
"I just want everyone to know that it's coming out and that I'm going to answer a lot of questions in the music," the ATL-based rapper says of "PAPER TRAIL."  "It's intense and insightful; it's gonna shake up the game and it's me at my best."
Nice. And apparently there was some drama about
Ricky Ross
dislikers "exposing" him for his real self. Some suspect pics showing him actually being a correctional officer/po-po before he got into this "I'm a former hard core drug dealer and king pin" rap facade. He went on record saying:
"My life is 100 per cent real. These online hackers putting a picture of my face when I was a teenager in high school on other peoples' body. If this s**t was real don't you think they would have more specifics, like dates and everything?"
And now this video has come out showing that
DJ Khaled
(I thought they were friends--talkin' about "We Da Best" and rockin' magazine covers together) is the one who exposed him: Ish looks quite real to me. He's officially the un-Boss. Another one for the Womp Womp files.        
As for Lil Scrappy,
we reported yesterday
that he was arrested for stabbing someone in an altercation this weekend.  And now reports say the altercation was ith his sister's boyfriend. Scrapppy stayed in the slammer all weekend until yesterday when he was released on $1,500 bail.  Damn
Darryl Richardson
.