A couple's day out: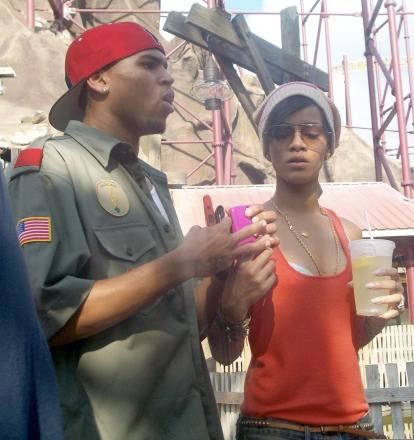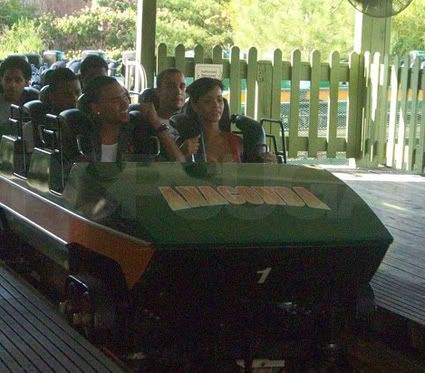 Our fave "BFFs"
Chris Brown
and
Rihanna
hit up Kings Dominion amusement park a few days ago outside of Richmond, VA.  They were spotted walking around amongst screaming fans.  Here's a video of them sharing a kiss kiss and getting mauled by kids:
They were also spotted at Dick's Sports Shop last night where Chris bought a couple pair of $1 socks.  Gotta love it.  By the way, both Chris and Rihanna are set to rock the stage at the upcoming Fashion Rocks event taping Sept. 5th at NY's Radio City Music Hall and airing Sept. 9th on CBS.
Popsugar, ONTD
And here's flicks of
Shawn
and
Keenan Ivory Wayans
out and about last night: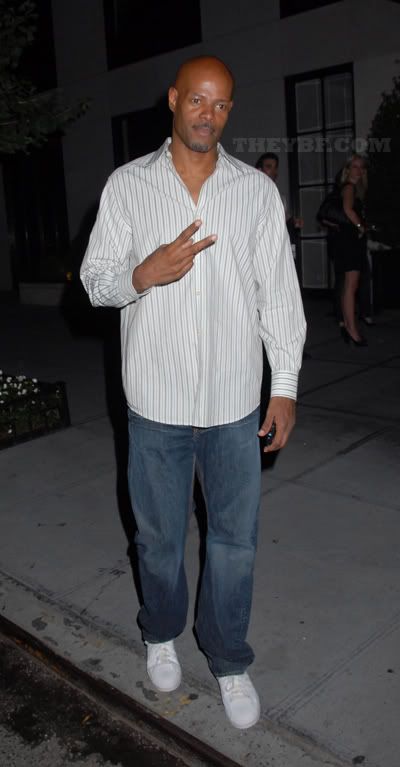 They were having a late night dinner in Midtown Manhattan with their brother
Marlon
. Anybody else have a sudden craving for a dose of
In Living Color
? Pics of
Russell Simmons
and
Natalie Cole
when you read the rest... Natalie Cole was spotted outside of Madeo restaurant in L.A. last night after her recent announcement that she has been dignosed with Hepatitis C: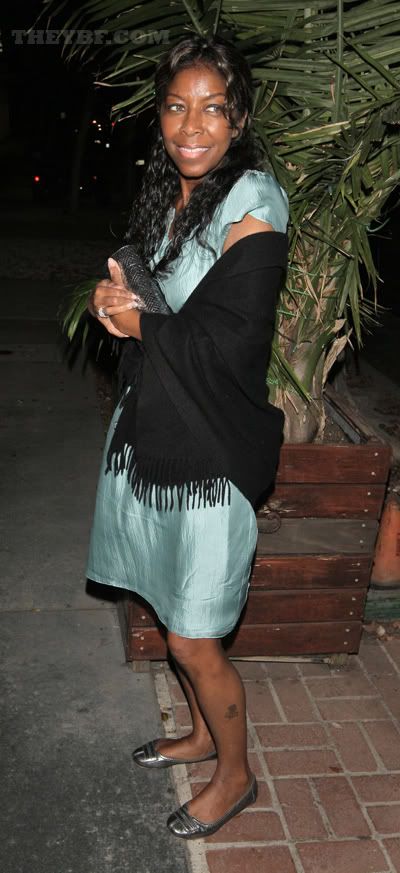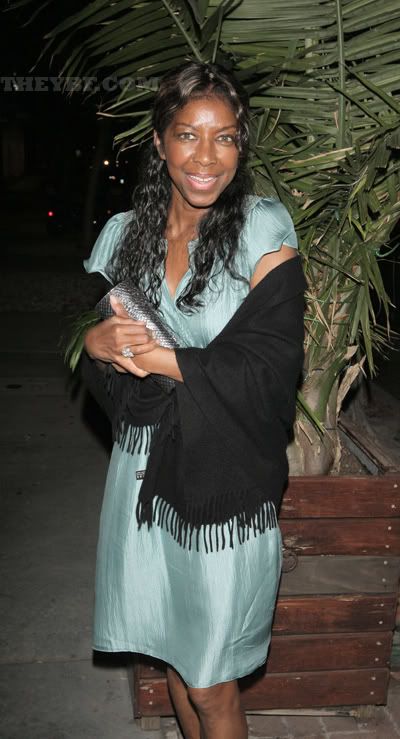 I hope she's doing well.   And Russell Simmons was spotted having lunch at The Ivy yesterday: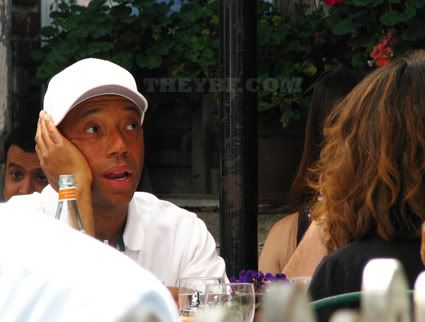 Bored much Russey?  
Splash News, WENN