Look who finally decided to put some effort into her look:
Tatyana Ali
hit up the NY International Latino Film Festival last night looking fierce and fabulous.  Loving the whole look this time around.  Maybe she got a stylist...hopefully.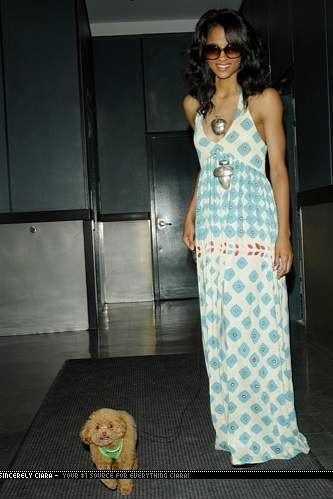 Ciara
was spotted out and about with her cutie patootie pup
Tyson
.  
And
LL
was spotted leaving Mr. Chow after dinner last night looking scrumptious as usual.   More pics of these folks and other ish when you read the rest...
Tatyana posed on the red capet with
Tyson Beckford
--who looked like he was about to serve dinner at a 6 star restaurant or something.  Not feeling this all white.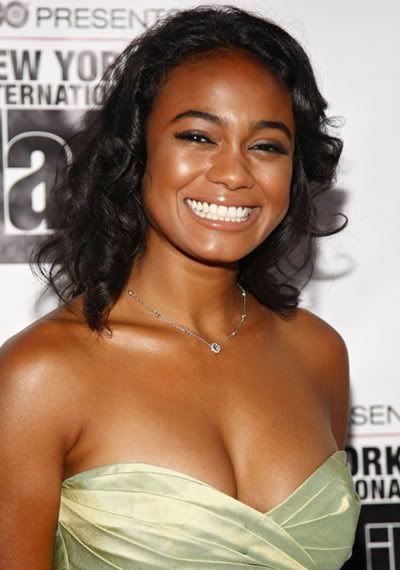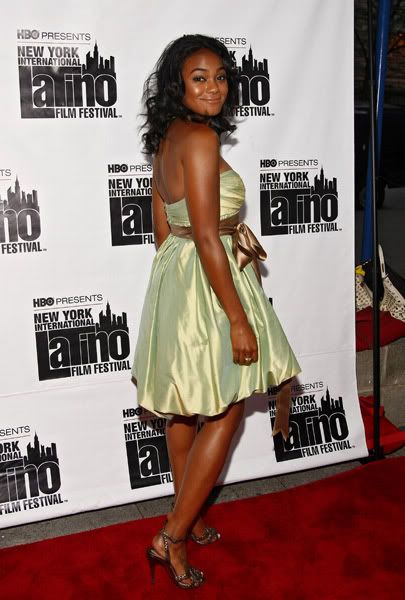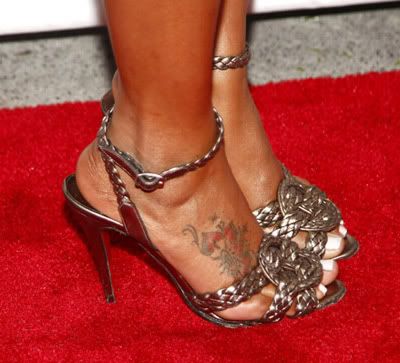 She rocked some cute gold braided Louboutins.
And a lovely dress.  Can we get a hand clap for Tatyana?   Ciara was spotted out walking her dog Tyson this week: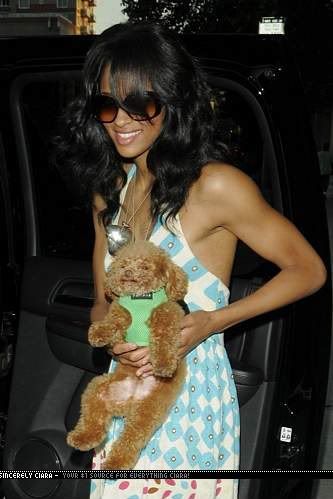 Cute.
SincerelyCiara.com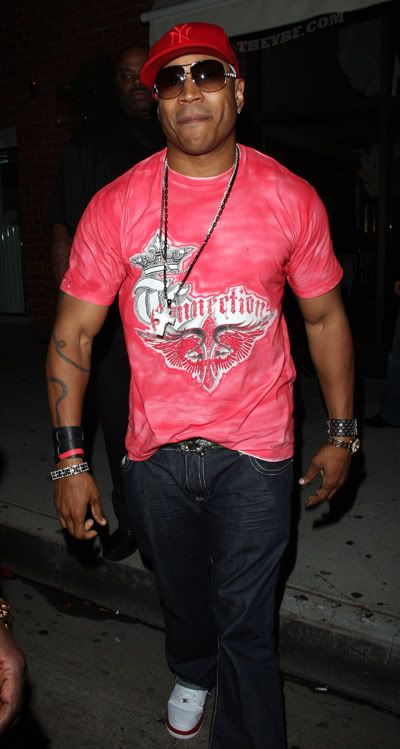 Heeeeey LL.  He stopped to sign some autographs after dinner for some friends.
Splash News
MiMi's
got a new perfume out.  It's called Luscious Pink.  I guess.    
Usher
and
Wesley Jonathan
hit up the launch party for the "uCast" podcast series at Tiffany & Co. in Atlanta last night: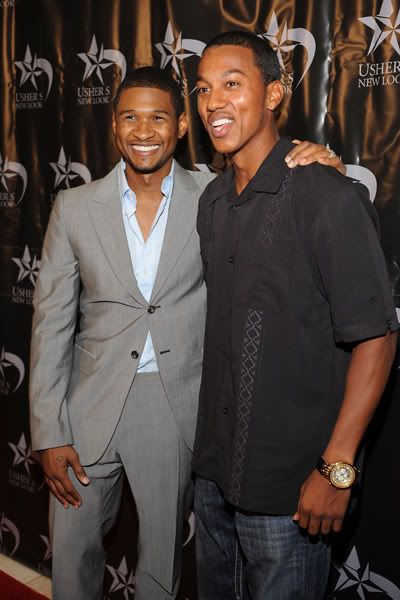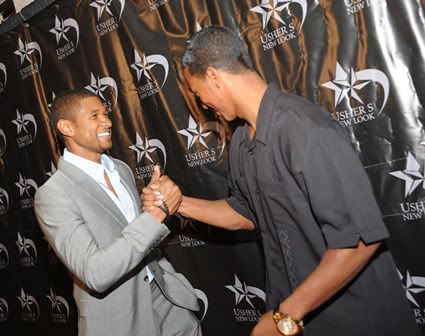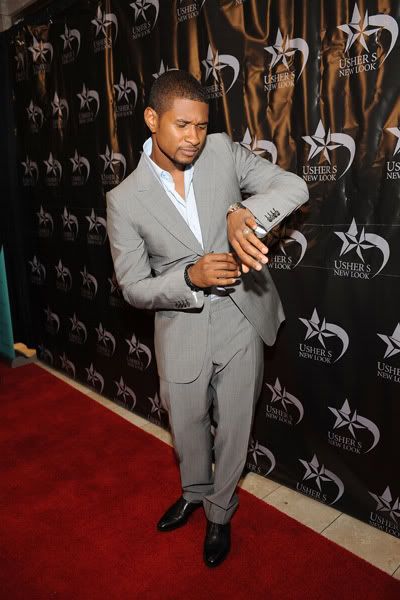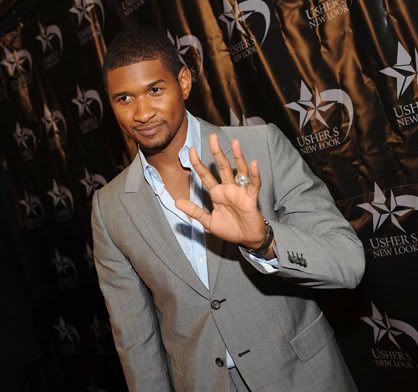 Dare I say...Ursh looks nice in that suit.  
Robinson/Wireimage
And
Vogue Italia
is doing it's first ever reprint with the All Black issue selling out on newsstands everywhere.  Apparently it's the first time Vogue has ever sold out. According to
media sources
:
Italian Vogue has taken the fashion and publishing world by storm by featuring all black models in its July issue. Historically, the conventional wisdom among "those who know" about circulation and newsstands in consumer publishing issues is that putting a black model or celebrity on the cover of a fashion magazine means that it "just won't sell" well.
But after a couple of New York newsstand sell-outs, reports of frenzied, cross-town searches for $16 to $20 copies and the accompanying hype, Condé Nast has decided to reprint the issue — 10,000 copies emblazoned with the tagline "Most Wanted Issue Ever" and "First Reprint" banded across the front."
Nice.      The Randomness: 1. So maybe
this
is why
Halle's
been looking so pissy lately.