Check out
Ne-Yo's
brand new promo pics for his
Year of the Gentleman
album dropping Sept. 16th: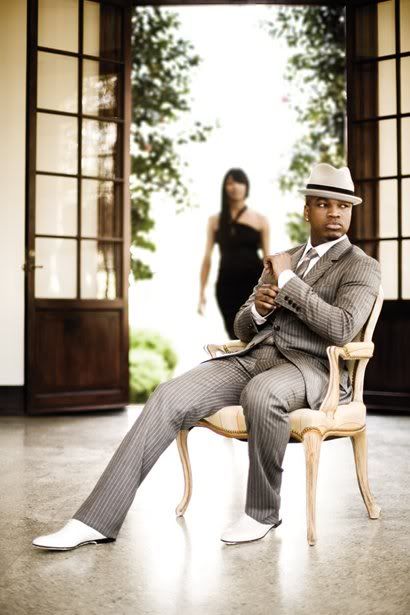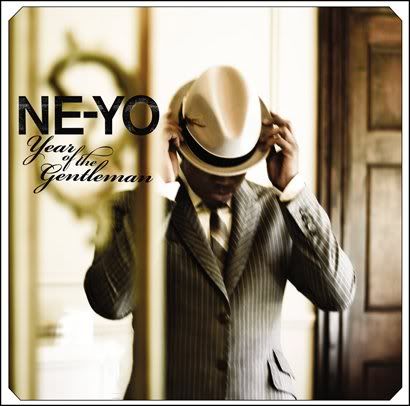 And album cover.  I talks ish about Neyetta but I'm loving these pics...and the cd so far.  Hot.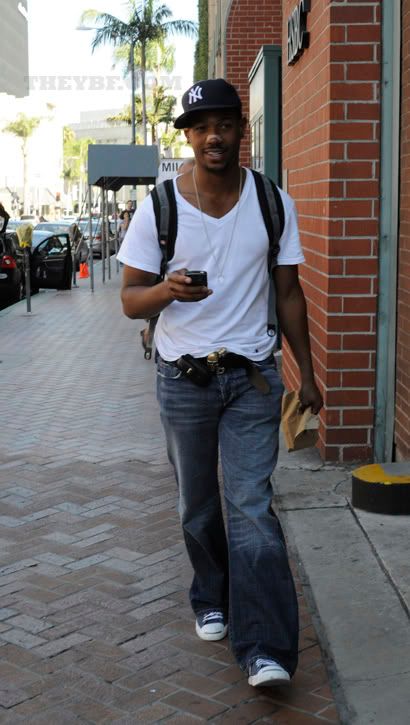 Marlon Wayans
was spotted leaving a medical building in Beverly Hills yesterday.  Apparently he was diagnosed with Sinusitis (um, ok) and had to rock this nasal strip while carrying his brown bagged medication to the car.  Awww poor Marlon.  
And
Zoe K.
was spotted at the
Elegy
premiere in the NYC last night.  Something about this look seems thrown together...including the slapped on wig. More pics of Marlon Wayans and Zoe Kravitz when you read the rest...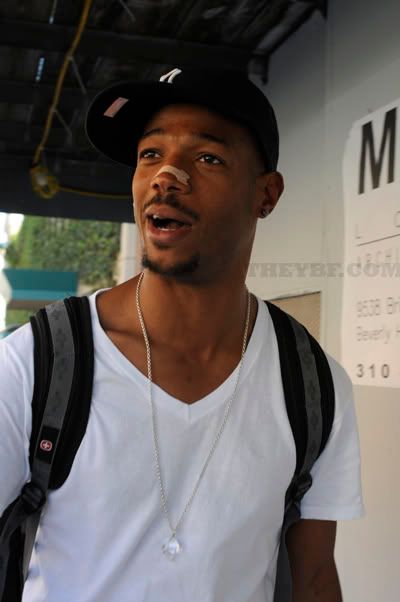 Marlon also told the paps who were snapping away, "Can a brother get some alone time when he's sick?"  Guess not. And as for Zoe:
Maybe that's the look she's going for...cute but thrown together 5 minutes ago.  
Splash News, Wireimage