The YBF was on the scene at
Tamia's
first LIVE taping for her first LIVE CD and DVD here in DC the other night.  The performance was absolutely fabulous since we all know this YBF chick is the business with the singing.  I can name a few folks in the industry who would slap their damn selves for even trying to record a live cd.  Anywho, I caught up with Tamia backstage to chit chat and found out that she...along with her hubby
Grant Hill
...are huge YBF fans.  Here's some more exclusive pics:  
She brought the fabness with a custom made blouse, Prada shorts, and Lanvin pumps.  Loves it. And after I was told by her people to wait for Grant because he just had to chop it up with me about YBF, what's a girl to do other than follow orders:
He's a sweetheart and so is their 6 year old daughter
Myla Grace
.  She's a true YBF chick in the making and is NOT scared of the limelight.  Their 1 year old daughter 
Lael
was elsewhere sleeping.   Here's video from the performance:   She did all of the songs we know and love and of course it sounded great Live. More pics when you read the rest...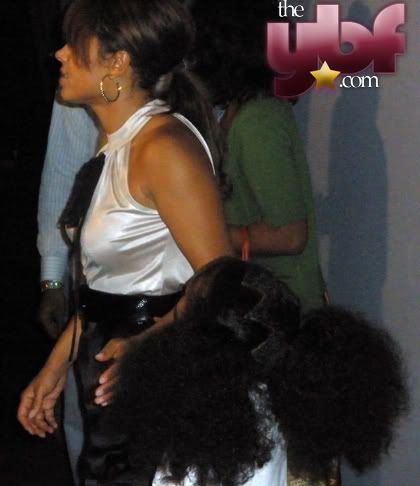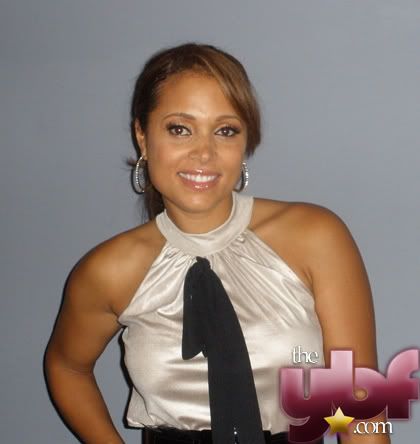 Fab chick indeed.