So the former
America's Next Top Model
girls have been out and about this week. Rocking some interesting fashion choices: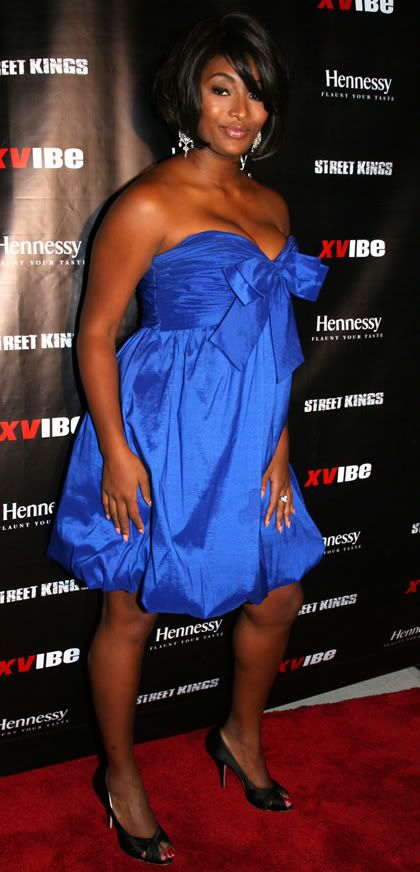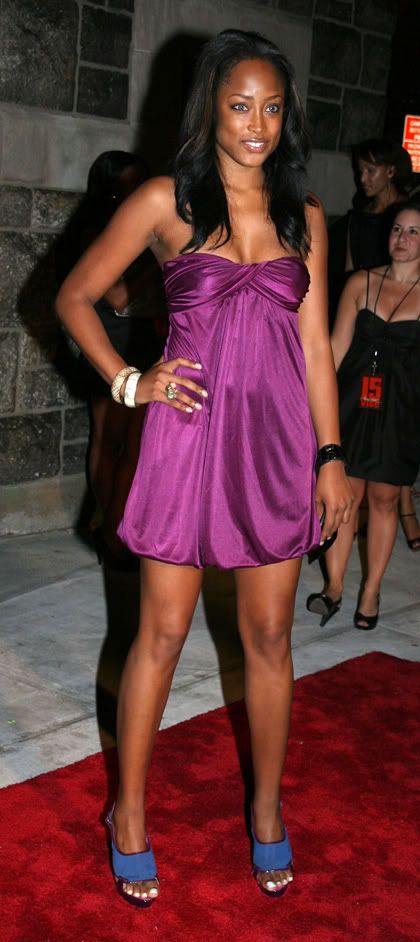 Both
Keenyah
and
Toccara
hit up the VIBE Anniversary party this week in strapless royal color bubble dresses. And Keenyah's shoes get the side eye from me.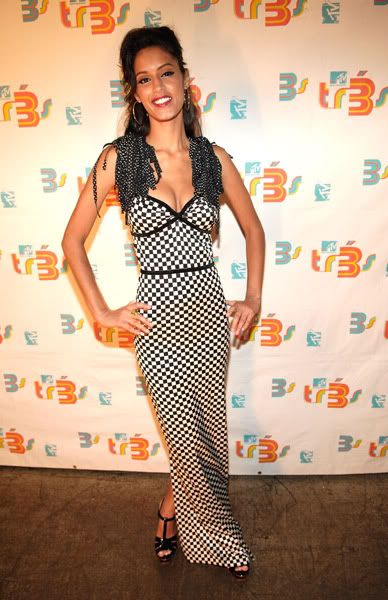 And
Jaslene
hit up the TRL3 "Fashionista" premiere in this get-up. So...
DO WE LOVE THEM?
Wenn
FYI
: Please be patient as we deal with constant hacker and malicious attacks (yet again) on the site today which are causing the technical difficulties/error messages. Instead of me shutting the site down entirely, I am attempting to work around it for you. The situation is being handled the best way it can by the tech crew. So don't hate me, hate the haters. *fake smile*