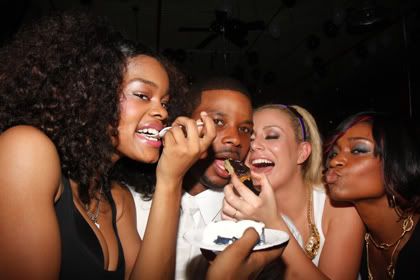 Kerry Rhodes
got mad groupie love (and love from a couple
Danity Kane
chicks and
Teyana Taylor
) at his b-day party this weekend with his fellow NFL friend
Ruben Droughns
.  But his real date was right by his side all night: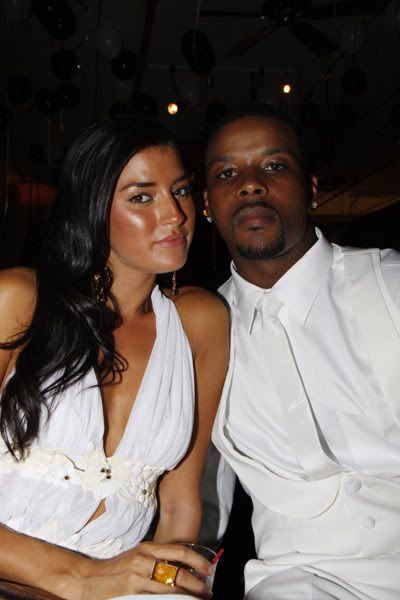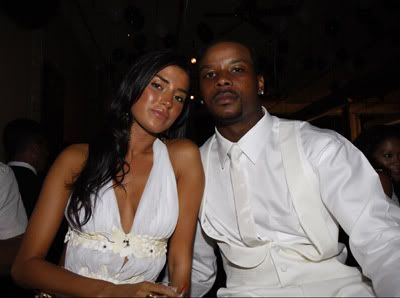 I'm told he's been dating model
Nicole Williams
and he definitely wasn't scared to show it.  And apparently it was couples night as
Johnny Legend
brought along his girlfriend
Christine
: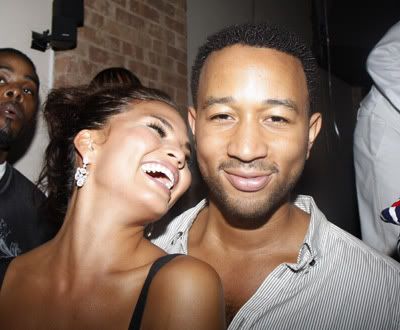 I'm told they barely came up for air and were sucking face all night.  You're just trying way to hard John.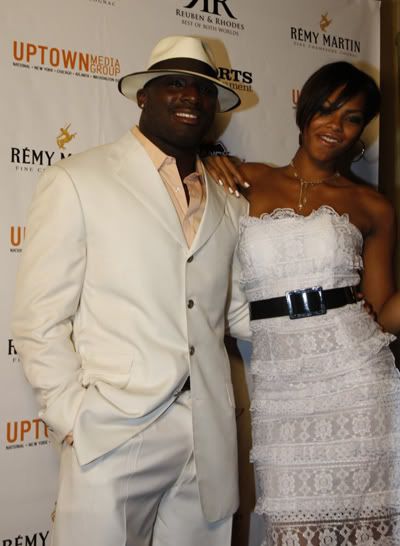 And Ruben brought his main chick too.
Well isn't that...special.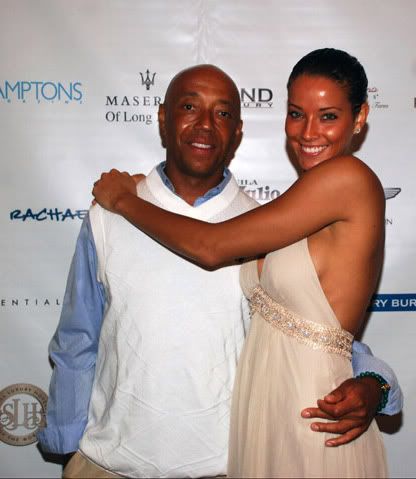 And
Porschla
and
Russey
were reunited in the Hamptons while
Kimmy
partied in Jersey this weekend. Lots more pics from these parties when you read the rest...    
Celebs and NFL ballers came out to party for Kerry and Ruben's birthday party at Safe Harbor Penthouse in NY: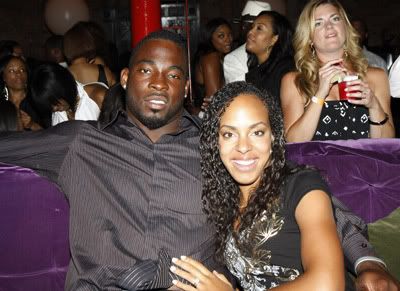 Justin Tuck
and his girl were there.  
Too easy.
Loving Teyana's hair.
Dawn took some pics with Kerry on the red carpet.
And with a celeb jeweler.
Fun times.   Lil Kim hit up producers'
Tone and Loc's
 (
TrackMasters
) New Jersey mansion for a party this weekend: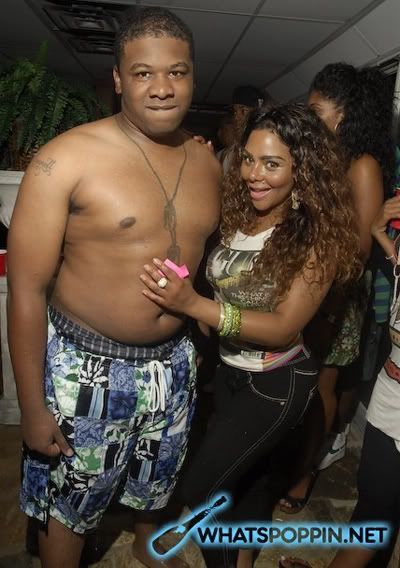 Why is this the best I've seent his chick look in a while?   And pics of Russey and Porschla in the Hamptons for an American Red Cross 125 Anniversary Gala: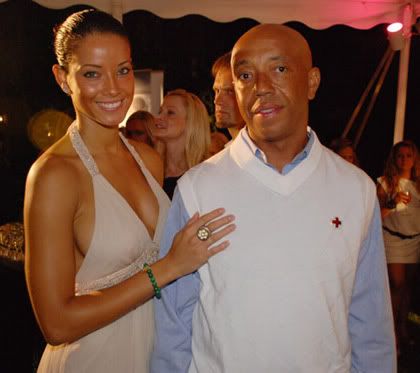 Chick was not letting her meal ticket get away.
Nunez/Whatspoppin.net
The Randomness: 1.  Today is Day 1 of the Democratic National Convention and
Michelle Obama
is tonight's headline speaker.