And another day of
Chris Brown and Rihanna
hitting the streets like they don't have day jobs...because they don't: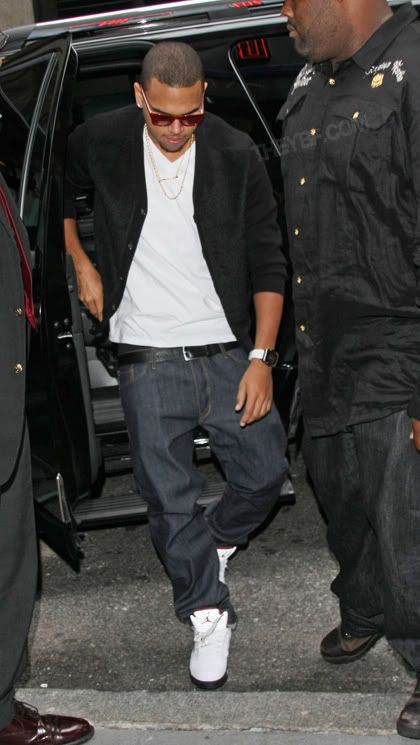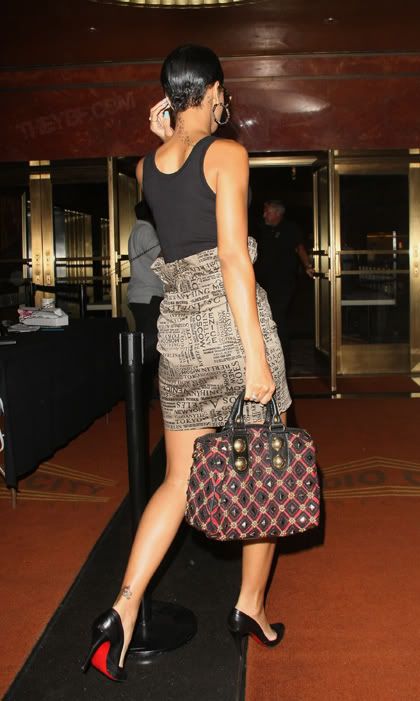 They were spotted out in the streets of New York last night.
Rihanna's
skirt is a cute look.   And
Beyonce
was spotted leaving her Manhattan apartment this past weekend: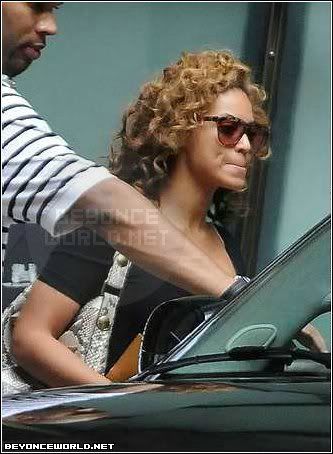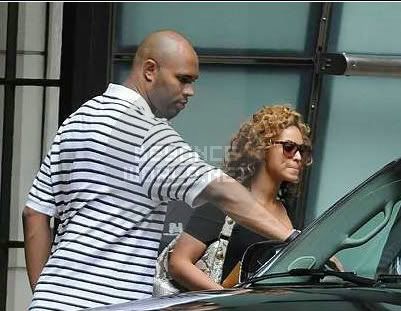 Still trying to be incognegro with the paps I see. She and Chrihanna are likely headed to LA soon for the MTV VMAs. Fun times.  
Splash News
The Randomness: 1. ANTM's
Keenyah
and BET's
Alesha Renee
are hitting the campuses of Howard and the AUC (Clark, Atlanta, Morehouse) on Friday with McDonald's to spot out the most stylish students on the campus and I will be posting photos of the students on Friday, September 12.