Last night YBF celebs turned it out at the 5th Anniversary of Fashion Rocks! taping.  It was at NY's Radio City Music Hall.  Now let's kick it off with YBF's hottest looks of the night: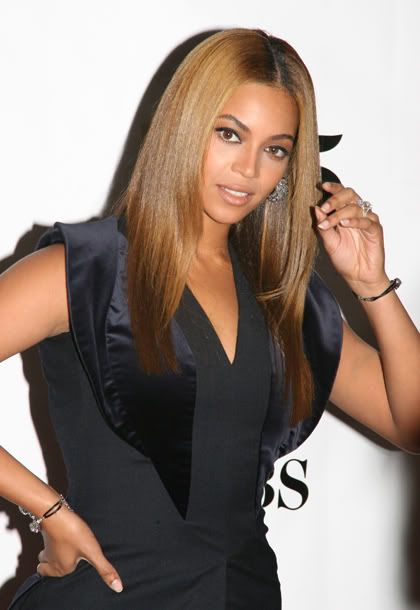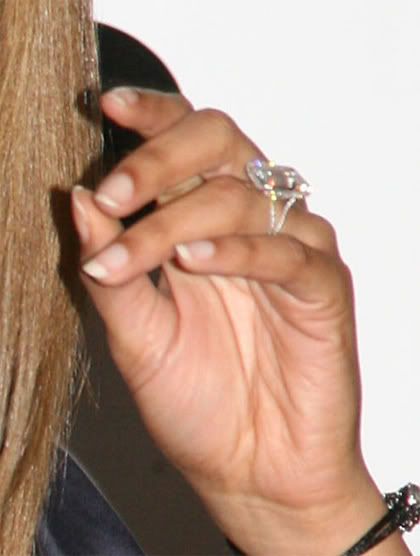 Well what do we have here? 
Beyonce
rocked a cute and chic mini dress that was on the safe side (especially for her) and she definitely could have turned it up a bit for an event like this.  But that damn rock on her fourth finger left hand takes the cake.  My sources backstage at the event tell me chick was blinding people with that ish.  Must be nice.
UPDATE
:
Sources claim
the ring is 18 carats and from Lorraine Schwartz and costs 5 mill.  I see the
Jiggaman
did his homework on a woman's best friend.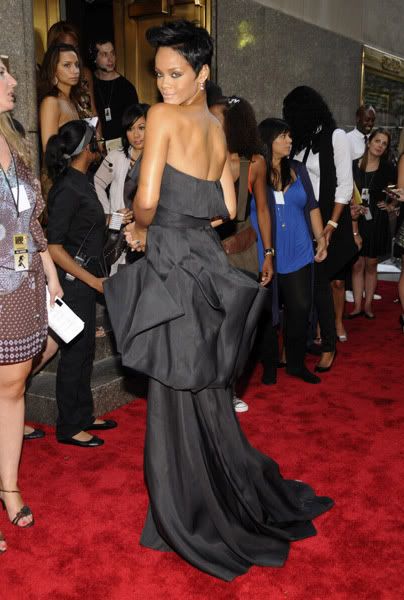 Rihanna's
floor length Monique Lhuillier Fall '08 strapless dress is beautiful.  And she rocked the right toned down makeup and minimal jewelry to complete the look.  Loving the diamond brooch belt as well.
LL
looked dapper in with this chome jacket paired with all black.  Nice.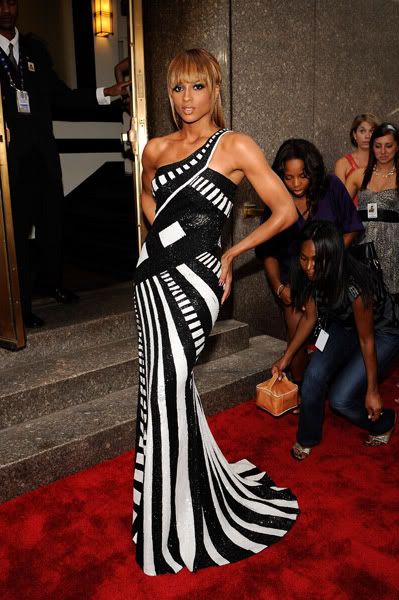 And
Ciara
rocked a hot Elie Saab floor length evening gown...complete with its own entourage.  Gotta love it. Lots more celebs and pics when you read the rest... As for the worst looks of the night: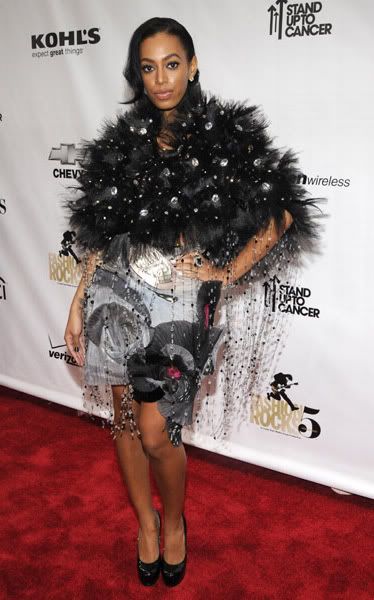 Solange
gets a hells no on this one.  Different and original do not always equal hot.  Write that down and take a picture solo.
WTF
Lil Mama
?  If she would have just rocked that yello dress solo, with none of that tacky jewelry or coat or hat, she might have pulled it off.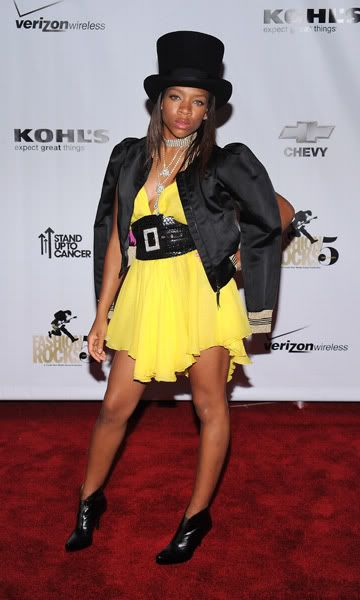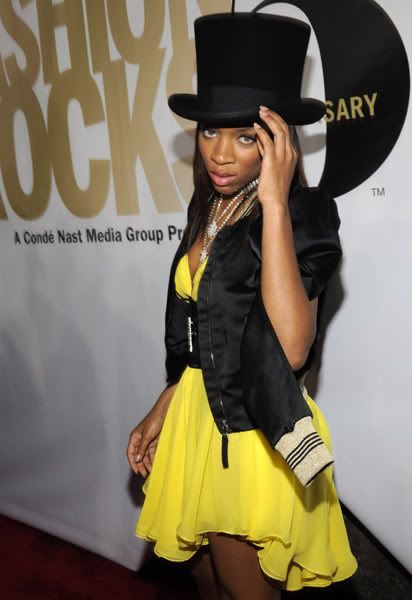 Just...no. Now for everybody else in between... Clearly sequins is a huge thing for these celebs this season: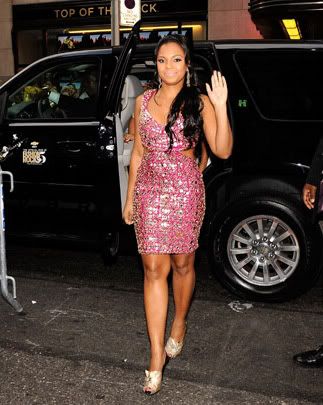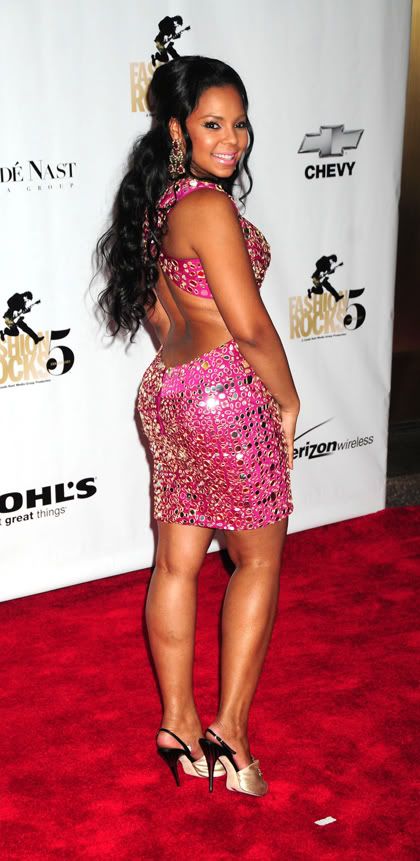 Ashanti
rocked an almost backless pink sequins dress.  Honestly, it screams high school prom to me as this is something these kids these days would rock to their proms.  And that's not a good thing.  But I actually love her hair and the shoes...which don't do well with the dress though.  Overall, Ashanti's a fab chick and still looked nice.
She kicked it with
Charlize Theron
on the carpet too.
Keyshia Cole
hit the carpet in a mini sequins open front black dress: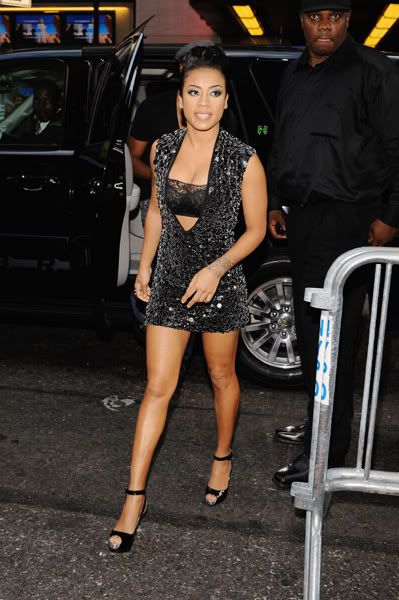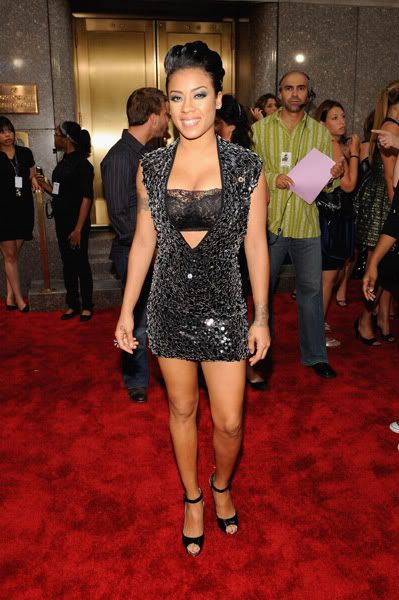 Not sure what this chick has been doing lately but her body and skin are on point these days.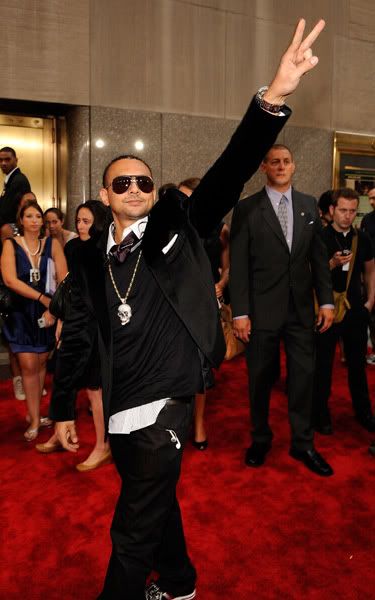 Sean Paul
rolled through.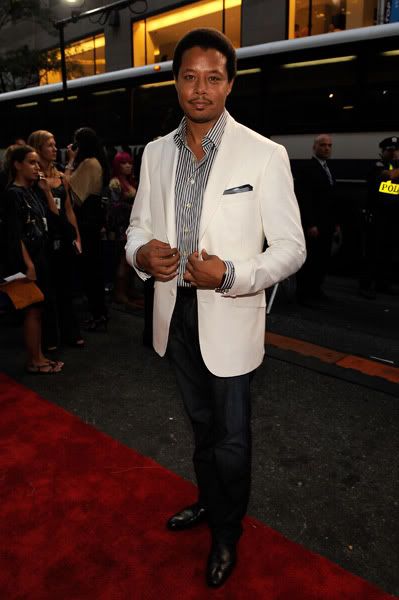 And so did
Terrence Howard
. Oh
Ms. Tyra
: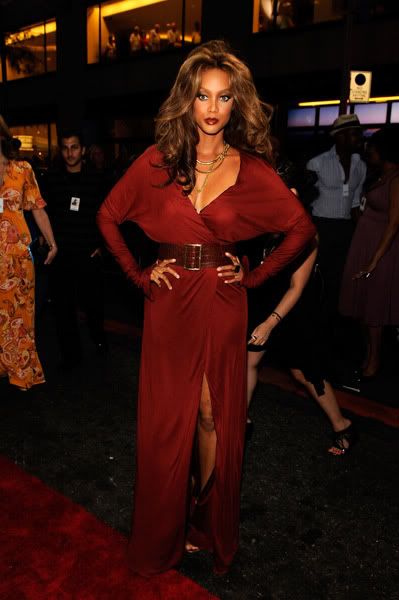 Honestly, I really like the look.  I think it's the drag queen vibe Ty Ty can't seem to curb that puts folks off.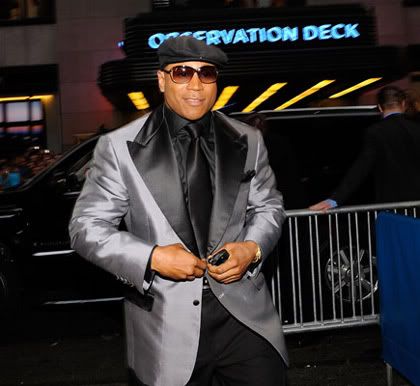 Hey LL. More pics of B on the red carpet: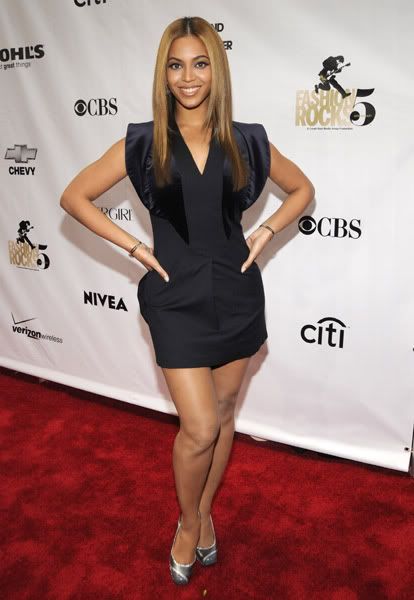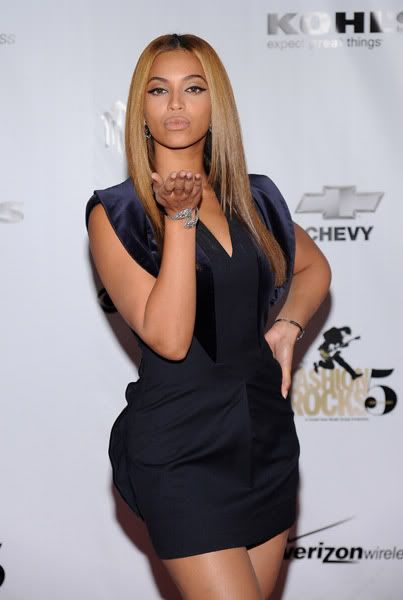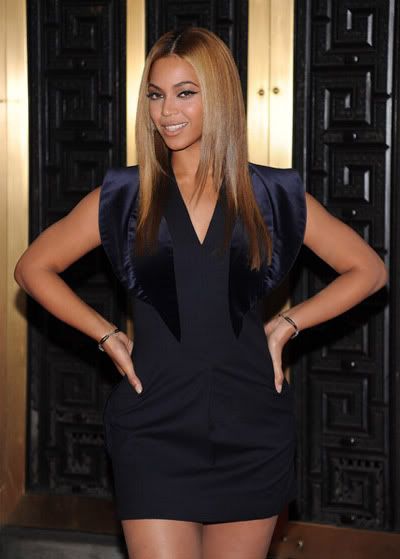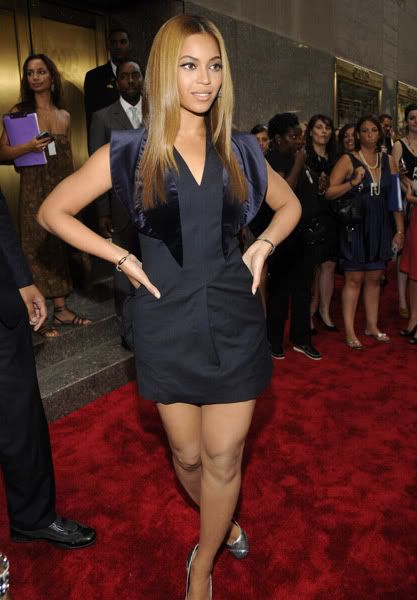 It's been a while since we've seen our girl on somebody's red carpet.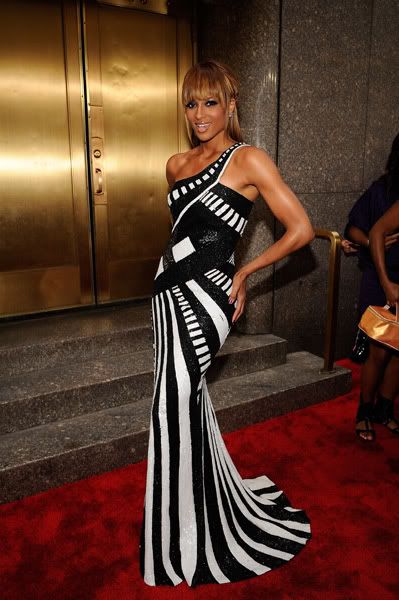 CiCi looked pretty fab.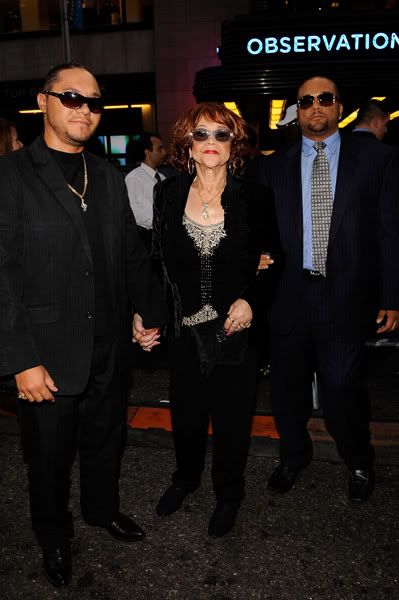 Etta James
hit the red carpet as she was being honored last night.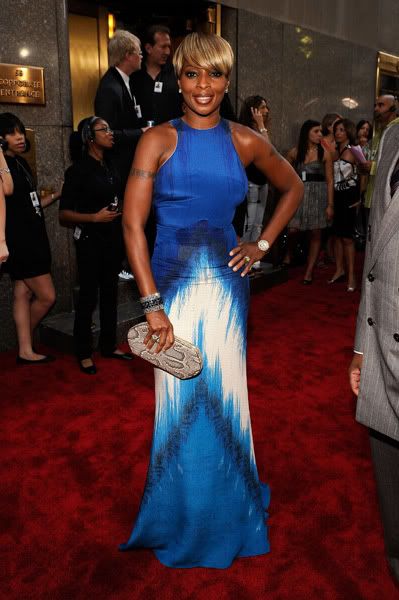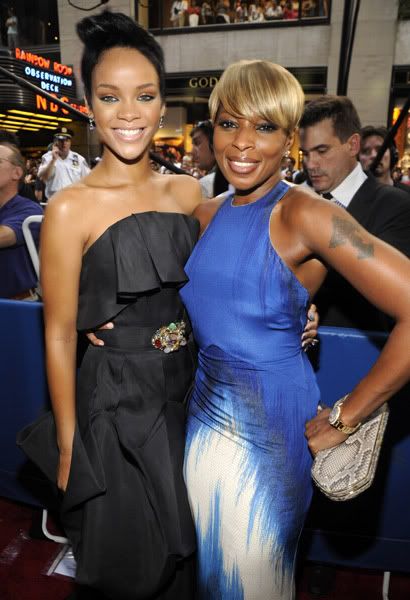 Mary J
rocked a pretty fab look in this long blue and white dress and croc clutch.
Vivica
rocked this chic Oscar de la Renta black and gold cocktail dress and satin Louboutins:
Nice look for Viv.
Brandy
looked pretty fab in this Lanvin dress:
This dress could very easily look like a garbage bag on someone.  But she pulled it off.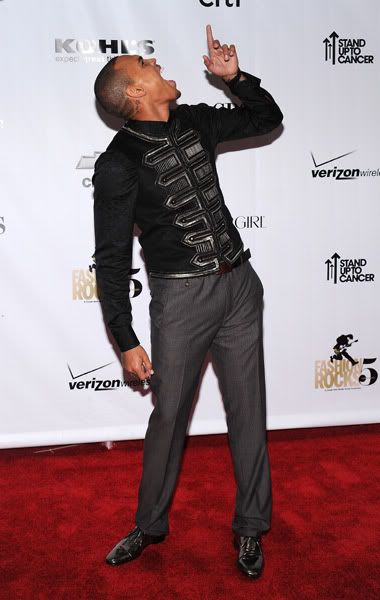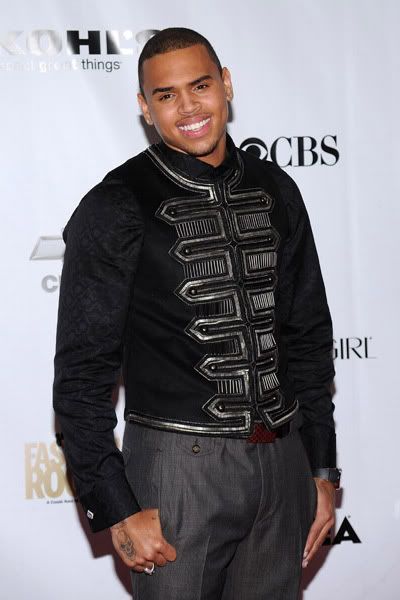 Um, ok
Chris Breezy
.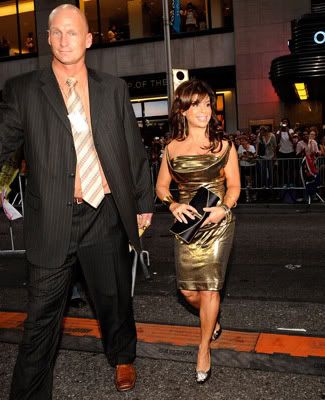 Paula Abdul
looked surprisingly fab in this gold dress and black clutch: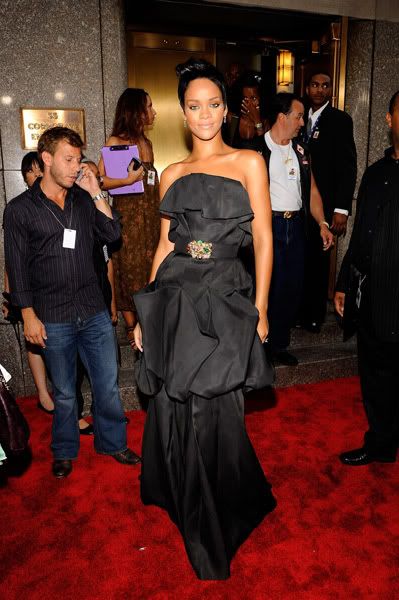 And a fabulous look for Rih Rih of course.
Busacca/Kambouris