Here's more pics from these rigged up MTV Awards last night: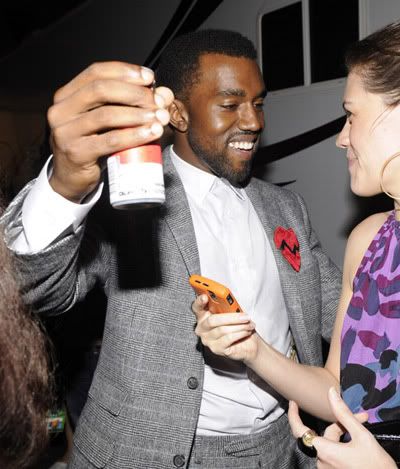 Kanye
was spotted backstage drinking some Energy juice.
Jamie Foxx
presented
Britney
with her first ever VMA.  How this chick one 3 last night after never winning with 16 total nominations over the years is beyond me.  Whatevs MTV.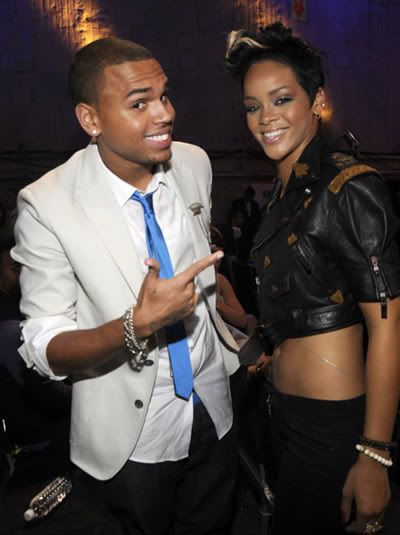 And
Chris Brown
and
Rihanna
got their cute couple on. More pics and video of the performances when you read the rest...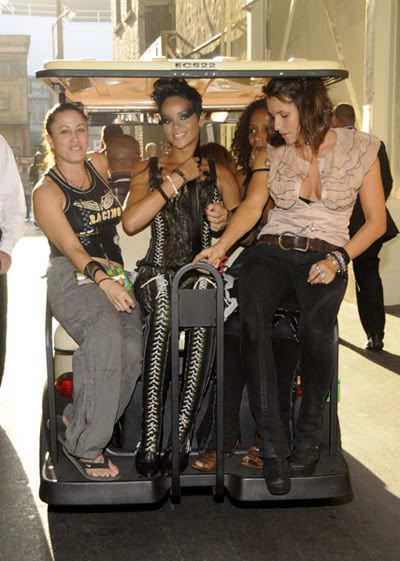 Kobe
and
Vanessa
kicked it in the audience.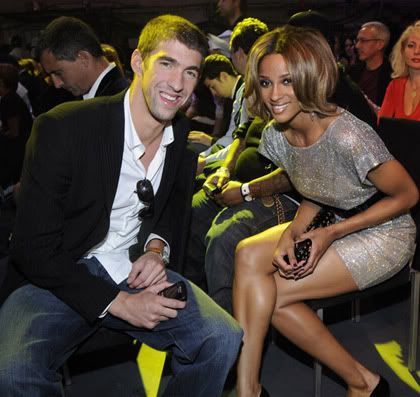 So did
CiCi
and
Michael Phelps
.
Danity Kane
kicked it with the
Jonas Brothers
.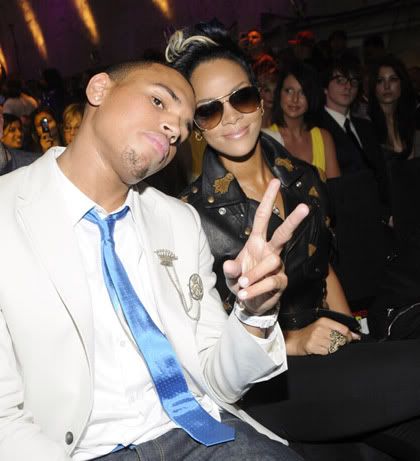 Fun times backstage. And as for the performances:
Here's Rihanna's "Disturbia" performance that opened the show. And here's
T.I.
's "Whatever You Like" Performance plus his duet with Rihanna for "Livin Your Life":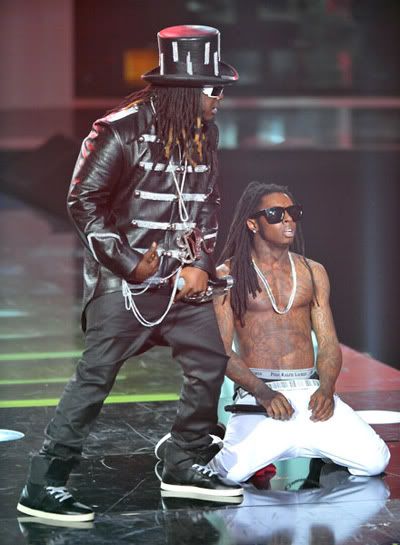 Lil Wayne
performed with
Kid Rock
(who said Weezy barely made it to rehearsals) and
T-Pain
: Here's Lil Wayne and T-Pain's performance with
Leona Lewis
. And Kanye's grand closing where he debuted a new song of his called "Love Lockdown": Over at the MTV parties: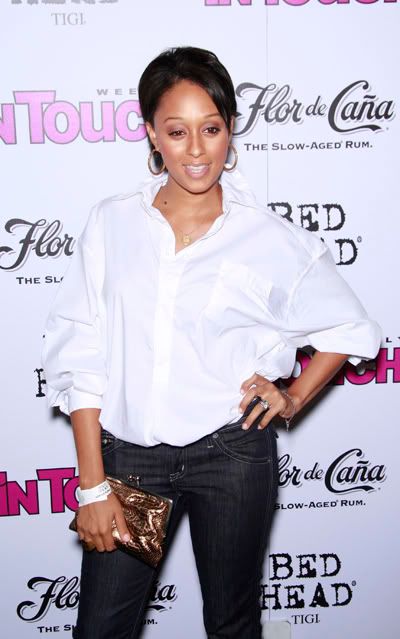 Tia Mowry
hit up the InTouch Weekly party at Chateu Marmont.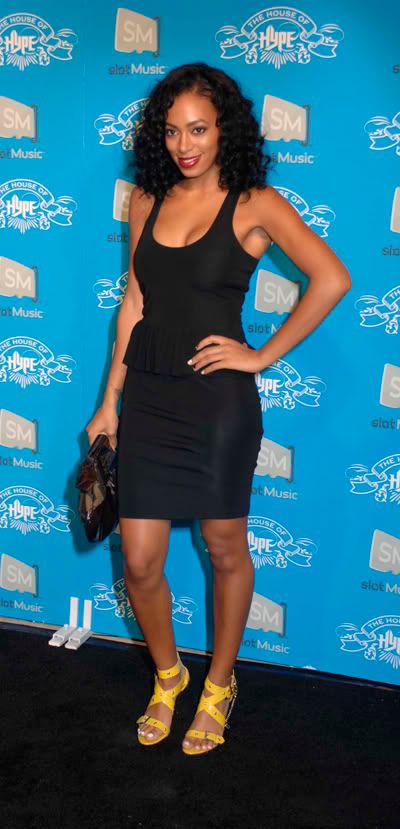 Solange
hit up the House of Hype afterparty in a cute black dress.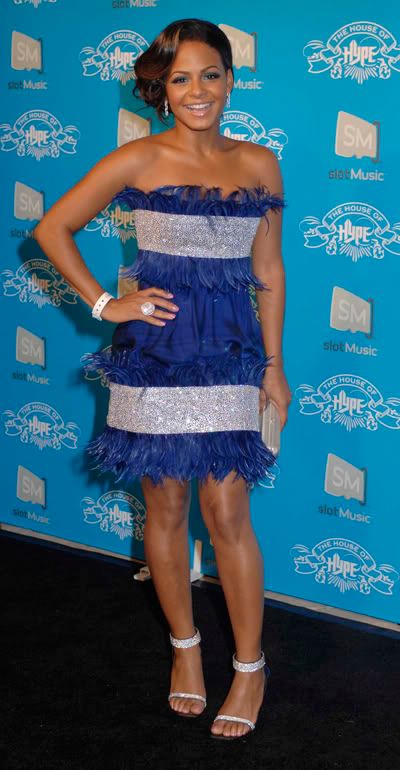 Christina Milian
brought out the fringy gear.
And
Danity Kane
looked...their usual. Over at the official MTV Awards afterparty:
The Simmons girls looked nice with some bright looks.
WTF happened to Corbin Blu?
And
Paul Wall
kicked it with
Travis Barker
and
DJ AM
. Interesting. The whole show was a C rating at best. Check out the
red carpet Best Dressed pics here
,
Foolywang Material on the red carpet here
, and the rest of
the folks in between here
.