Weekend Fab
Sep 14 | by Natasha
Celebs did that Urban World Film Festival this weekend in the NYC.  MiMi and Nick got cuddly on the Tennessee premiere red carpet.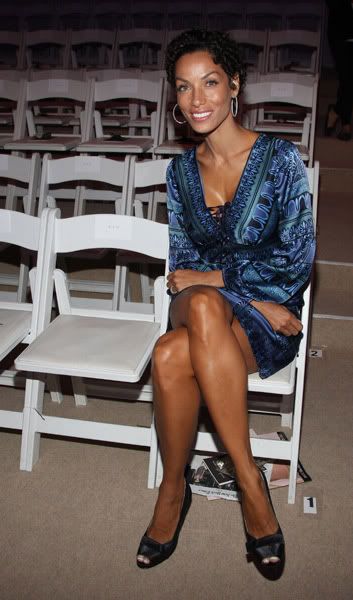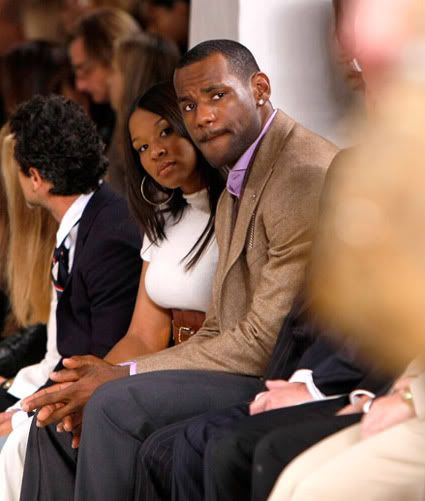 Elsewhere in NY, YBF folks like Nicole Murphy and Savannah and Lebron James hit up the rest of the Fashion Week shows.
The Simmons boys and mom Justine hit the Nintendo event.
And Solange and Casse hit up the UsWeekly and Seventeen magazine events. Lots more celebs and their weekend festivities when you read the rest...
Looks like Nick and Mimi are loving that red carpet spotlight. Also at the UrbanWorld Film Festival was their Secret Life of Bees premiere:
LaLa was there in a interesting getup.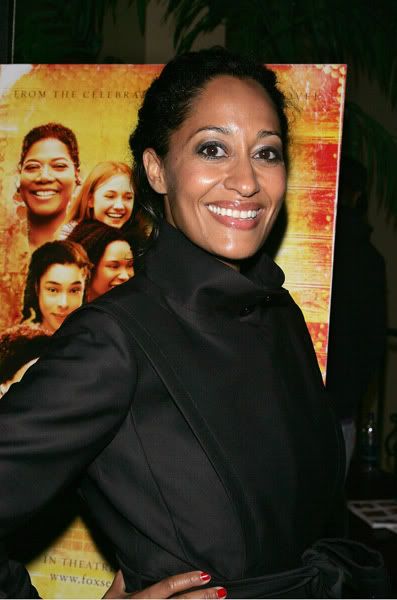 Tracee Ellis Ross and those shoes she loves to rock were there.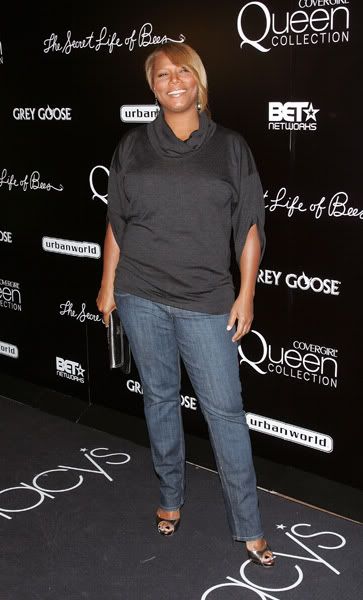 Queen's still looking fab.
Co-star Sophie O. was there.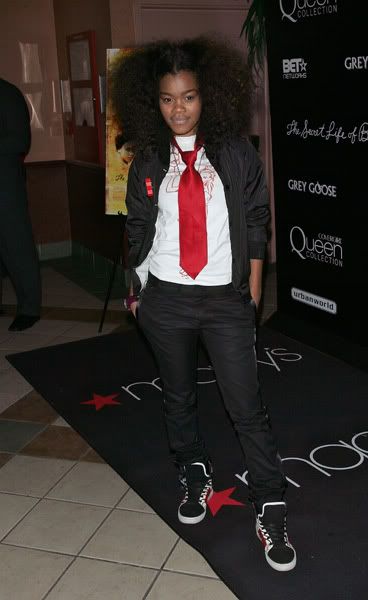 And Teyana was there rocking a new wig.  Something's so cute about it too... And as for the last of the NY Fashion Week shows:
Lebron and his lavender socks and his fiance Savannah hit the Ralph Lauren show.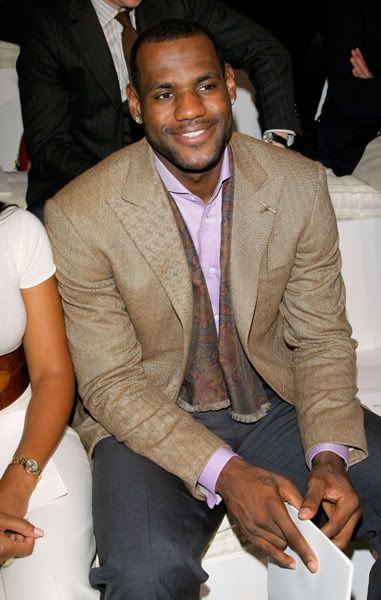 And so was Tangy Talley.
And Nicole Fiscella and Nicole Murphy were spotted front row at other shows. At the Seventeen Rock-N-Style event: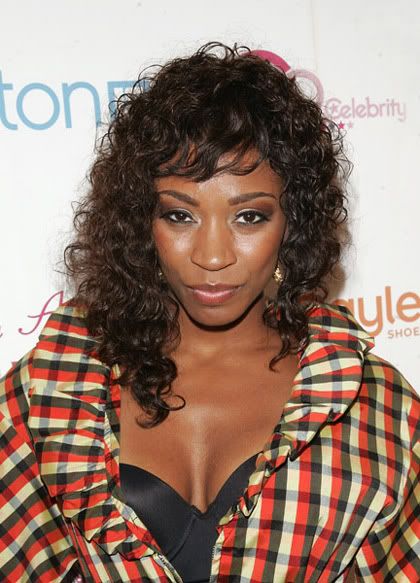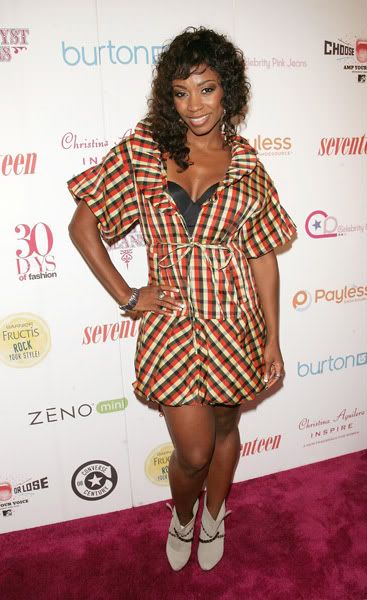 Both Solo and D. Woods rocked some interesting looks. And at the Us Weekly Hot in Fashion event: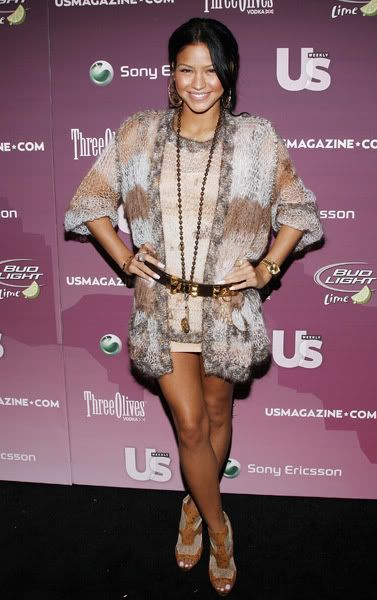 A fab look for Cassie.
Gayle King brought along her daughter Kirby.
John and his girlfriend Christine hit the carpet.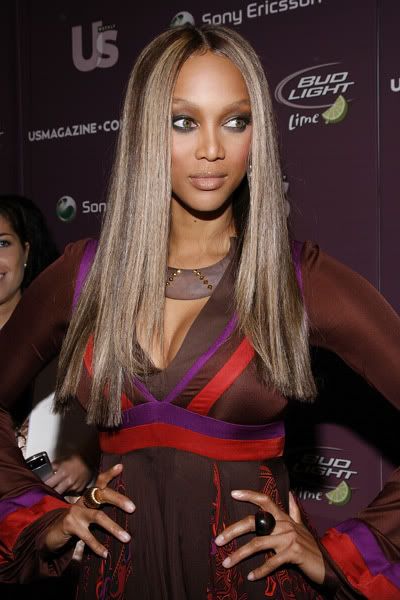 And so did stylist June Ambrose and Tyra Banks. Fab chick Kerry Washington was spotted at the Armani Rinway presentation: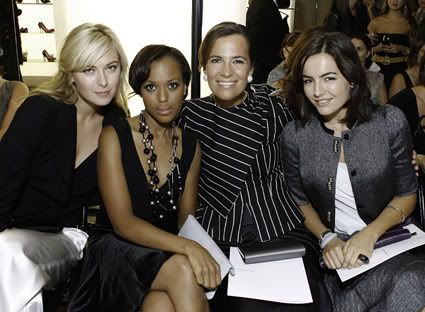 Looking gorgeous as usual. The Primetime Emmys went down last night and barely any black folks were in attendance: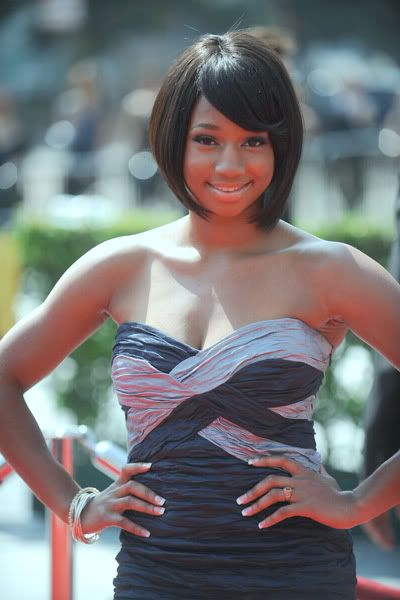 But YBF chick Monique Coleman was there looking fabulous. And Diggy and Russey Simmons were spotted at a Nintendo 20th Anniversary with Moms: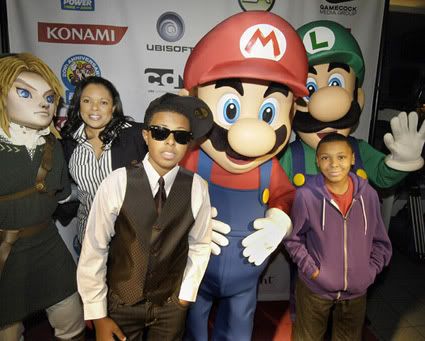 Cute.
Warner/Spellman