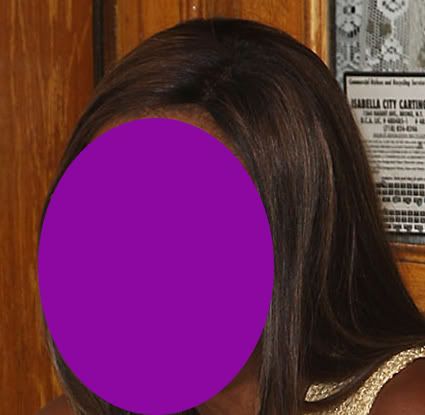 Guess who finally got a new tight and nice wig. The answer when you read the rest...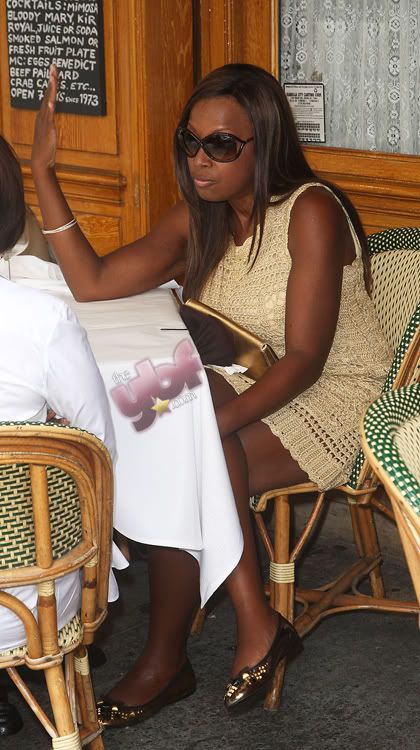 It's Ms. Jones of course. 
Star Jones
and two galpals did lunch at La Goulue yesterday:
She hailed a taxi but as she left, she couldn't get the door open, so the driver got out to open the door for her. I'm told by the paparazzi sources on the scene that she wouldn't answer any questions about "The View" or about
Kanye West
.  Hand clap for star and the new wig.
Splash News