Angie Simmons
is all the way legal now as she celebrated turning 21 last night at NY's Butter last night: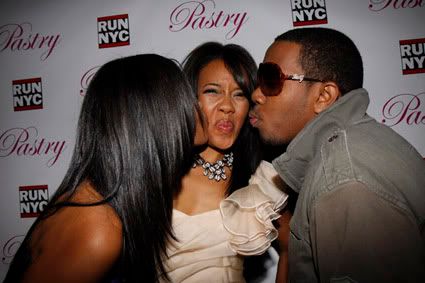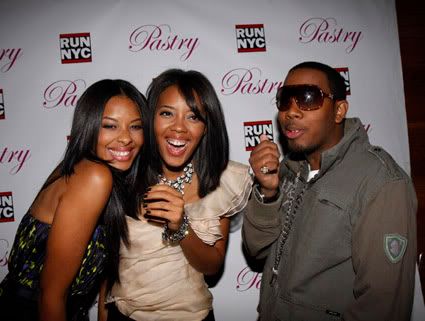 Of course her sister
Vanessa
and brother
JoJo
were there.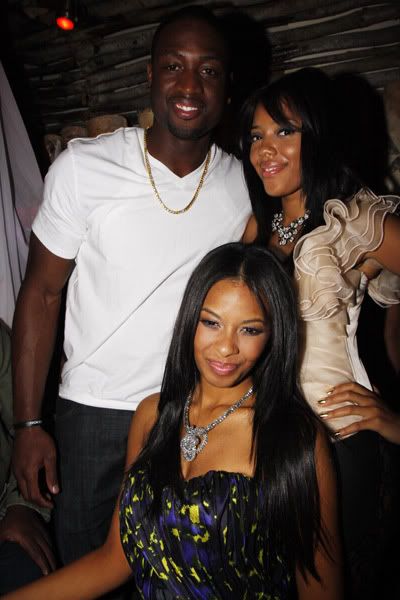 And her celeb friends like
Dwyane Wade
were there too. Lots more pics when you read the rest...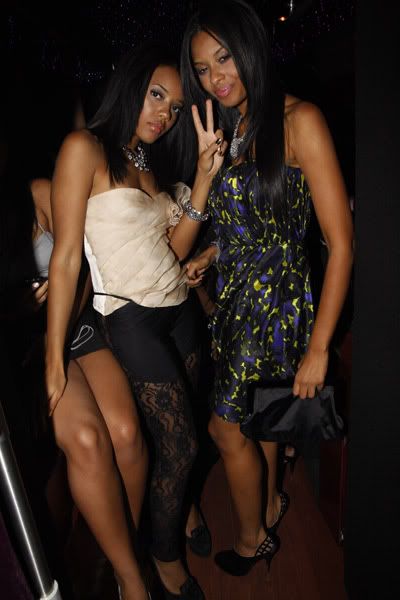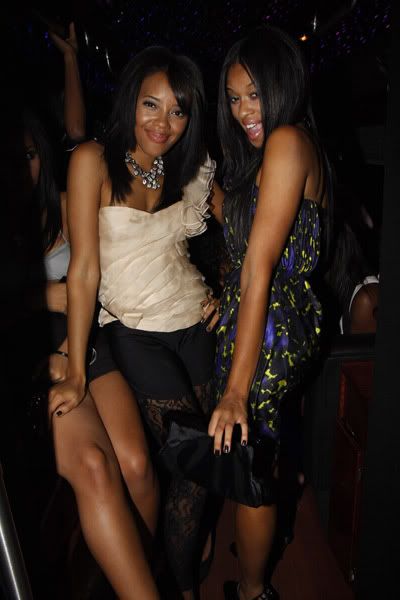 The girls were looking fabulous.  Even though I'm not loving these lacy pants of Angie's.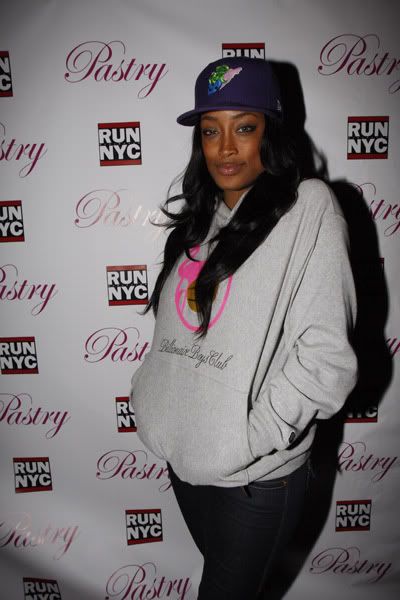 Keenyah
clearly just came straight from her bed in this getup.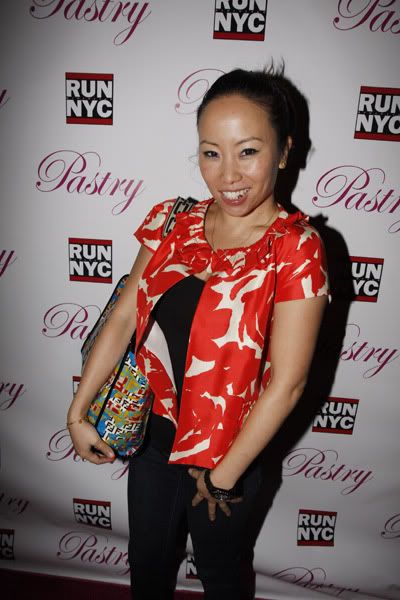 Hot 97's
Miss Info
was there.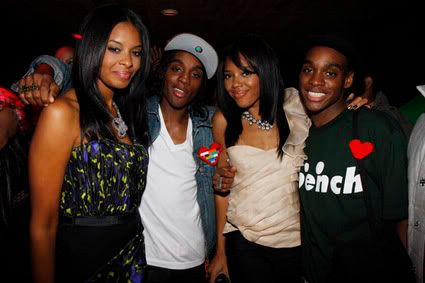 Snaps for the kids.  Two times.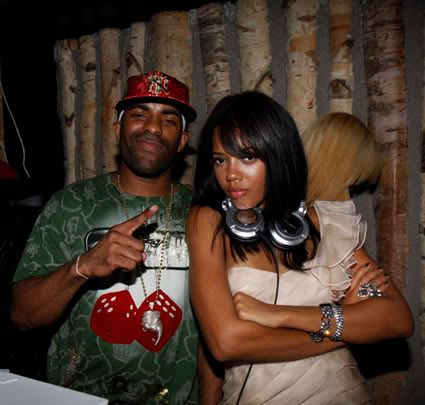 DJ Clue
was working out the turntables.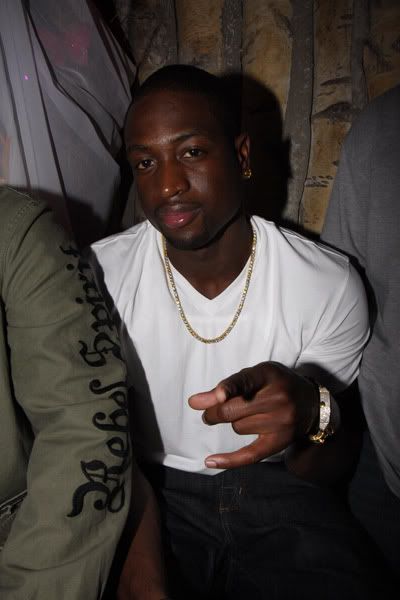 NBA ballers D-Wade and
Baron Davis
were there: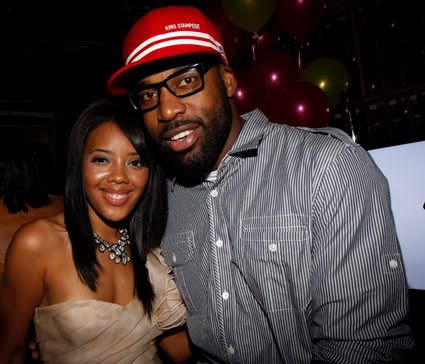 Looks like
somebody
likes some Baron...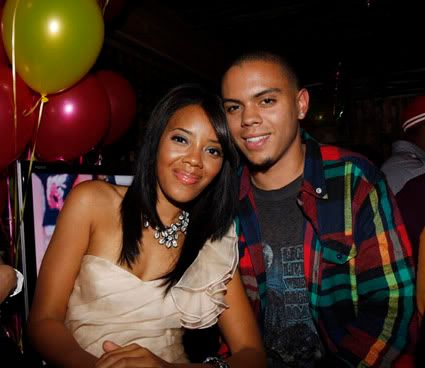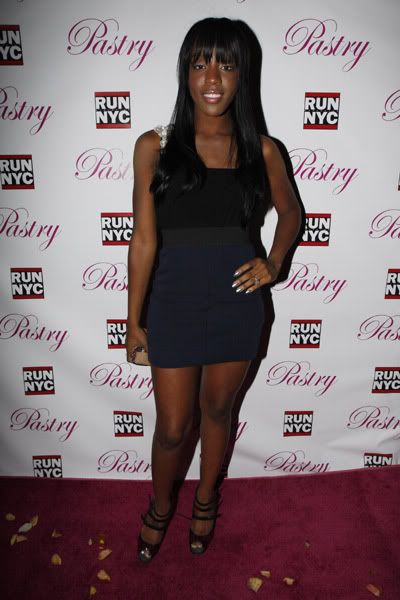 Evan Ross
and
Dawn
came out.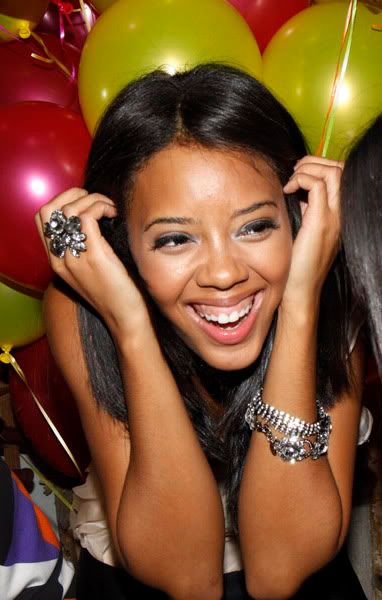 Gummylicious. Happy Birthday to Angela!
Nunez
_____________________________________________
As you fabulous ones know you can catch me on your radio every Monday, Wednesday, and Friday morning on
Big Boy's Neighborhood Morning Show
in over 40 cities across the country (with the exception of L.A.).  I dish the gossip at 7:20am EST before you have to go put up with those damn fools at your job. But additionally, this upcoming Monday and Tuesday (Sept 22 and 23rd), I'll be doing entertainment reports all throughout the morning from 6a-8a EST on Big Boy's Neighborhood.  So for you, that means more procrastination at work and on your way to work. Check out the stations that Big Boy's Neighborhood airs on and can be heard online
here
.  And since I'm not a morning person, my smartassness will be more rampant than usual.  Check it...