So
Mrs. Cannon
still hasn't gotten the memo that her ass can't act. As if
Glitter
wasn't bad enough, she's making folks suffer through her upcoming film
Tennessee
. And now she's set to star in a new movie called
Push
as the director of that movie was reportedly so impressed by her Tennessee role. In
Push
, she'll plays a Harlem social worker ministering to an obese, HIV-positive woman impregnated twice by her father. Oh, but there's more. MiMi wants to grace us with her acting presence yet again in a Holiday musical based on an upcoming holiday album of her. According to the
Daily News
:
It's about a town outside a city - perhaps not unlike Mariah's hometown of Huntington, L.I. - where a ruthless developer wants to turn it into one big mall.
"Mariah doesn't want to let that happen," says her producing partner Benny Medina. "Her character uses song and love to keep the Christmas spirit alive."
I can't even front...her first Christmas album stays in the the cd changer around the Holidays because that ish is classic. But those shenanigans she calls acting really need to stop. Pics of
Rihanna
arriving to London today when you read the rest... Rih Rih left Paris this morning and was spotted arriving in London to continue on with her press tour: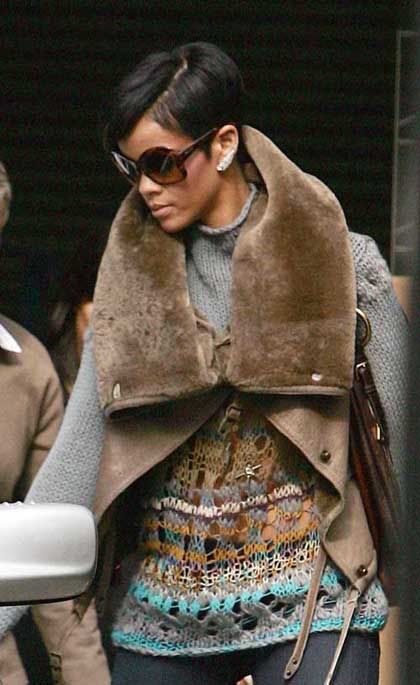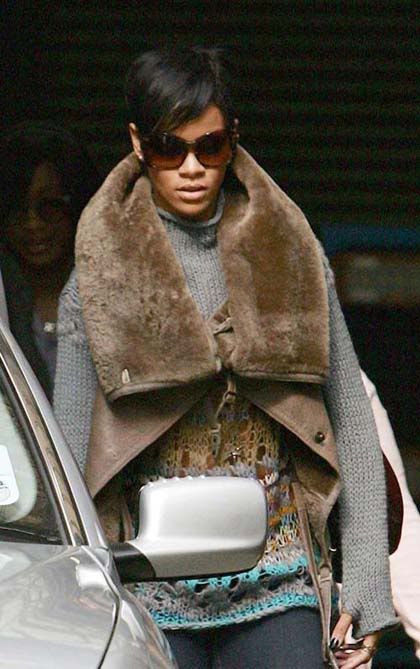 Promoting what?  Who knows.  Likely just her fashion sense, which has been looking a lot like my closet circa the 6th grade these days.  I'm just sayin'...