Well it's that time again.
T.I.
had his birthday party at Atlanta's Biltmore and he ran with the flapper theme again--The Untouchables Part Deux: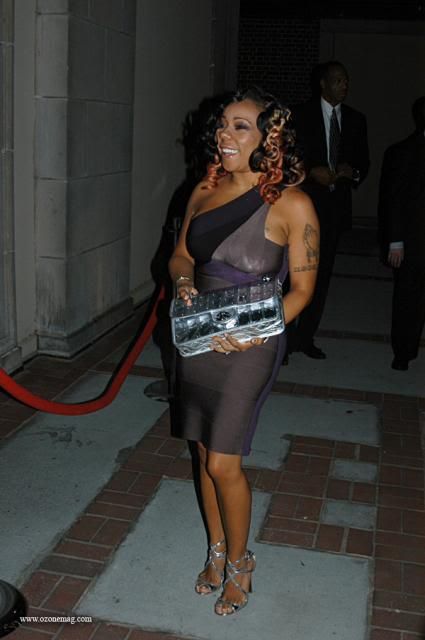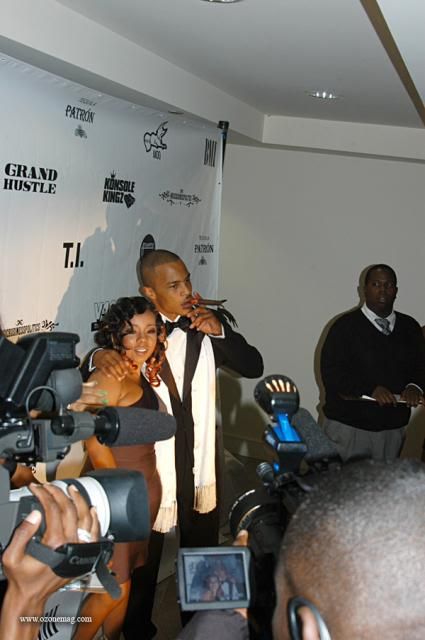 Dammit
Tiny
!  It is entirely too early in the morning for me to have to deal with this ish.  I'll speak on that and all the other pics of the night when you read the rest...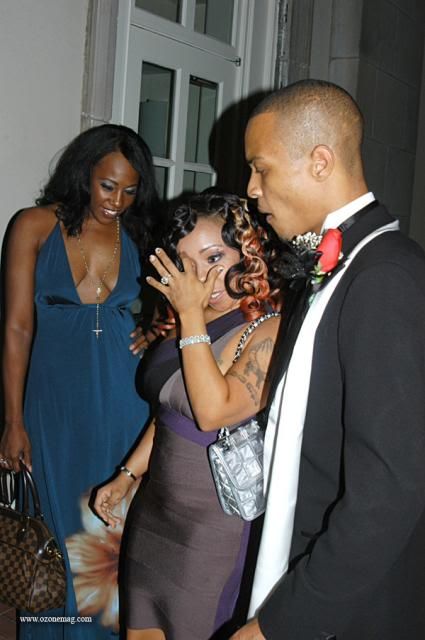 The sexiness of
Mr. Clifford Harris
was damn near overshadowed by that foolishness next to him named Tiny.  What in the Herve Leger two toned tatted up ghetto fabulous hell is going on here?  That ish aint for everybody and I really wish everybody understood that.  I'm sure Tiny has a great personality and all, but her "style" at all times is really killing me softly.  I mean really.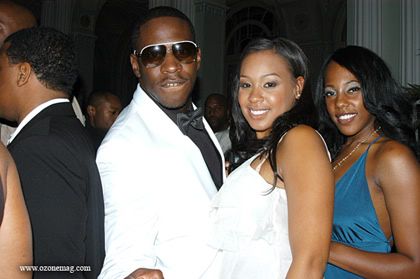 Young Dro
was there...sans
Fantasia
.  Mmhmm.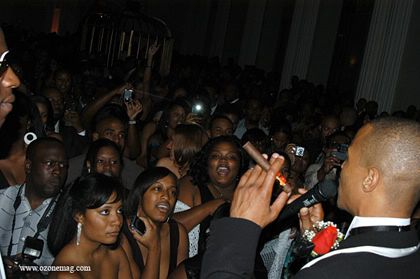 This party looked like it was on some other ish.  Y'all know I'm not lying.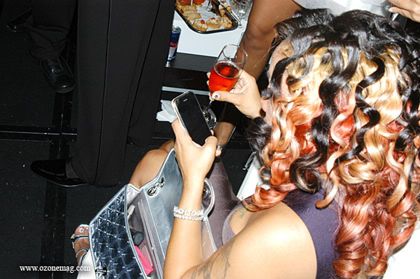 Sigh.
"Real Housewives of ATL" stars
Ed and Lisa Hartwell
made an appearance.  Pretty much the only ones bringing a fab factor to this ish.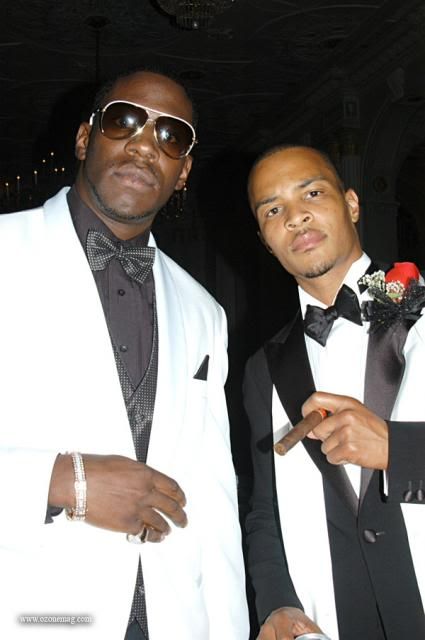 Jazze Pha
and Dro partied with Tip.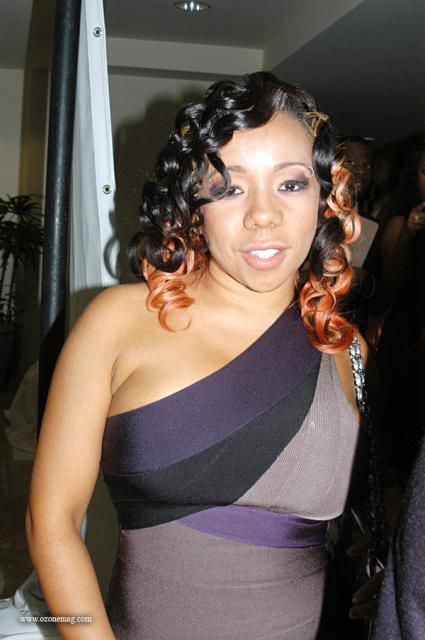 I can't.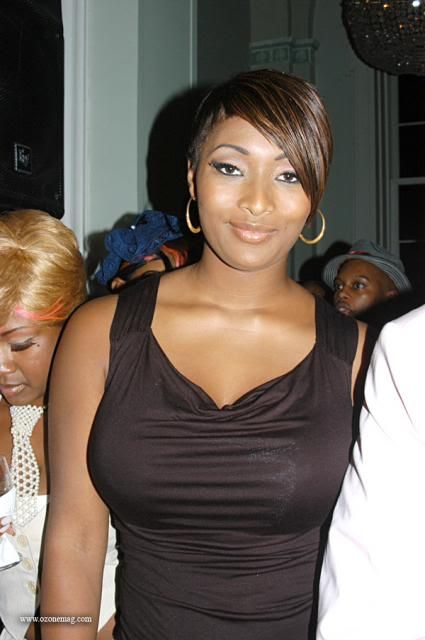 Toccara
made an appearance.  What's up with these celebs and these one piece of track bangs they're rocking with the short crops these days?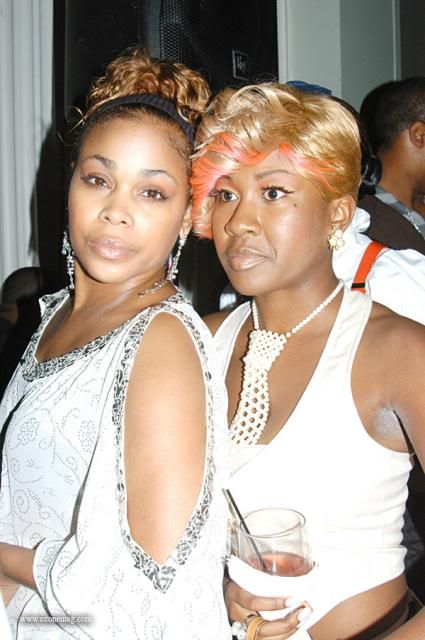 T-Boz
was there to party.  I see not everybody's hip to that brand new invention called clear stick deodorant.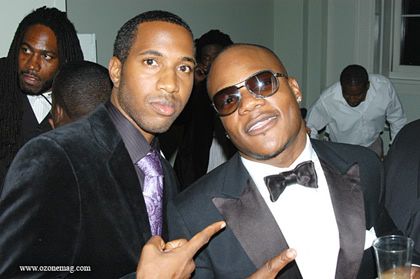 So was
Sean Garett
.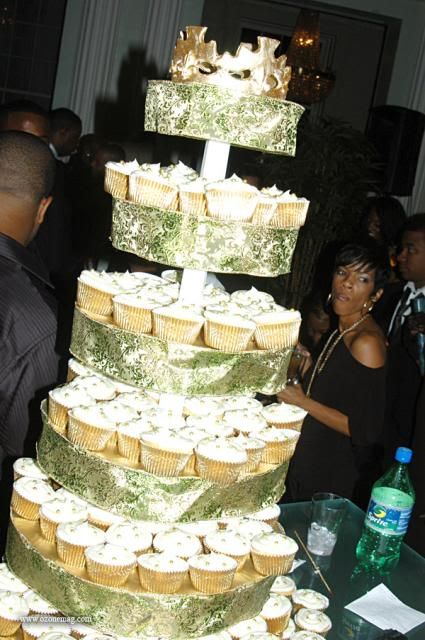 And that cupcake cake was pretty much the best thing going on in these pics.  And that's not even saying much.  Gotta love it.