Cameras caught our favorite celeb mommy,
Keyshia Cole
's mama
Ms. Frankie
, out in the ATL with
Idris Elba
's ex-wife
Kim Elba
.  How random is this ish?: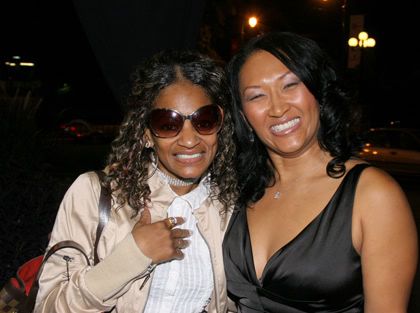 It's obvious that the two are from totally different worlds, but they seemed to get along pretty well at the opening party at ATL's Opera for the Atlanta Music Conference.  I swear I saw Keyshia rock this exact same outfit at some point.  Get out of your daughter's closet Frankie!  Hilarious. In the other odd news of the day: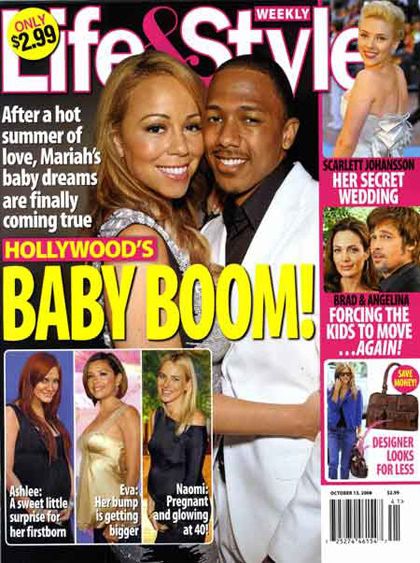 Lord help us.