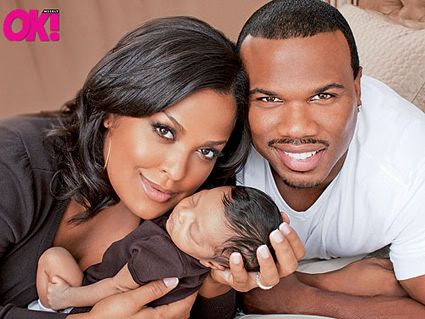 Laila Ali
and her hubby
Curtis
gave OK! mag the first look at her newborn son
Curtis Muhammad Conway Jr.
Too precious at only a month old.  Awww. And
Jay-Z
hit up the U.N. Global Leadership Awards Gala in New York last night: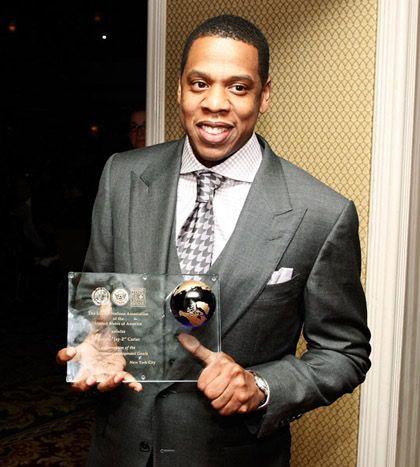 He received the Global Leadership award for his work with water in Africa.  And even though
Beyonce
wasn't there with him,
he dished to People
that he's ready to start his family.  But he's not going the
Brangelina
adoption route either.  He wants his own. More with
J-Hud
and her fiance
Punk
when you read the rest...
Jenny Hudson and her new fiance David "Punk" Otunga have some cute personal candids together.  I guess this is what they do in their off time.  Maybe a year from now I'll be able to believe this mess but it's just messing my head up right now. And by the way, remember that gorgeous photoshoot Jenny did months back:
How did we not notice Punk was her driver in this pic?
They ain't slick.