Day 26
was spotted hitting up BBC's Radio 1 in London today: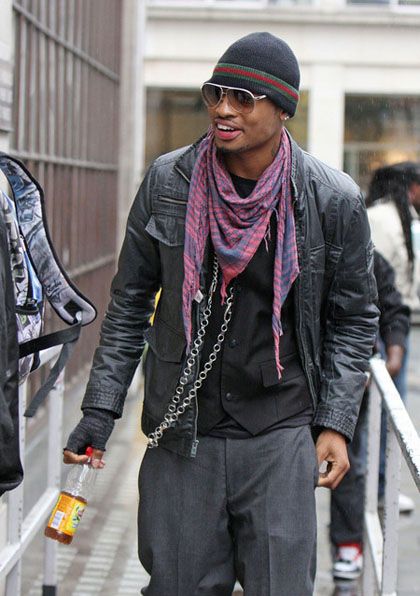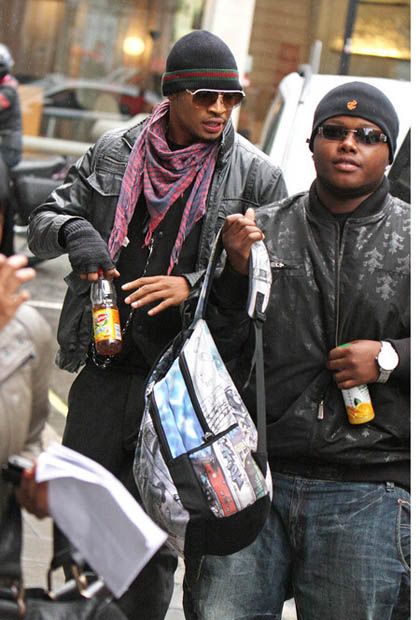 At least they're still getting some attention.  Kinda. News on ANTM's
Bianca Golden'
s catfight when you read the rest...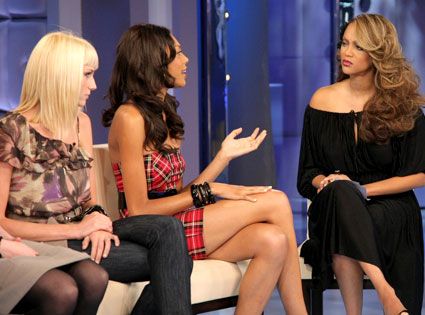 So
Bianca Golden
from ANTM went on the
Tyra Show
this week and talked about her and her family's catfight with
Hairspray
's
Nikki Blonsky
and
her
fam at the end of this summer at the Turks and Caicos airport.  Here's the recap:
According to the former reality contestant, her family was making their way back from a trip to Turks and Caicos after visiting her dying grandfather. Things went south when, Golden recounted, Blonsky "was very rude to my aunt." Blonsky told the aunt, who was holding two babies, "You can leave. You can go away," per Golden. "I was really upset by that, because my aunt and I are close," Golden told Banks in the episode, which is set to air Oct. 8. Golden said she responded to Blonsky by saying, " 'You need to mind your business. You don't know what's going on.' She went off." It was at that point that Golden's mother, Elaine, stepped in to calm things down. As she approached, however, so did Blonsky's father, Carl. That's when things got really ugly, Golden said. "Before my mom could walk away from us, her father…punched my mom. He knocked her out. He hit my mom with such force she stumbled back, and when she stumbled back, the whole family got up and attacked my mom." Golden said that the 19-year-old Hairspray star caused considerably brutal damage, "tak[ing] her foot and kick[ing] my mom in her vagina, and that's when my mom fell out completely." Golden said Blonsky only stopped when the actress' own mother "sat on her." At the same time, Golden claimed, the entire Blonsky family was yelling racial slurs. "Her father and mother started saying, 'They got rabies, they got rabies!' "
Seriously?  Wow.