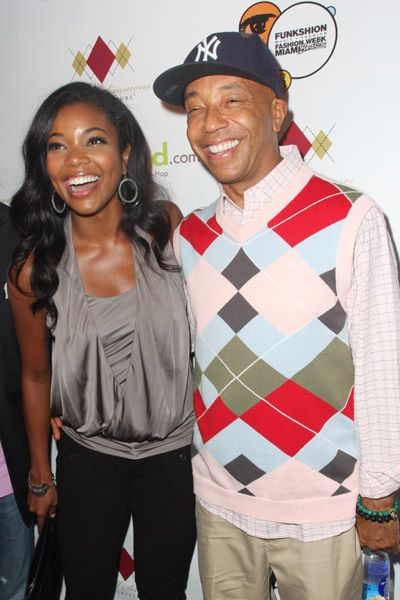 Gabby Union
is back on the scene.  She hit up Miami Beach yesterday to attend
Russell Simmons
' Funkshion Argyle Culture fashion show: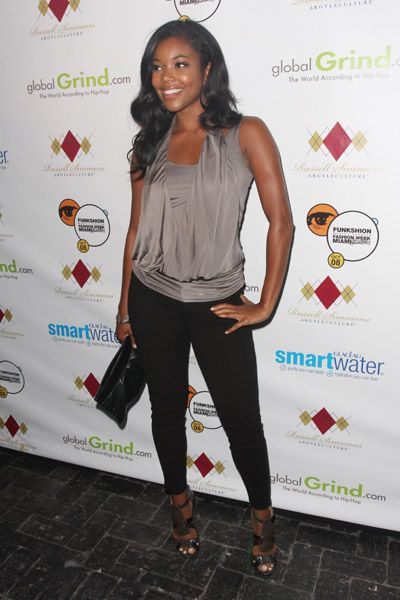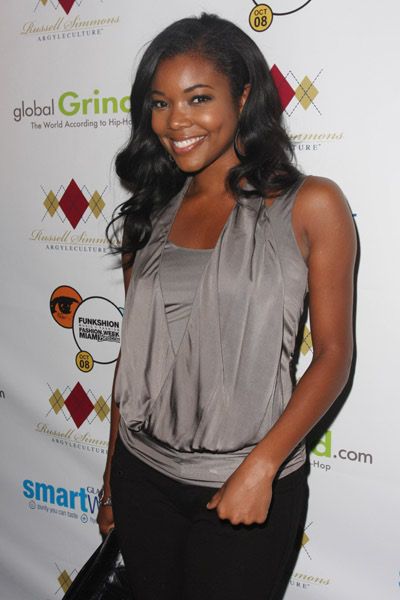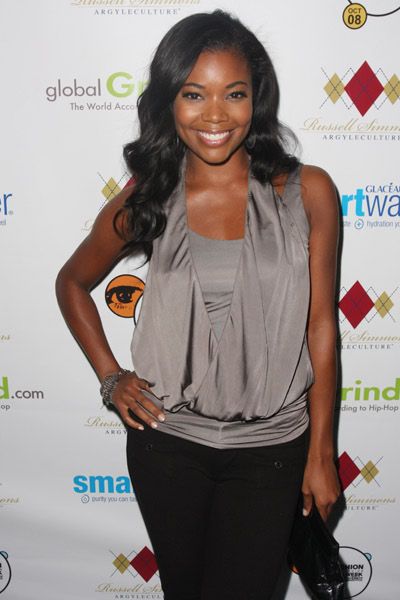 And she looked fab as usual. Lots more pics and events when you read the rest...
Gabby also kicked it with the kiddies last week at the Jumpstart's Read for the Record at the Los Angeles Public Library
: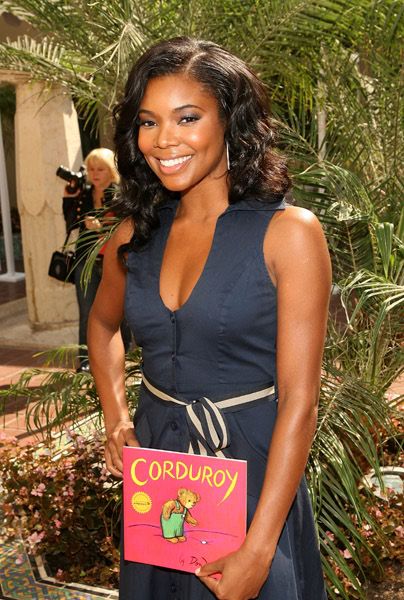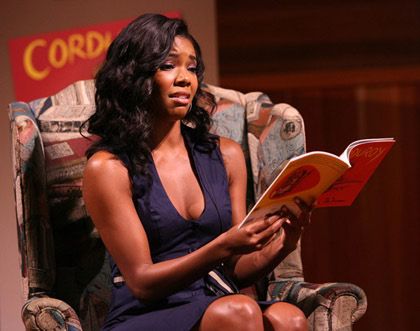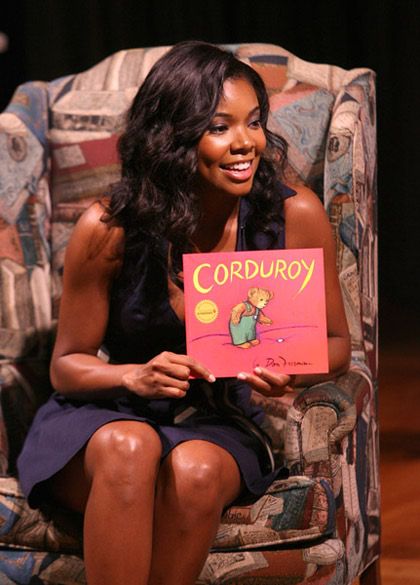 And "Everybody Hates Chris" co-star Tequan Richmond was there too:
Cute. LL also hit up the event to read and play with the kiddies: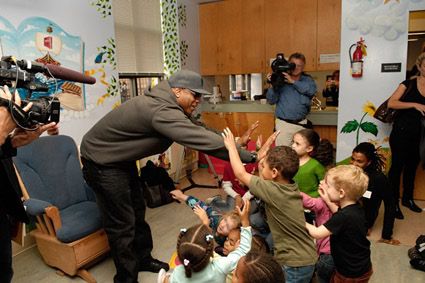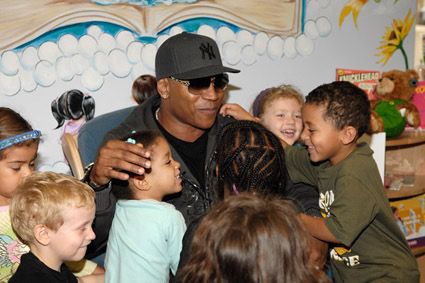 Loves it And finally, Shaun Robinson was there too: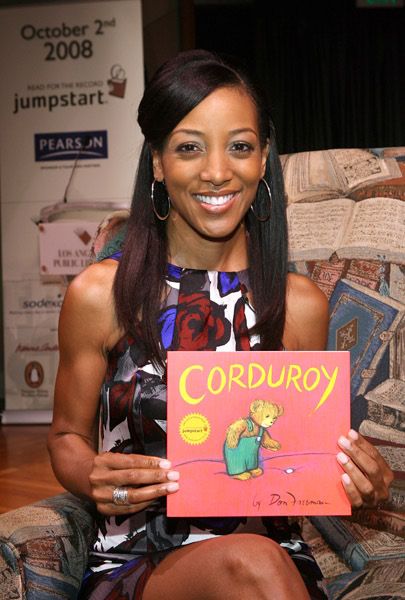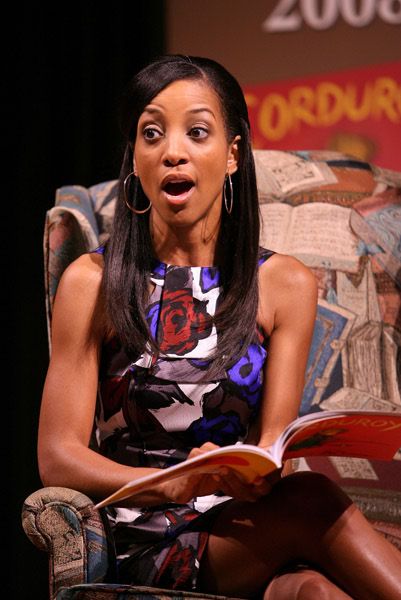 Fun times. Can we focus on the fabulousness that is Iman once again?: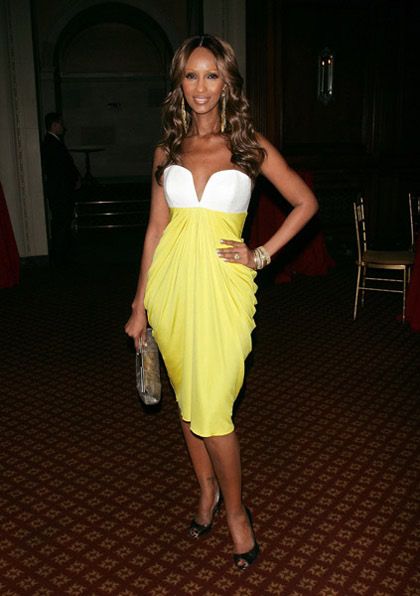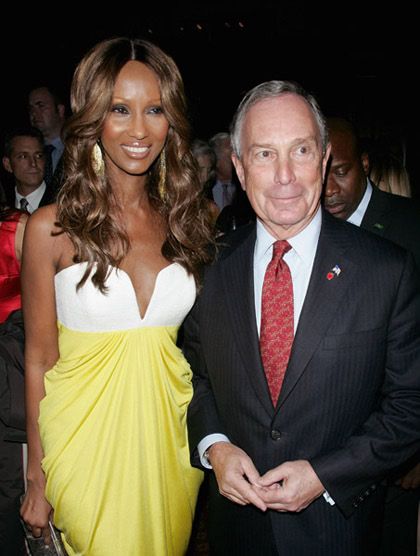 She hit up the
New York Women's Foundation Fundraising Gala at Gotham Hall last night.  And even kicked it with Mayor Bloomberg.
Down in the ATL Thursday night, Jeezy celebrated his b-day at Artistry nightclub: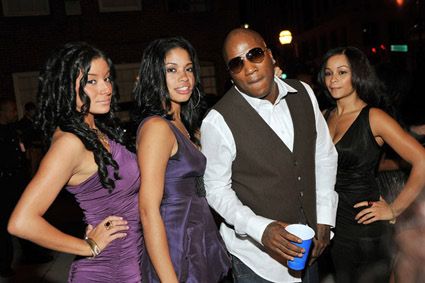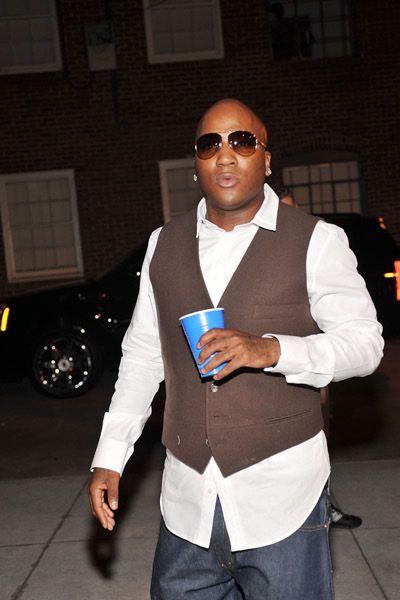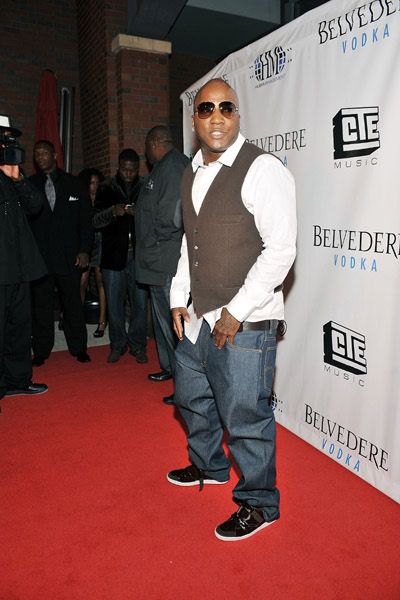 I crave Milk Duds everytime I see this dude's head.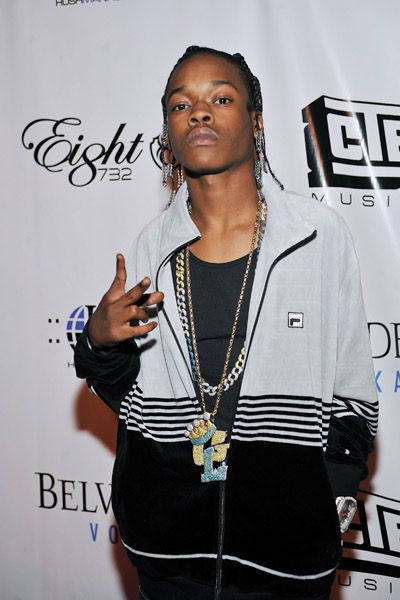 Hurricane Chris was there.  WIth those damn beads still in his head.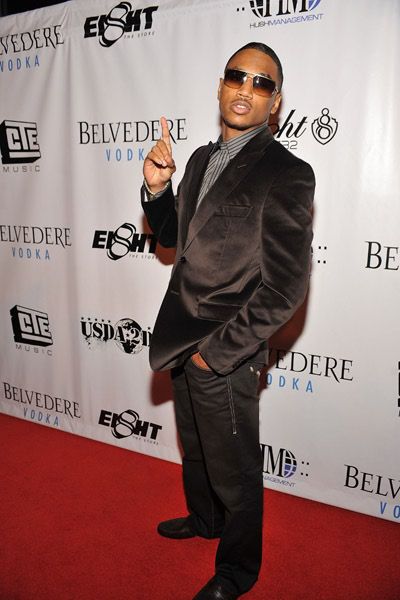 Trey Songz rolled through.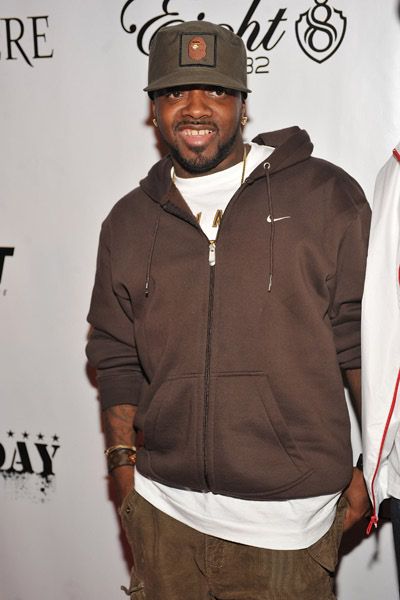 Um, so JD must not be too concerned with his girl Janet being in and out the hospital in Canada.  Dude has been partying it up all week. 
Very
interesting.
And Slim Thug was looking like a liht skinned Rick Ross at the event.  Boss.
Parra/Grant/Gershoff/Spellman/Robinson