So Wet-N-Wild
Inga
celebrated her birthday a few nights ago in the NYC.  And ya'll already know she brought the nip slip and jumbo pack of braid hair foolishness to the party: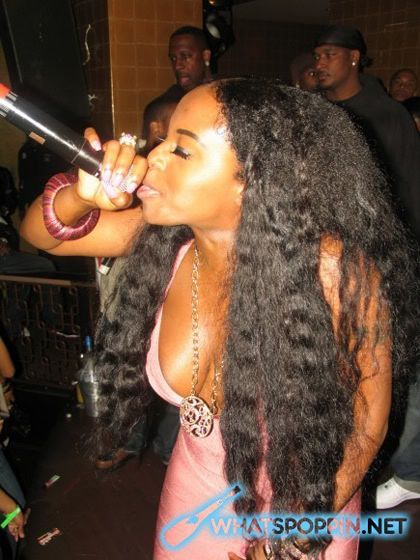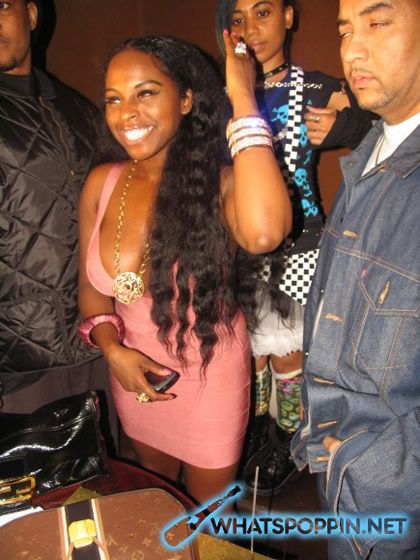 All kinds of FAIL going on here. NSFW pics of Foxy's nip slip when you read the rest...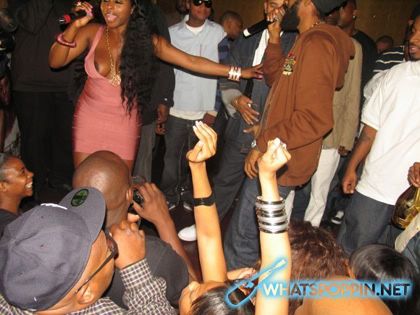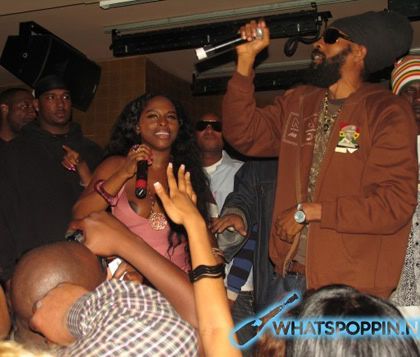 There are no words.  You get a F for effort Foxy.
Whatspoppin.net