Jay-Z
canceled his free show in Miami last night he was doing as a Pro-
Obama
rally. And
he's blaming it on a sore throat
. Concert goers were unaware of the cancellation until they showed up and had already waited for hours for the show to start. Sounds like he and Janet had a conference on how to piss off their fans. The actual premiere doesn't even happen until tonight but we've already got some scoop about "The Real Housewives of Atlanta":
Kim
(right) and
Nene
(left) of Bravo's "Real Housewives of Atlanta" appear real chummy in the above pic. It's already known that Nene and Sheree, another DIVA of the cast, don't quite get along. Last month's preview of the season showed Nene acting a plum fool when she couldn't get into fellow Housewife's
Sheree Whitfield
's birthday party. But Kim and Sheree have been spotted out and about at a lot of hot spots in Atlanta. It seems a little interesting for Kim to play both sides of the fence. It's already known that these Housewives can be a little catty, so Kim just may have an agenda. Also, check out the latest glam shots of Sheree' Whitfield--she's debuting her new fashion line She by Sheree. And of course, she wants to model too: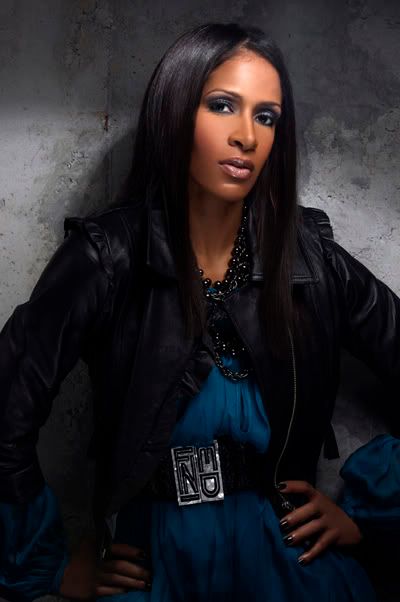 Tonight ought to be interesting. Cattiness always makes for good tv. Loves it. Pics of
Flo Rida
's b-day party when you read the rest... Flo Rida had his b-day party at Cameo in Miami the other night:
Ricky Ross was there.
So was Pepa.  Still looking...odd. And Congressman Kendrick Meek hit the red carpet: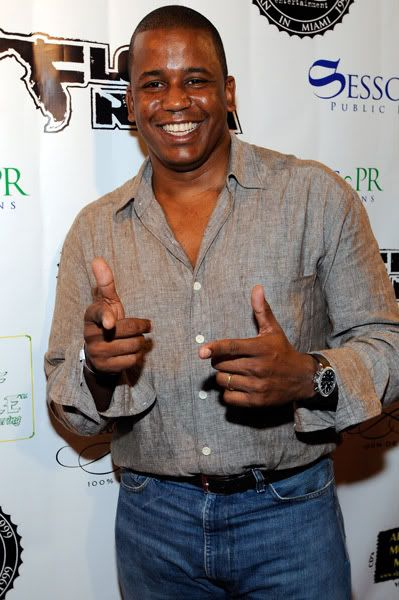 Gotta love him.
Gordon