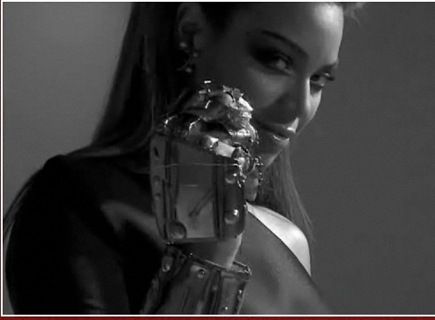 Click the pic for the video previews
As if the Beyonce mania earlier today wasn't enough, B has sent out a video message to all media folks thanking them for their hard work and support. And she's even giving a preview of what her vids are going to be like and her intimate process of writing the album. Chick is like a 1 woman Oprah spinoff /after school "Love Yourself" special and I love it all dammit. Check out Beyonce's video message and video previews here. LOL at the Columbia label rep correcting herself and saying "Mrs. Beyonce". Oh the publicity circus... We're also hearing that the title of her new album is I Am and only 10 tracks of the 70 she recorded made the cut. Time will tell...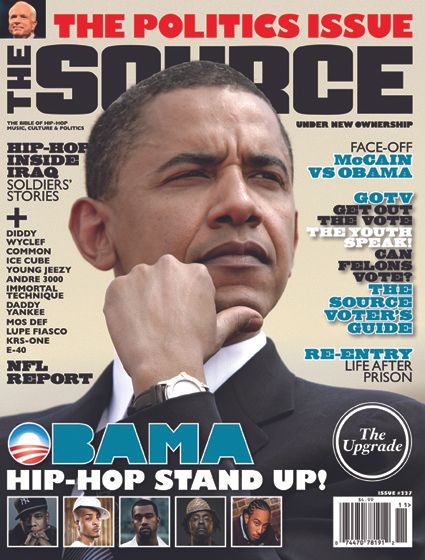 And some kind of way Senator Obama is covering the upcoming Politics Issue of The Source. Very interesting.